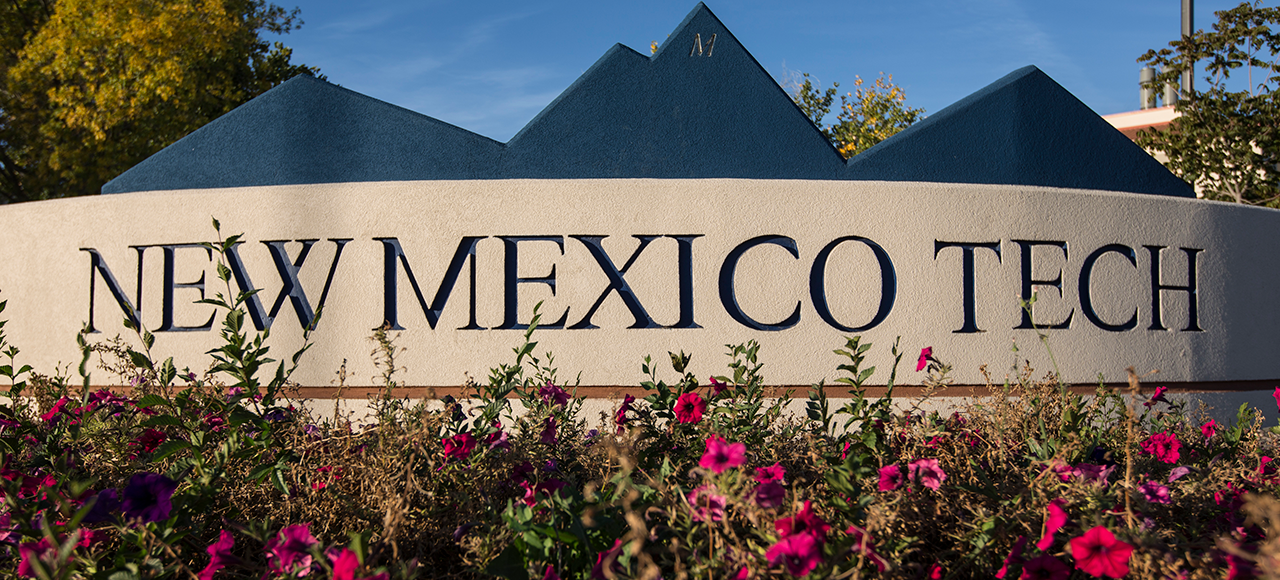 New Mexico Cybersecurity Center of Excellence
New Mexico Cybersecurity Center of Excellence
The New Mexico Cybersecurity Center of Excellence (NMCCoE) is a state-wide economic development center. The center will serve as a catalyst for cybersecurity research and workforce development in New Mexico by coordination and facilitating collaborations among NM colleges and universities, government agencies and private sector.
Economic Development Goals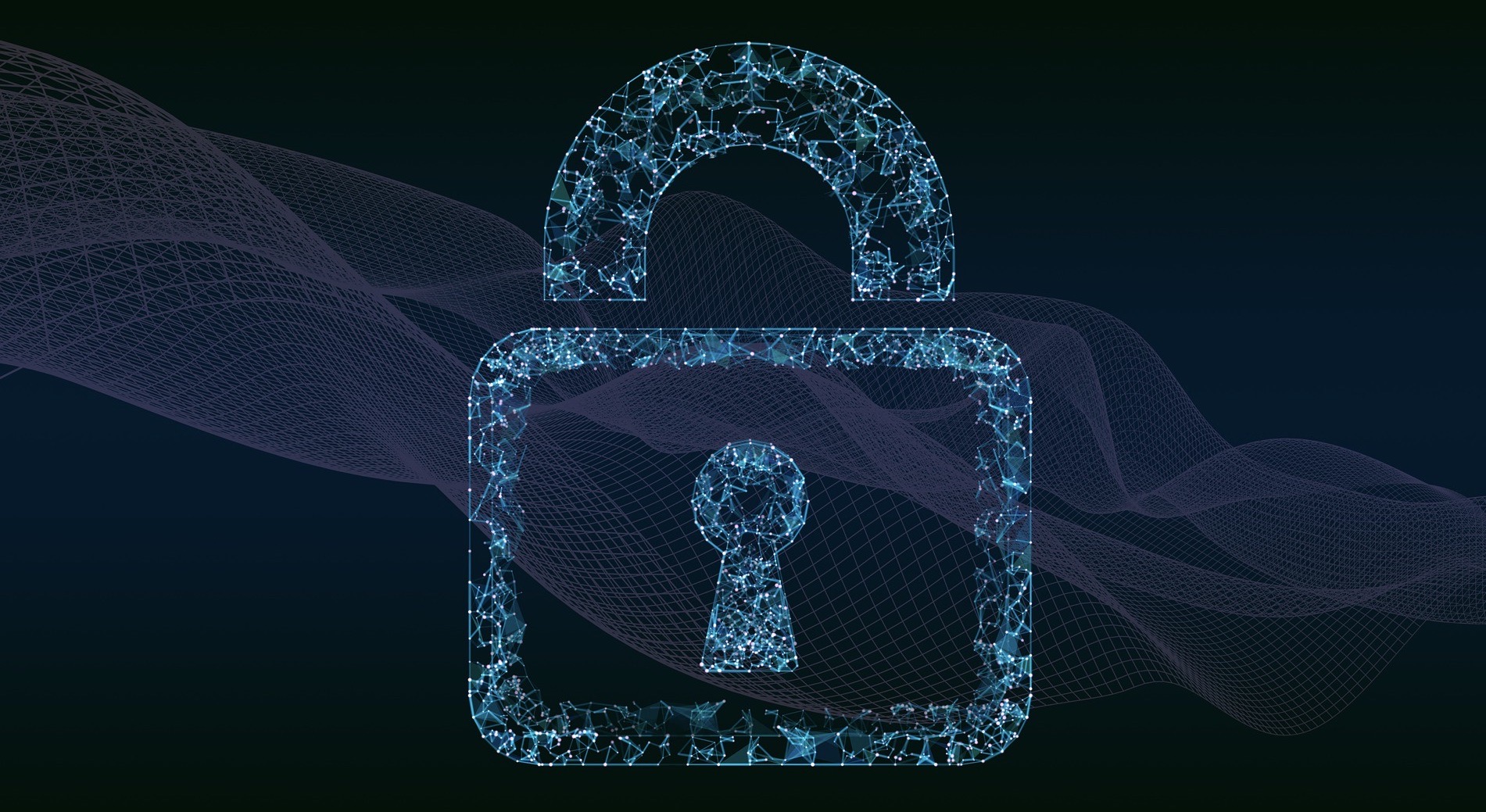 Goals
Internal to New Mexico Tech
Cyber Cafe
Join us every Friday from 12 - 12:45 pm. Email CyberCenters@nmt.edu for an invitation. This open discussion will bring together cybersecurity ideas, problems, and challenges.
NMCCoE Programs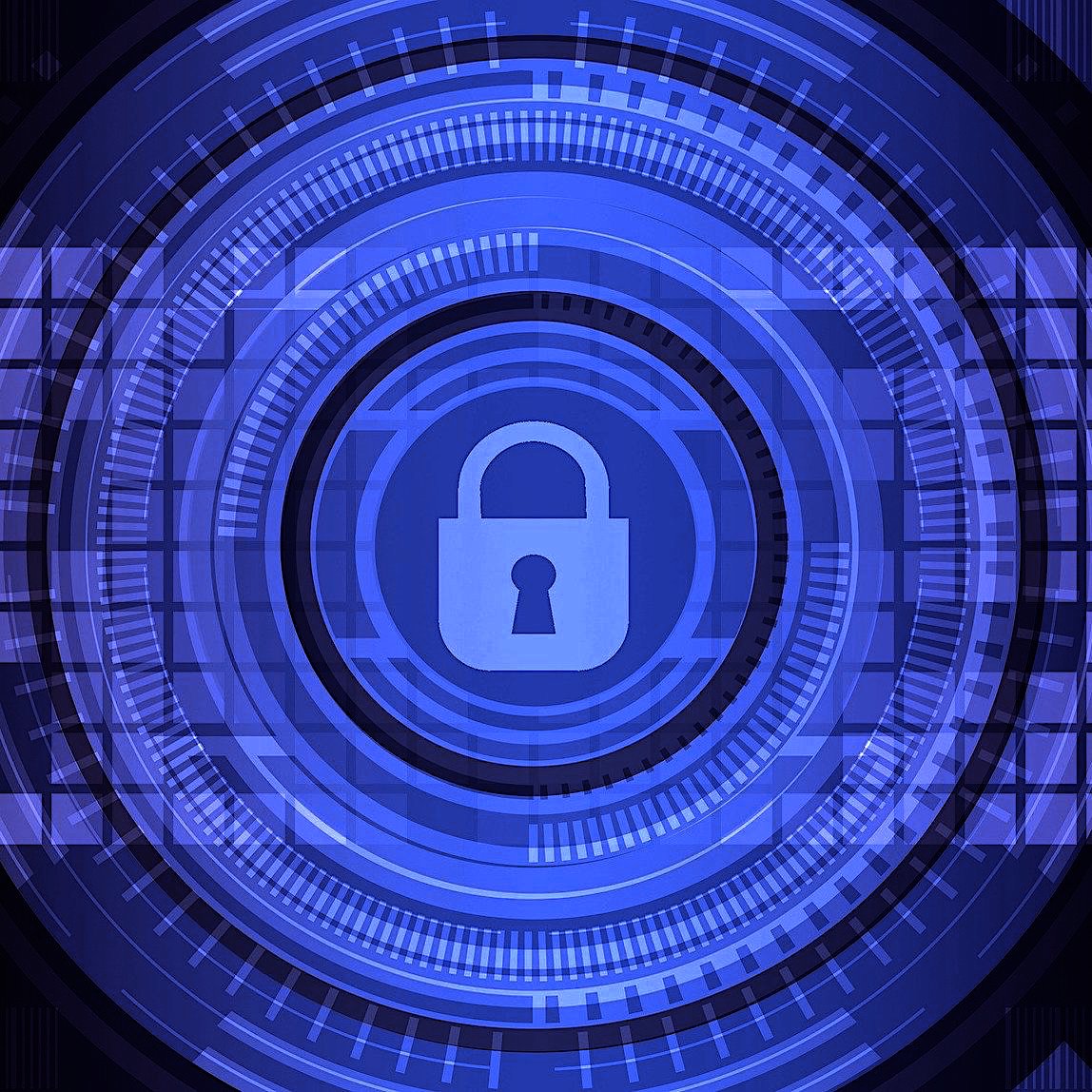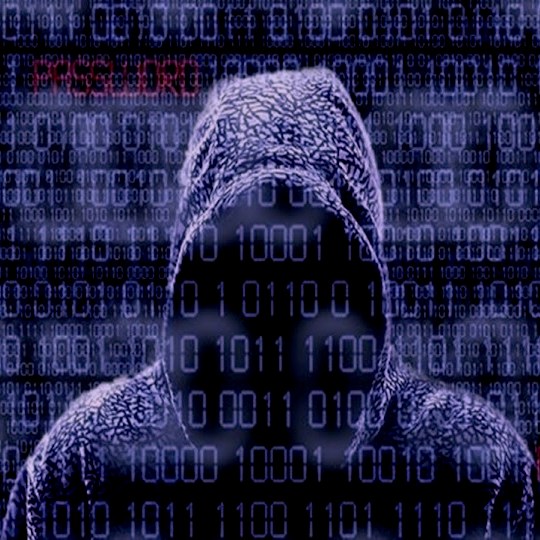 Please email us with any questions or concerns at CyberCenters@nmt.edu (NMCCoE, Cramer 132)