Securing our food industry
---
Agricultural Cybersecurity Entrepreneurship in a Modern, Connected World
Bringing together people to discuss the technologies used in food production, transportation, and agriculture with their associated cybersecurity threats, risks, and challenges to create solutions to protect our food pipeline in New Mexico and beyond.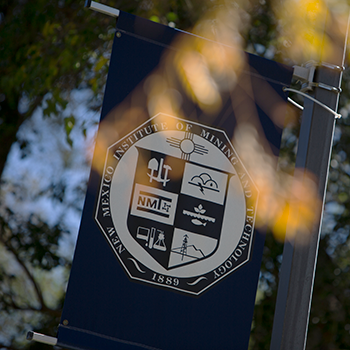 Goals for the Workshop
Provide a forum where students, faculty, and other entrepreneurs can learn about the use of modern information technology in

food production, transportation, and agriculture and the associated cybersecurity and privacy threats and challenges

.
Connect NMT and NMSU students, faculty, and staff with the agricultural and cyber community for the purposes of access to knowledge and ideas regarding cybersecurity entrepreneurship to solve real-world challenges with agriculture.
Create entrepreneurial solutions to cybersecurity and privacy threats in the broad agricultural sector by beginning collaboration between these two critical sectors and the associated Centers of Excellence in New Mexico: Cybersecurity and Sustainable Food and Agricultural Systems.
This workshop is jointly sponsored by
Center of Excellence in Cybersecurity@ NMT
Office for Innovation Commercialization@ NMT
Center of Excellence in

Sustainable Food and Agricultural Systems@ NSMU

Arrowhead Center@ NSMU
Workshop Nomenclature
Here we clarify the breadth of the use of the terms agriculture and cybersecurity.
Throughout the workshop, we use agriculture in the broad sense. Below and in the workshop, we intend the use of the word agriculture to include everything from seed and embryo engineering to delivery to the table as part of the discussion. We will primarily focus on the less exotic aspects of agricuture that are of interest to our food growers, producers, processors, and transporters, but will not exclude any concerns brought by our agricultural community.
Throughout the workshop, we use cybersecurity in the broad sense. Below and in the workshop, we intend the use of the word cybersecurity to include all aspects data and information privacy, data and information protection, and security of electronic communications.
Agenda
December 4, 2020

Time
Session
9:00 - 9:15 am

Welcome

Lorie M. Liebrock, Director of

Center of Excellence

in Cybersecurity and

Cybersecurity

Education Center, NMT
Jay Lillywhite, Co-Director of Center of Excellence in Sustainable Food and Agricultural Systems, NMSU

9:15 - 10:45 am

Panel Discussion

Topic: Technology in Food Production, Transportation, and Agriculture with associated threats to Security and Privacy

Anthony Parra, New Mexico Dept. of Agriculture
Matt Shekoyan, Sunkist Growers
Katie Diesl, Grimmway Farms
Gary Bumgarner, Grimmway Farms
Mark Fidel, RiskSense

10:45 - 11:15 am

White Paper Process

Del Mackey, Arrowhead Center, NMSU
Peter Anselmo, Office of Innovation Commercialization, NMT



11:15 - 11:45 pm
11:45 - 12:00 pm
12:00 - 12:30 pm
12:30 - 12:45 pm

Breakout Sessions (see below panel information for details)

Research and Development Identification
Assessing and Defining Markets


Identifying Potential Funding Sources (SBIRs, STTRs, etc.)




Identifying Leaders, Outlining Whitepapers, Assigning Drafting

12:45 - 1:00 pm

Wrap Up and Next Steps

Lorie M. Liebrock, Director of

Center of Excellence

in Cybersecurity and

Cybersecurity

Education Center, NMT
Jay Lillywhite, Co-Director of Center of Excellence in Sustainable Food and Agricultural Systems, NMSU
Panel Information
The panel will discuss technologies being used across the breadth of agriculture and the privacy and cybersecurity threats and challenges associated with those technologies. Based on an agricultural context, each panelist will discuss the use of information technology (including for example AI, blockchain, IoT, wifi, sensors, ...), the challenges they have seen to the use of such technology, and the cybersecurity threats faced by the use of technolgy.
Anthony Parra, Deputy Director, New Mexico Department of Agriculture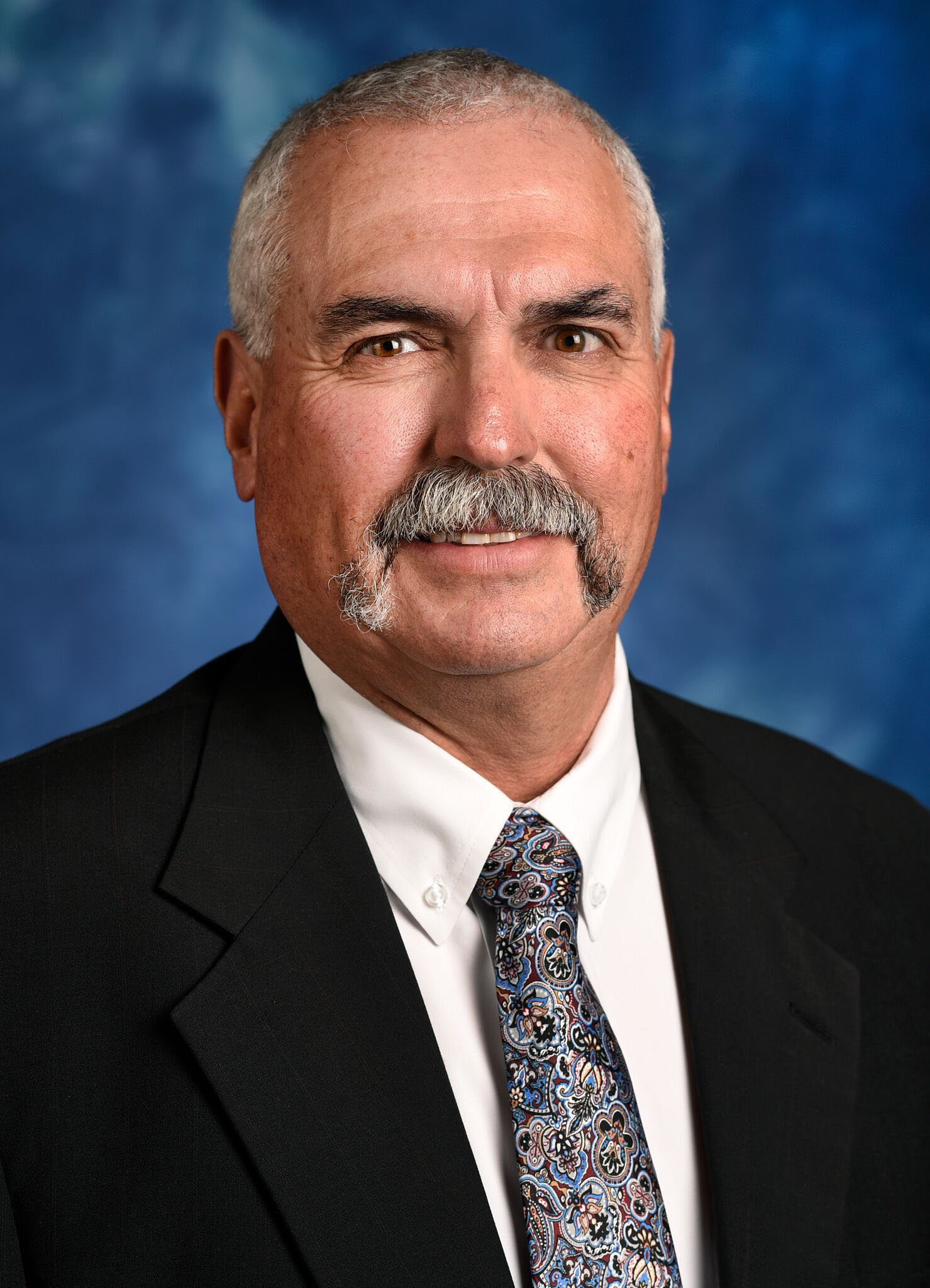 The Deputy Director of the New Mexico Department of Agriculture manages daily operations of the department and serves as acting director during absences of the Director/Secretary. The Deputy Director acts as the liaison between NMDA and NMSU administration for the department. Program areas covered by Deputy Director Parra include consumer protection and policy and programs.
Matt Shekoyan, Vice President of Strategy, Sunkist Growers and Fruit Growers Supply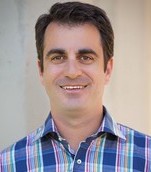 Matt Shekoyan has over 25 years of experience as a leader and executive in the US, Latin America and Europe, with a focus on the food and agriculture sector. His expertise includes P&L leadership in high-growth companies, M&A strategy and post-merger integration, launching new consumer products and building and leading high-performance teams. Matt particularly enjoys mentoring those around him to maximize their potential.
Matt currently serves as Vice President, Strategy at Sunkist Growers. Founded in 1893, Sunkist
is a cooperative owned and operated entirely for its California and Arizona fresh citrus growers. Prior to Sunkist, Matt held several executive leadership positions with The Wonderful Company, including serving as the CFO for Wonderful Citrus. Earlier in Matt's career, he served as the Director of Agricultural Trade for the California Department of Food & Agriculture in Mexico City, creating millions of dollars of new export sales for California's food and agriculture industry.
Matt serves on the Advisory Board at GroGuru, a leading provider of precision soil monitoring
solutions for agricultural growers. He also serves on the Advisory Board for the Los Angeles
chapter of NFTE – National Foundation for Teaching Entrepreneurship, an organization that
helps high-school youth ignite an entrepreneurial mindset. He holds an MBA from Stanford and a BA in Political Economy from UC Berkeley.
Katie Diesl, Senior Director of Business Systems and FP&A, Grimmway Farms
Katie oversees the team responsible for Grimmway Farms' enterprise business systems including operations systems, purchasing and asset management platforms, aerial imagery, and geographic mapping. She has been at Grimmway Farms since 2007 and has performed roles including Business Analyst, EAM/CMMS Manager, and Business Systems Manager.
Gary Bumgarner, Director of Information Systems, Grimmway Farms
Gary Bumgarner is the Director of Information Systems at Grimmway Farms. He has held this position since 1995. His teams are responsible for the Network Infrastructure, Services and Administration; Database and Systems Administration; Computer equipment procurement, maintenance and support; End User technical support; Software Development of in-house development business applications; Data Warehouse development and EDI.
Mark J. Fidel, MBA, JD, Co-Founder of RiskSense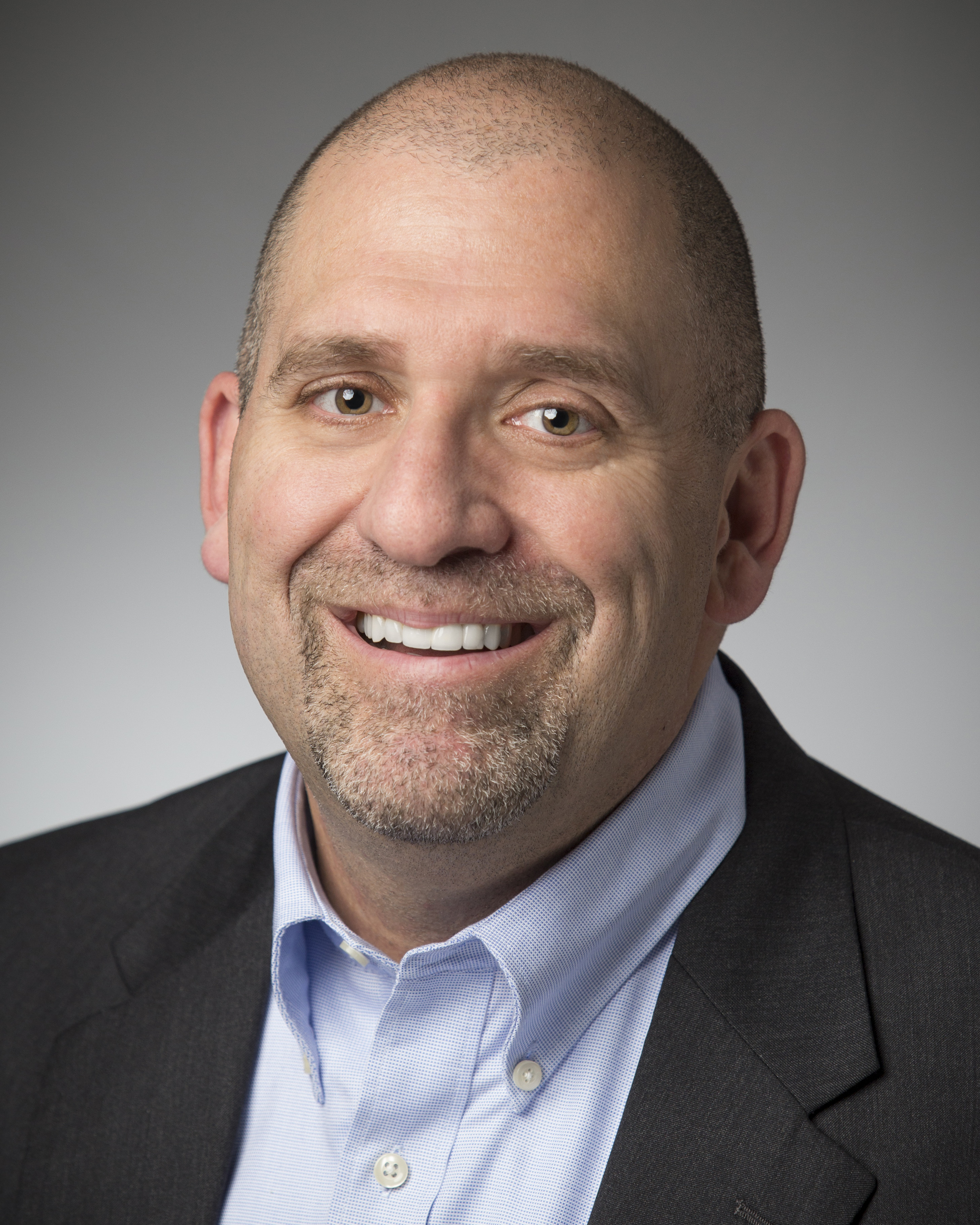 Mark is currently a co-founder and manages all State, Local and Educational Markets in the United States for RiskSense, Inc. RiskSense was formed in May 2015.
Mark has been with RiskSense and its predecessor, CAaNES, LLC, since 2006, when CAaNES, LLC was formed. He has served as its finance director, in-house counsel and head of corporate development.
Prior to RiskSense/CAaNES, Mark owned and operated a litigation support and document management consulting firm, Applied Records Management. His clients included law firms and a number of independent insurance agencies.
Mark served as Executive Director for the Western States School of Banking from 2007 to 2011. He was an adjunct professor at New Mexico Highlands University from 2005 to 2007. Mark worked as a commercial defense litigator for the Modrall Sperling Law Firm in Albuquerque, NM from 2002 to 2004. He maintains his licensure in New Mexico. Prior to earning his law degree in 2002 from the University of Denver Sturm College of Law, Mark worked as a financial and senior financial analyst for Intel Corporation from 1994 to 1998.
He has held a number of finance and business administration related roles with the New Mexico Institute of Mining and Technology from 1990 to 1994. In 1994, he earned his Executive MBA from the University of New Mexico and in 1989, he earned his bachelor's degree in Finance from New Mexico State University.
He currently serves as Chair of the Board of Directors for HopeWorks, a non-profit focused on ending homelessness in Albuquerque. He is a member of the Board of Trustees for the Bosque School and heads the Philanthropy Committee. He is on the Board of Directors for CNM Ingenuity. He is on the Board of the New Mexico Technology Council.
Breakout Session Information
Breakout Sessions
Connecting technical experts from agriculture and cybersecurity to spark collaboration and draft white papers on development of solutions to cybersecurty threats in agriculture is the main focus of the Workshop Breakout Sessions. Interactive sessions managed by session chairs who will engage participants in each focused topic area. Breakouts are listed below with participants pre-assigned according to pregistration area of interest.

Each topic area will be structured around solving agricultural challenges related to privacy and security, while proposing to define and develop economically viable technical solutions. Each breakout is expect to outline a whitepaper for the development of at least one economically viable technical solution and result in selection of a leader and a plan for the working group to complete the white paper in the coming