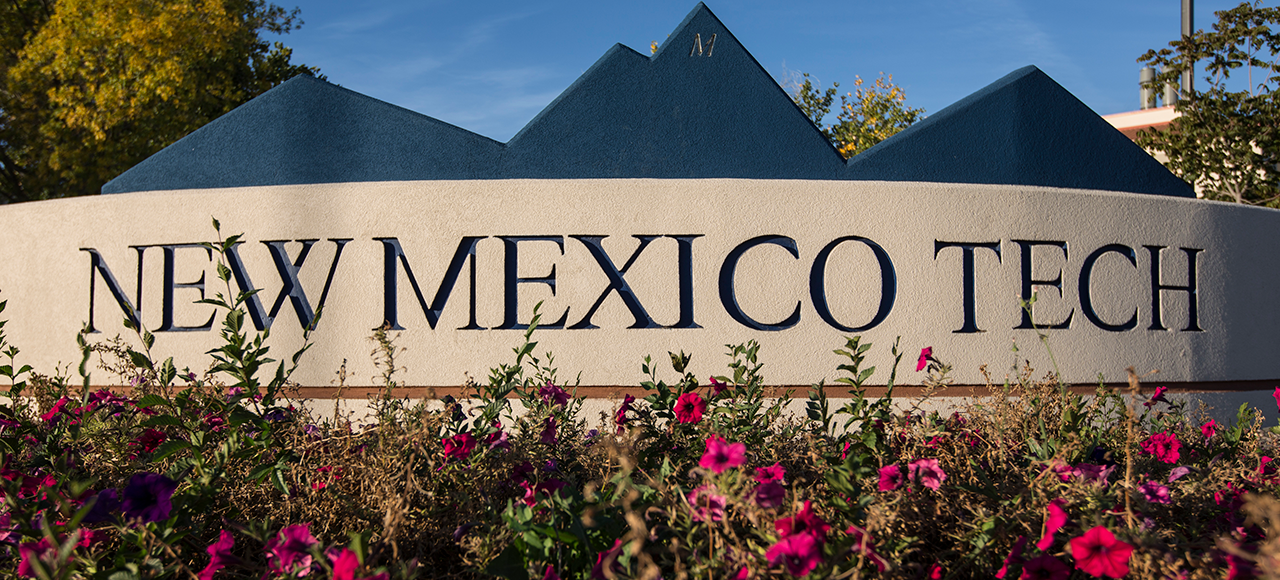 Director: Lorie M. Liebrock, Cramer 132, (575) 835-6729
New Mexico Cybersecurity Center of Excellence

Economic Development, Education, Innovation, and Research
The New Mexico Cybersecurity Center of Excellence, which has integrated the New Mexico Tech Cybersecurity Education Center (as of January 2022), is developing cybersecurity expertise in economic development, education, innovation, and research for the state of New Mexico. The center's Director, Dr. Lorie M. Liebrock, reports to the Vice President of Research and works closely on economic development with the Executive Director of the NMT Office of Innovation Commercialization. In addition, we work with Academic Affairs on the Transdisciplinary Cybersecurity graduate programs and colleges and universities across New Mexico on the cyberesecurity academic pathways program.
The NMCCoE vision is to make New Mexico a leader in cybersecurity economic development, education, innovation, and research. The goals proposed to achieve this vision are:
Grow and support cybersecurity economic development, including entrepreneurial workforce development, the growth of cybersecurity companies, and improve the cybersecurity stance of the state of New Mexico, its businesses, and its citizens.
Develop innovative cybersecurity programs, including educational programs and cybersecurity research, and enhance cybersecurity research and information flow between universities and industry.
---
Best Practices, News, and Events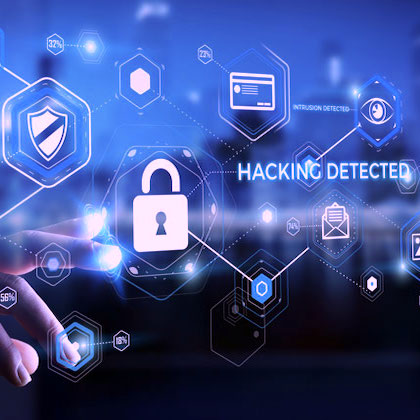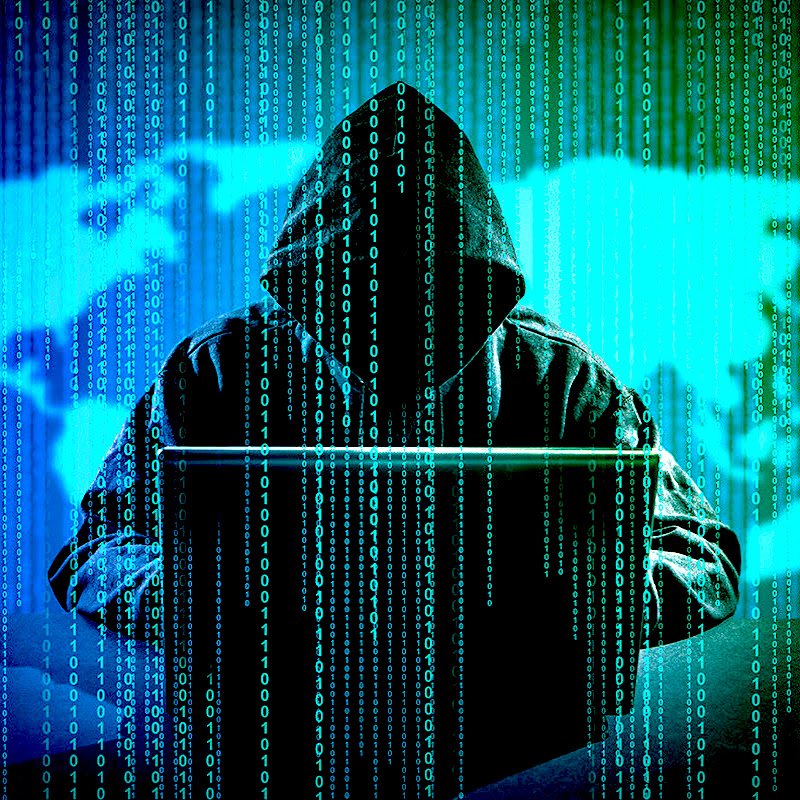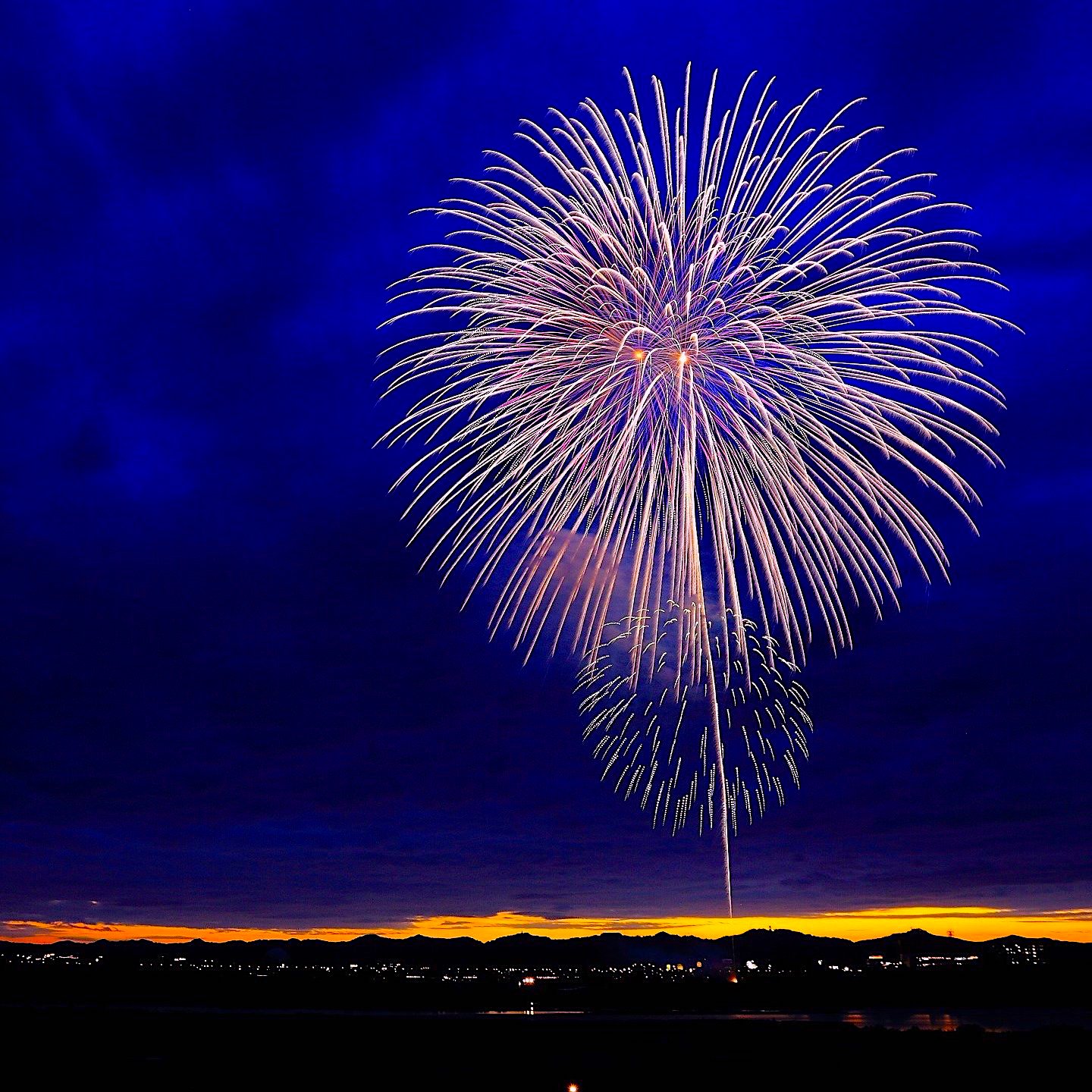 ---
Cybersecurity Economic Development, Education, Innovation, and Research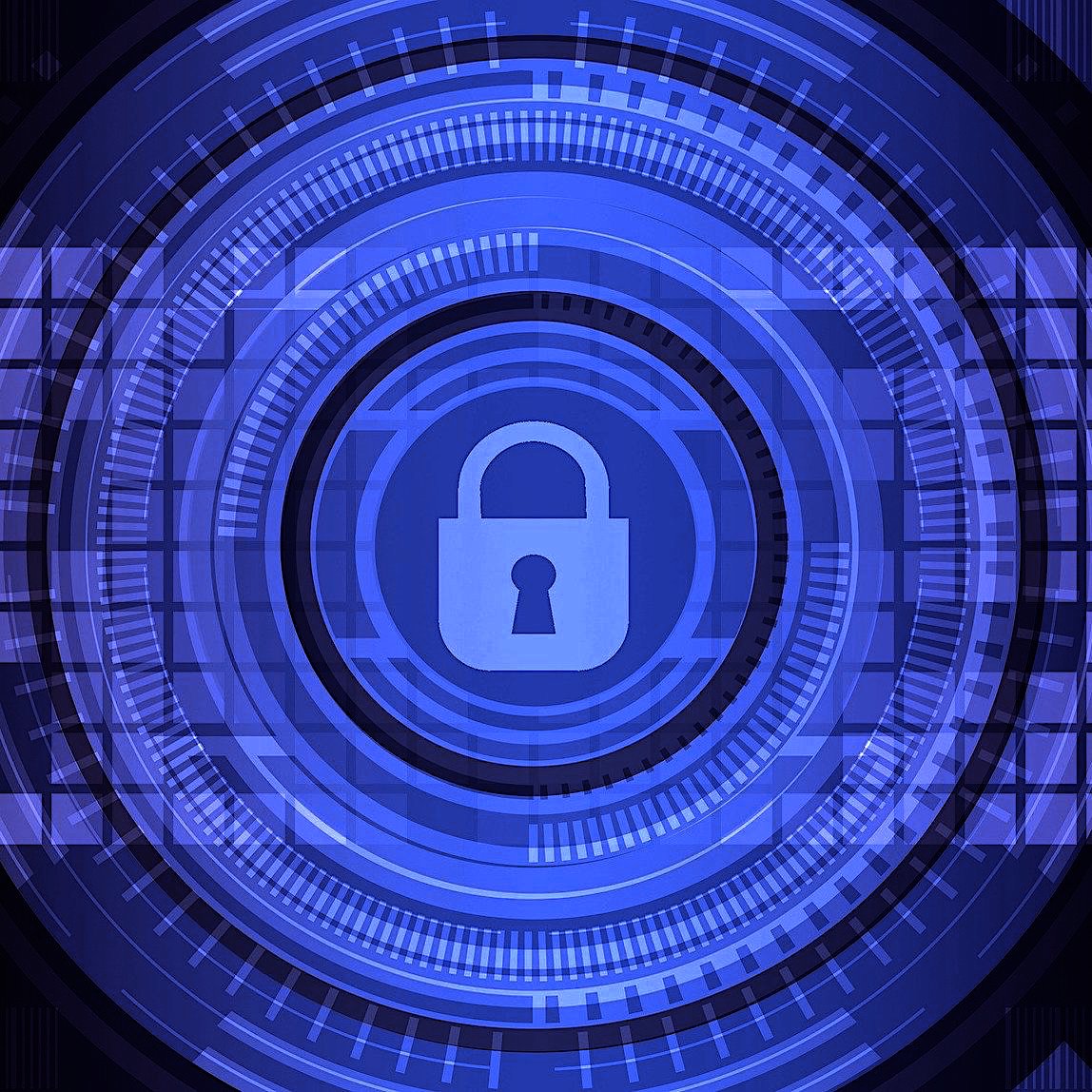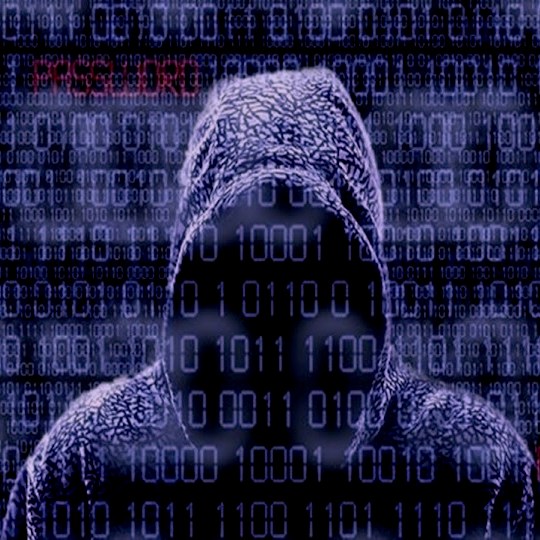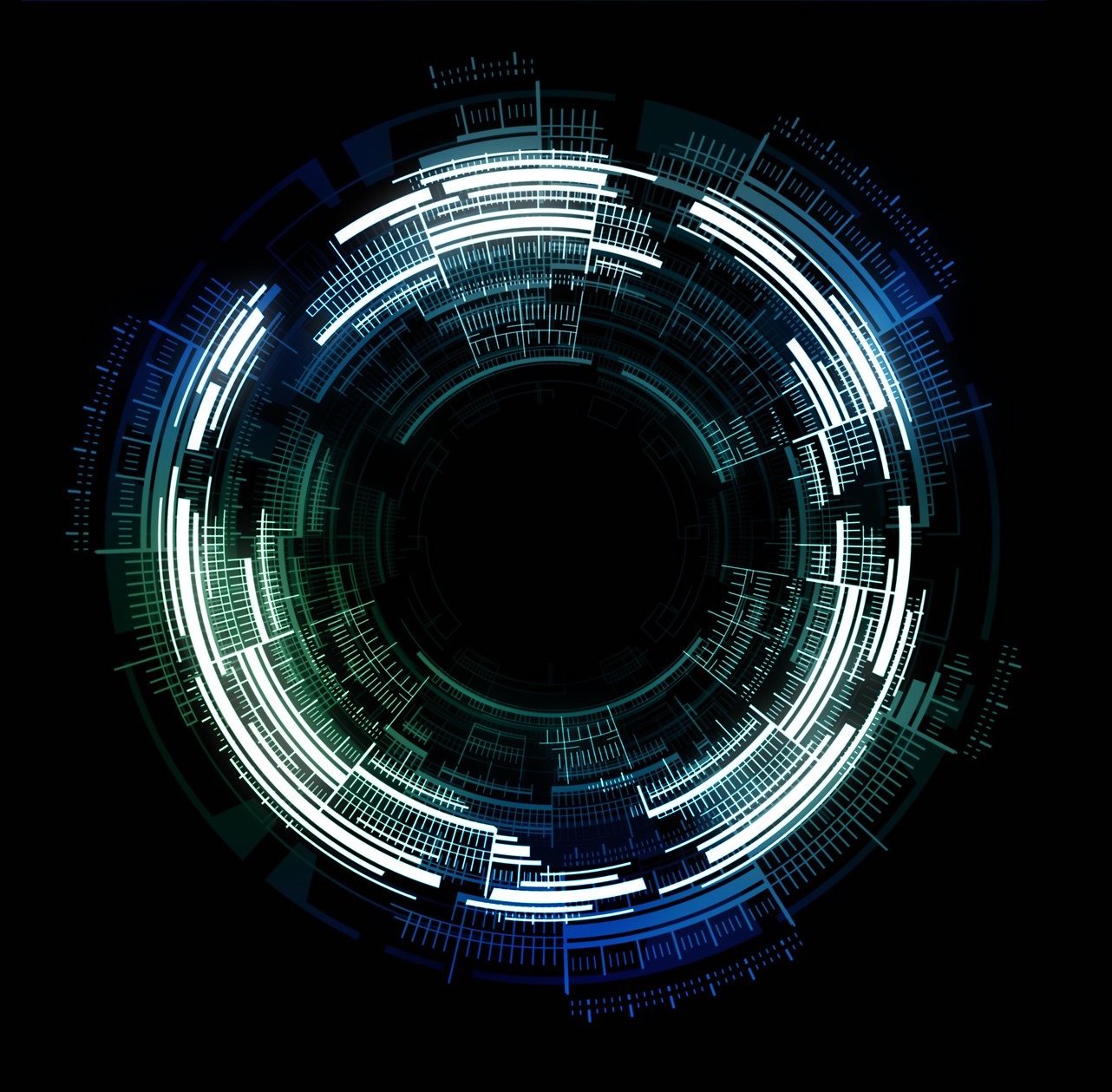 Research
Learn more about the research associated with the NMCCoE. -- coming soon
Cybersecurity Resources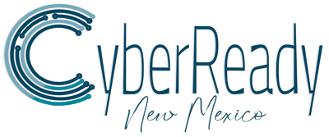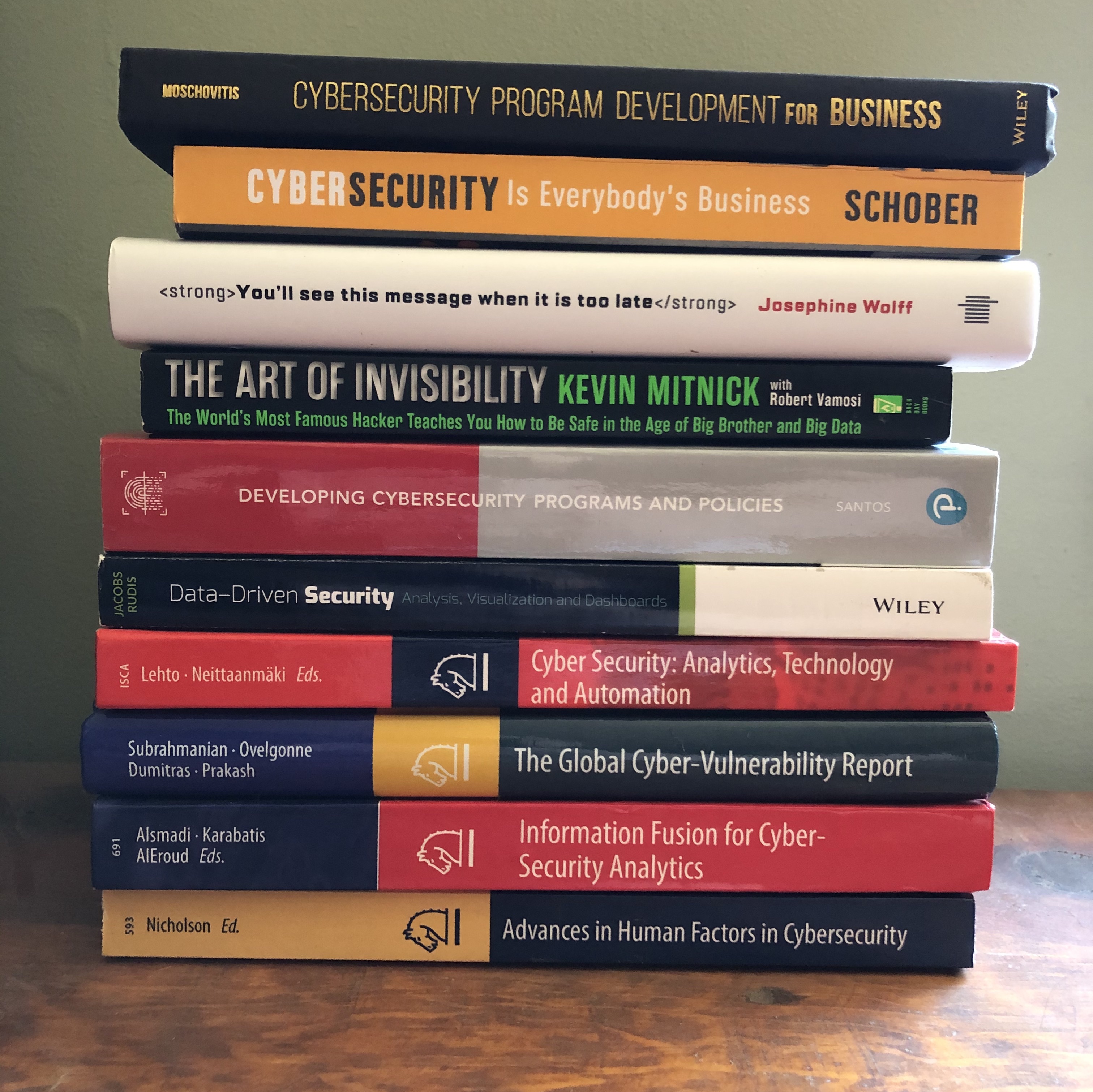 Contact us with questions to schedule an event at cybercenters@nmt.edu
(Please see contact information below)