2018-2019 Subscription Season
Past Events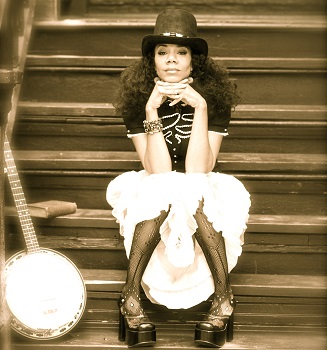 Martha Redbone's Bone Hill
April 26, 2019 - 11:00 a.m.
Presented as a dramatic musical work with a cast of eight actors/musicians, Bone Hill is a devised, interdisciplinary theater work inspired by Martha Redbone's family lineage in the Appalachian Mountains. An epic story of one woman's return to her homeland...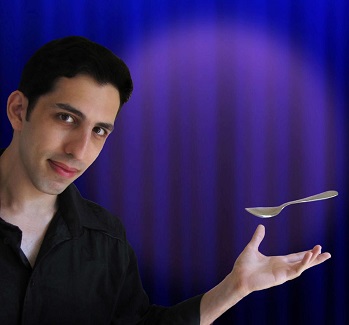 Vitaly: An Evening of Wonders
April 5, 2019 - 7:30 p.m.
Featuring some of the most original illusions ever witnessed—many of which touch on tender topics such as love, loss, and growing old—Vitaly's An Evening of Wonders does more than entertain. It moves, inspires, and instills within all who experience it a fresh perspective on life and a greater realization that ours is a world of beauty and wonder...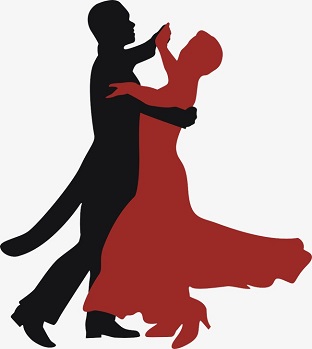 Shall We Dance Socorro - PAS FUNDRAISER
March 29, 2019 - 7:30 p.m.
Eight of Socorro's local celebrities will learn a 90-second ballroom dance routine and compete in live ballroom dance-off. This interactive and award-winning production will bring notable individuals from the NMT and Socorro community together to compete for a trophy - and you can be part of it! This is the second "Dancing with Socorro's Stars!" We had a blast the last time, this time will knock your socks off and raise money for PAS and other local nonprofits...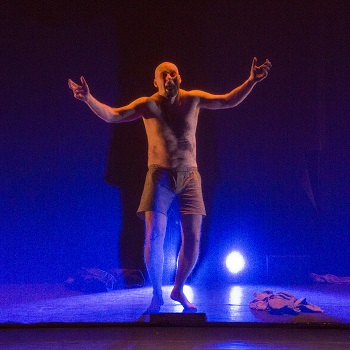 Aquila Theatre's Frankenstein
March 1, 2019 - 7:30 p.m.
Victor Frankenstein is a Swiss scientist with a mission to create an artificial human. Without considering the consequences of such progress, he succeeds with terrifying results. After wandering the world alone, the monster eventually comes for Frankenstein's family. Horrific events unfold until the doctor tentatively agrees to create a mate for the creature...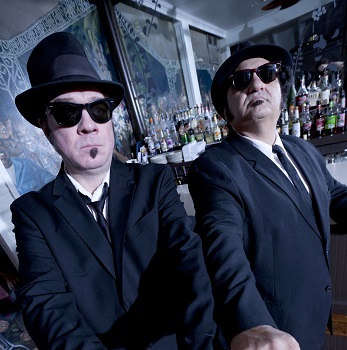 The Official Blues Brothers Revue
Feb 15, 2019 - 7:30 p.m.
There have been many imitators, but there is only one duo in North America sanctioned by Dan Aykroyd and Judith Belushi to don the official hat and sunglasses and walk in the legendary footsteps of Jake and Elwood Blues. Discovered in Las Vegas, performers Wayne Catania and Kieron Lafferty capture the infectious humor and unbridled spirit of the Blues Brothers like no one else...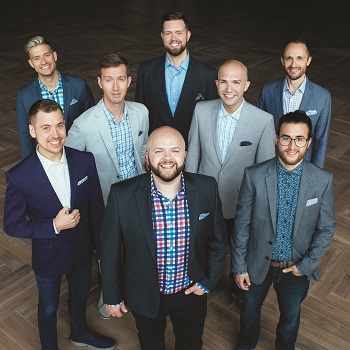 Cantus
Jan 25, 2019 - 7:30 p.m.
The "engaging" (New Yorker) men's vocal ensemble Cantus is widely known for its trademark warmth and blend, innovative programming and engaging performances of music ranging from the Renaissance to the 21st century. The Washington Post has hailed the Cantus sound as having both "exalting finesse" and "expressive power" and refers to the "spontaneous grace" of its music making...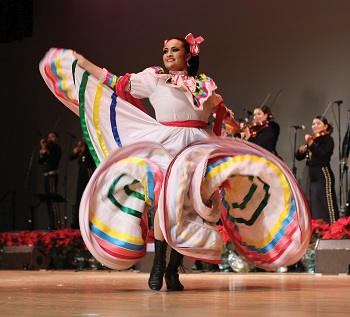 Mariachi Christmas
Dec 8, 2018 - 7:30 p.m.
Swirling dresses, lively violins, and the sights and sounds of folkloric dancing accompanies the clear peal of trumpets in our holiday tradition, Mariachi Christmas. Now in its 18th year in Albuquerque and 6th in Socorro, the show rings in the holiday season with exuberant mariachi music and dance to represent the traditions of Mexico at Christmas time.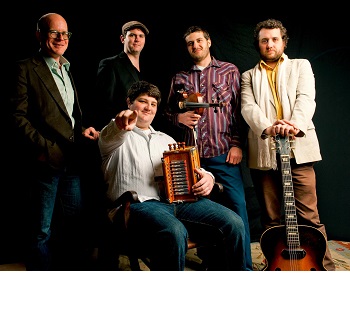 The Revelers
Nov 16, 2018 - 7:30 p.m.
The Revelers rock and they honky tonk. Music lovers and dancers alike will crave this energized performance. Put the Revelers in a hall full of people, and say, "hit it;" hours later, people are still smiling and sweating, having been moved to groove to what they were 'hit' with. Their diverse stylings include Western Swing, Cajun, Zydeco, Tex-Mex, Swamp Pop; most of all, the Revelers define modern Honky Tonk...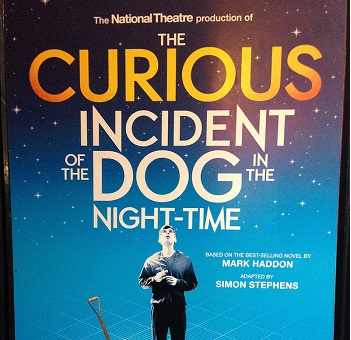 Vortex Theatre's: The Curious Incident of the Dog in the Night-Time
Nov 3, 2018 - 7:30 p.m.
A play by Simon Stephens based on the novel of the same name by Mark Haddon. During its premiere run, the play tied the record for winning the most Olivier Awards (seven), including Best New Play at the 2013 ceremony.Christopher Boone, a 15-year old amateur detective and mathematical prodigy on the autistic spectrum from Swindon, England, investigates the death of a neighbour's dog, aided by a kindly school mentor, but resisted by his neighbors and his father...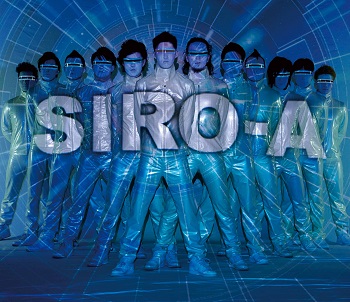 SIRO-A Techno Circus
Oct 17, 2018 - 7:30 p.m.
SIRO-A amazed the world by their performance on America's Got Talent season 10, with winning "Golden Buzzer" from Piers Morgan and standing ovation from all notable judges, that has sent them to the live performance at Radio City Music Hall...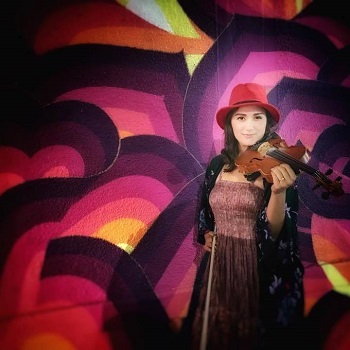 Phoebe Hunt & The Gatherers
Sep 28, 2018 - 7:30 p.m.
These masterfully crafted songs are brought to life by the musicians Phoebe has gathered – each a virtuoso in their own right. Hunt has a skill for taking seemingly disparate elements and pulling them together into a dazzling kaleidoscope of lush, coherent sound and rhythm patterns. The result is music that swells, crashes and breathes organically under her soulful, plaintive voice.