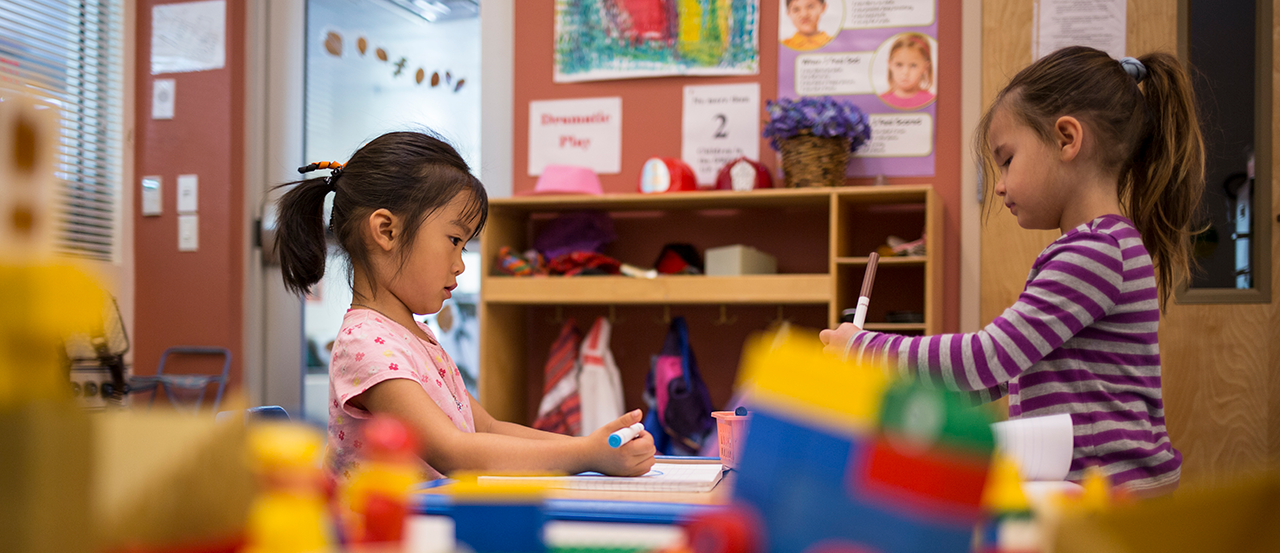 NMT Children's Center
Our Programs and Rates
| | Community | NMT Employees | NMT Students |
| --- | --- | --- | --- |
| Registration Fees | $35.00 | $35.00 | $35.00 |
| Fulltime | $858month | $797/month | $499/month |
| After School | $199/month | $199/month | $199/month |
Tuition Category

Full-time

Part-time

Per day

Per ½ day

(less than 6 hours)

10% discount for 2nd Full-time child

After School (no discount)

Tech Students

$499.00

$32.00

$17.00

$450.00

$199.00

NMT Faculty/Staff

$797.00

$49.00

$26.00

$722.00

$199.00

Community

$858.00

$52.00

$28.00

$778.00

$19900
Prices include tax.



Increases are necessary to accommodate new minimum wage law.
Tuition and Modification Conditions
Rates are subject to change, as conditions require. Families will receive as much advance notice as possible.
No allowances are made for absences, vacations, New Mexico Tech holidays, and Winter Break. Families are responsible for full tuition payments even when their child/children do not attend.
Registration and Re-enrollment Fees
A one-time nonrefundable Registration Fee of $35.00 per child is required to enroll your child.
Charges for Late Pick-up
The Children's Center closes at 5:30 p.m., Monday through Friday. If your child remains past the scheduled closing time, you will be charged a late fee of $1.00 per minute.
Parent/Guardian Financial Responsibility
Discounts
Discounts apply to the lowest rate.
One child * Full-rate charge
If Children are enrolled in the preschool program. Afterschool is not included in the 10% discount.
Student Discount
To qualify for a student discount, one parent/guardian must currently be enrolled as a full-time student at New Mexico Tech. The parent/guardian is required to submit a copy of their current class registration.
Our Programs
Family Involvement Opportunities - Food Service