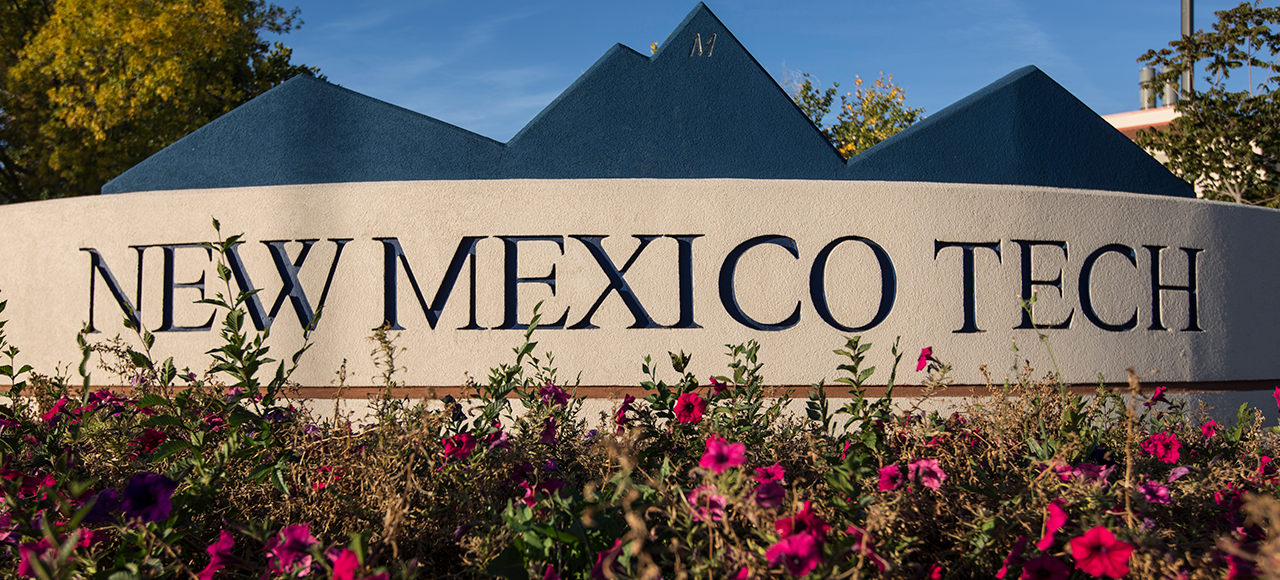 Yoga and Meditation

Yoga and meditation are beneficial when trying to relax the mind, body, and even the soul. A daily practice can result in an overall calmness. Below, we have included some of our favorites! We hope you enjoy them and that they help you in many ways.

Yoga
Yoga is a mind body practice of body postures, breathing techniques, and meditation or relaxation that has existed for over 5000 years! Modern yoga focuses on increasing flexibility through stretching, as well as promoting physical well-being, energy and stimulating inner peace.
*****************************************************************
Mindfulness Meditation course to help students and staff and the community at large to de-stress.
Maureen Wilks is inviting you to a scheduled Zoom meeting:
Topic: Finding Inner Calm
Time: Nov 4, 2021 03:00 PM Mountain Time (US and Canada)
Every week on Thu, until Dec 2, 2021, 4 occurrence(s)
Nov 4, 2021 03:00 PM
Nov 11, 2021 03:00 PM
Nov 18, 2021 03:00 PM
Dec 2, 2021 03:00 PM
Join Zoom Meeting
https://zoom.us/j/99206756459?pwd=dFZrcTMxTWttRzAvU2hUa080UitWZz09
Meeting ID: 992 0675 6459
Passcode: 086985
Warmly,
Maureen
-------------------------------------------------------------------------------------------------
Benefits of Yoga that are evidenced-based!
1. Decrease Stress (reduces levels of cortisol, the stress hormone)
2. Relieves Anxiety and PTSD (increasing mindlfuness)
3. Can Reduce Depression (by decreasing cortisol which influendes serotonin levels, which is the neurotransmitter associated with depression)
4. Can Promote Sleep Quality (by increasing secretion of melatonin)
(for full article with references visit: 13 Benefits of Yoga that are Supported by Science)
Morning
A yoga practice early in the morning can deter stress and set a positive tone to your day.
Anxiety
Yoga can help with anxiety by calming the mind and releasing unwanted feelings. Yoga can also be especially beneficial when feeling overwhelmed.
Stress
Yoga can help relieve stress by calming and refreshing the mind. It allows an individual to stop and breathe. Then, one can feel ready to take on the next task.
Yoga in a Rush
Even on a small break, yoga can help you refocus and take on the rest of your day. It doesn't matter where you are, even a quick 5-minute session can be beneficial!
Sleep
Yoga at night can help you release all the emotions, feelings, and stress that pile on during the day. Even a short session can improve sleep quality and possibly even help you fall asleep quicker.

Meditation
Meditation is NOT is zoning out or just staring at a wall trying to clear you mind in the first session. But, ideas like these keep people from starting a meditation practice.
The Cambridge dictionary defines meditation as "the act of giving your attention to only one thing, either as a religions activity or as a way of becoming calm and relaxed," or "serious thought or study, or the product of this activity." So meditation can involve focusing, relaxing, pondering or the expression of these. What this means is that meditation can be anything you want or need it to be.
In fact, there are many different types of meditations:
1. Mindfulness Meditation combines concentration and awareness without judgment.
2. Focused Meditation invloves concentration using all of the 5 senses.
3. Movement Meditation is an active form of meditation when you find peace through movement.
4. Mantra Meditation uses a repetitive sound to clear the mind.
5. Progressive Relaxation focuses on reducing tension in the body and promoting phsycial relaxation.
6. Visualization Meditation promotes feelings of peace and relaxation through visualizing positive scenes and images.
When you start meditating, sometimes you can feel awkward or can't stop thinking during the session. If you need some guidance on how to deal with these meditation obstacles, please refer to the three videos provided here:
Early Morning Meditation
Early meditation can help you set a positive tone to your day. It can help you stay more focused and relaxed throughout the day.
Body Scan Meditation
Body scan meditation is a technique used to bring more awareness of sensation in the body. This is helpful in being able to release negative emotions when we know where where we store them in the body.

Walking Meditation (Kinhin)
Walking meditation or kinhin, is a practice that involves periods of walking between long periods of sitting. Sometimes, this practice can be done simply by bringing awareness to your body as you take each step during a walk.
Quick Meditations
Even on a small break, meditation can help you take on the rest of your day. It doesn't matter where you are, even a quick 5-minute session can be beneficial.
Stress
Meditation can help relieve stress by reducing the release of stress hormones and promoting overall wellbeing.
Anxiety
For mindfulness meditations for anxiety you can do anywhere, try these breathing techniques here.
For more info on test anxiety, visit the Test Anxiety page here.
Sleep
Meditation before bedtime can help you release all the emotions, feelings, and stress that piles on during the day. Sleep meditation can help you sleep better and possibly fall asleep quicker. If you end up falling asleep during the meditation, know that it is perfectly ok.
Progressive Muscle Relaxation
Progressive muscle relaxation is a technique used to relax the body by tensing different muscle groups one at a time and then breathing out as you release them. Chronically tense muscles can trigger negative reactions in the body such as headaches, loss of hunger, fatigue, etc.