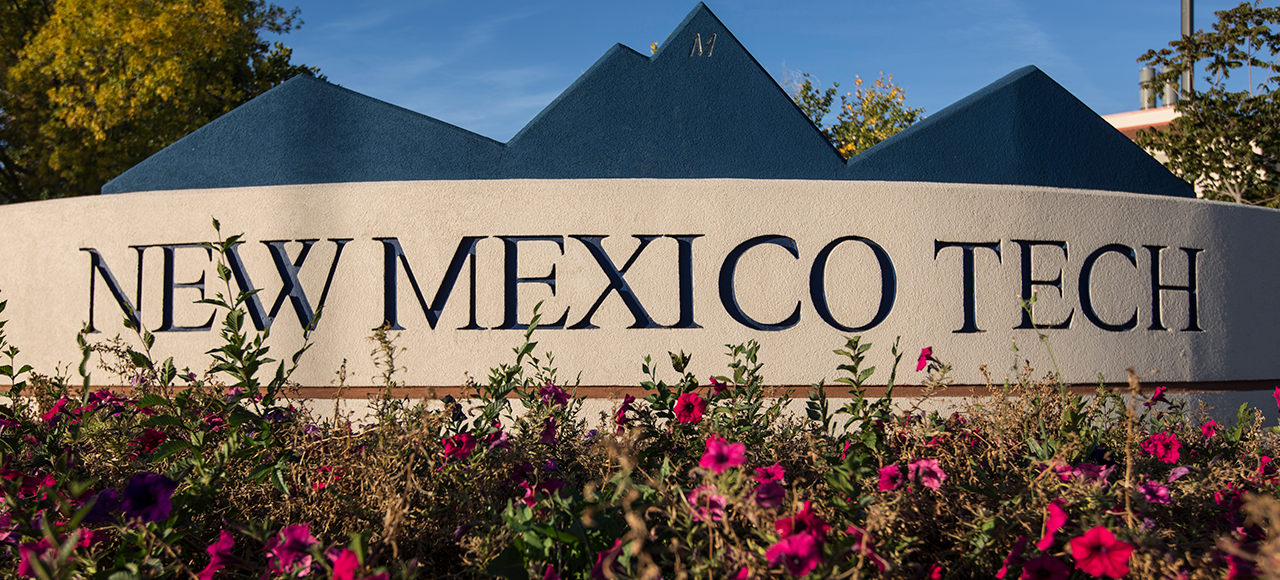 Information for Faculty and Staff
Welcome Faculty and Staff!
---
Below are some general resources and information to help you with managing all that you do, with making referrals and self-care. We appreciate all the support you provide!
New Mexico Tech's Employee Assistance Program
What the CDC says about stress in the time of COVID-19
Recognize the symptoms of stress you may be experiencing
Know the common work-related factors that can add to stress during a pandemic
Follow these tips to build resilience and manage job stress
Know where to go if you need help or more information
De-Stress at Work:
What To Do If You Are Concerned About A Student
BIT Referrals:
If you are moderately concerned about an NMT student or an NMT community member, we encourage you to submit a report to the NMT Behavioral Intervention Team (BIT team).
Reporting to BIT insures that a multi-disciplinary team will look into the matter and provide the most appropriate support to the student or NMT community member.
Behavioral Intervention Team Reporting Form
Emergency Referrals:
When a student is in imminent danger of hurting self or others, contact Campus Police immediately at 575-835-5555 or ext. 5555.
Mental Health Crisis During Regular Business Hours:
If the mental health crisis occurs during regular NMT business hours (Mon-Fri. 8 a.m. - 5 p.m.) call the Counseling Center at ext. 6619. State that you need crisis support and provide a description of the situation that has lead to your concern. The Counseling Center will advise you of the appropriate actions to take to most effectively help the student.
If you decide to intervene, here are some suggestions:
Talk to the student privately to help minimize embarrassment and defensiveness.
Listen carefully to the student, and respond to both the content and the emotions of the situation.
Discuss your observations and perceptions of the situation directly and honestly with the student.
Express your concern in a non-judgemental way. Respect the student's value system, even if you do not agree with it.
Help the student identify options for action and explore the possible consequences.
Be frank with the student about the limits on your ability to help him or her.
Common Warning Signs of Student Distress
Common Causes of Emotional Distress
Additional Resources:
How Faculty Members can support students in traumatic times
A Starter Guide on what it means to be an Ally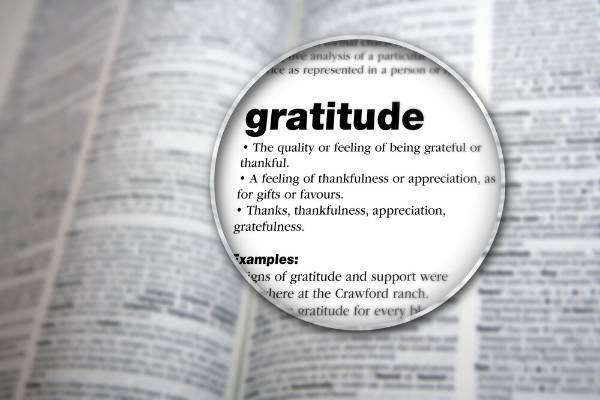 How Graditude Changes You and Your Brain


Self-Care Assessment Worksheet