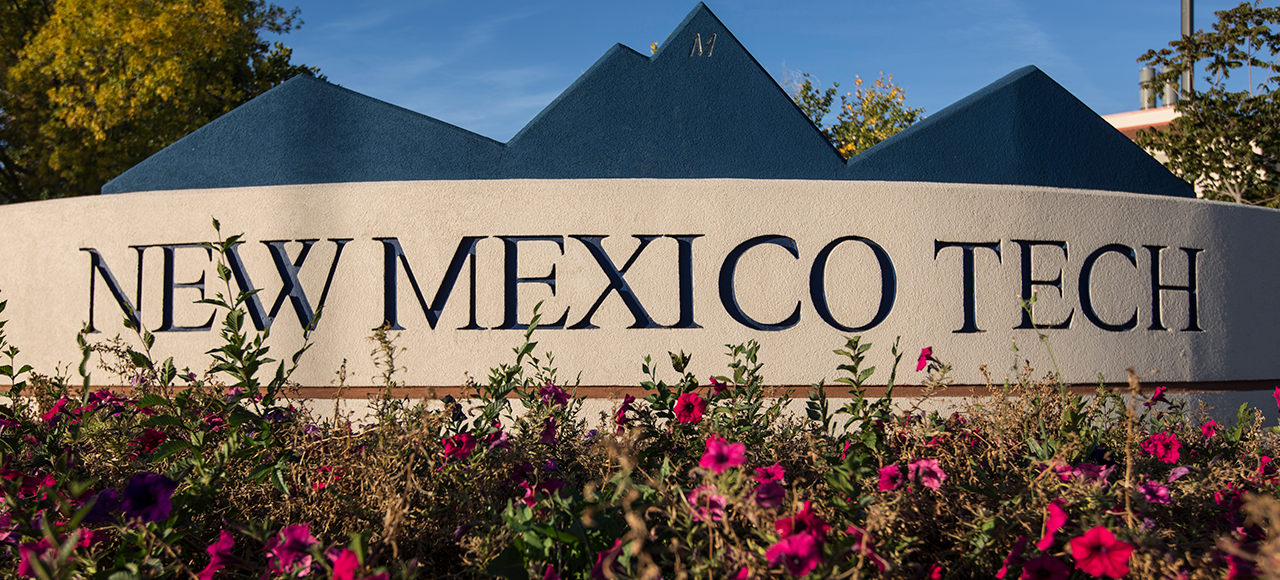 Resources for Students
Substance Abuse
Young Americans in Socorro are facing a mental health crisis. A recent CDC report found 1 in 4 people aged 18-24 have seriously thought about suicide in the last 30 days.

Students in Socorro are experiencing unprecedented rates of anxiety, depression, and loneliness, with many turning to alcohol or drugs as a coping mechanism. Every year 93,000 Americans die due to alcohol-related causes.

Why do Brains get Addicted?

Covid-19 and Substance Abuse

The National Institute on Drug Abuse along with Dr. Nora Vilkow (director of NIDA) talk about the risks of people with a substance use disorder contracting Covid-19.
Local Substance Abuse Resources
If you are struggling with substance abuse, please refer to the following contact information for various local resources.
Socorro County Community Alternatives Program
Alcoholics Anonymous 24/7 Crisis Line
Roots Counseling Center, LLC.
Substance Abuse and Mental Health Services Adminitstration (SMHSA) National Helpline