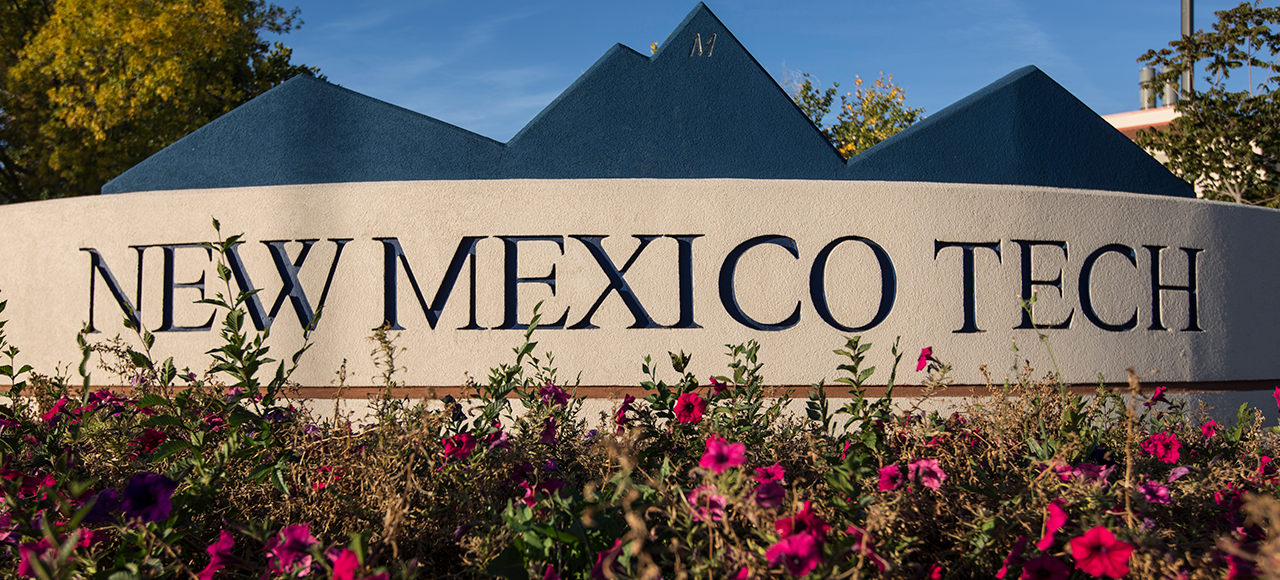 Resources for New Mexico Tech Students, Staff, and Faculty
Crisis Hotlines and Websites

Counseling Center
NW Fidel 1st floor, Room 150
Phone: 575-835-6619
To fill out an intake form: Click Here
NMT Behavioral Intervention Team (BIT)
Suicide Prevention
Click here to learn what is a mental health emergency?
Here are Some Additional Self-Care Videos:
Crisis Phone Numbers
National Suicide Prevention
Local Mental Health Resources
Roots Counseling Center, LLC:
413 N. California St., Socorro, 575-297-0808
Socorro Mental Health:
1200, US-60, Socorro, 575-835-2444
Substance Abuse Treatment
Socorro County Alternatives Program: 575-835-8994
SAMHSA: 1-877-726-4727
Resources for International Students
Free Guide To Living With Worry And Anxiety Amidst Global Uncertainty
International Association for Suicide Prevention
This is China's version of Psychology Today. It is a national database of mental health professionals, both psychotherapists and psychiatrists, in China who can provide services both in person and online. They usually only accept out-of-pocket private pay. They also have appointments students can download to their phones. Similar to Psychology Today, this website/app also offers a lot of helpful psychoeducation content covering a wide range of mental health topics in Mandarin.