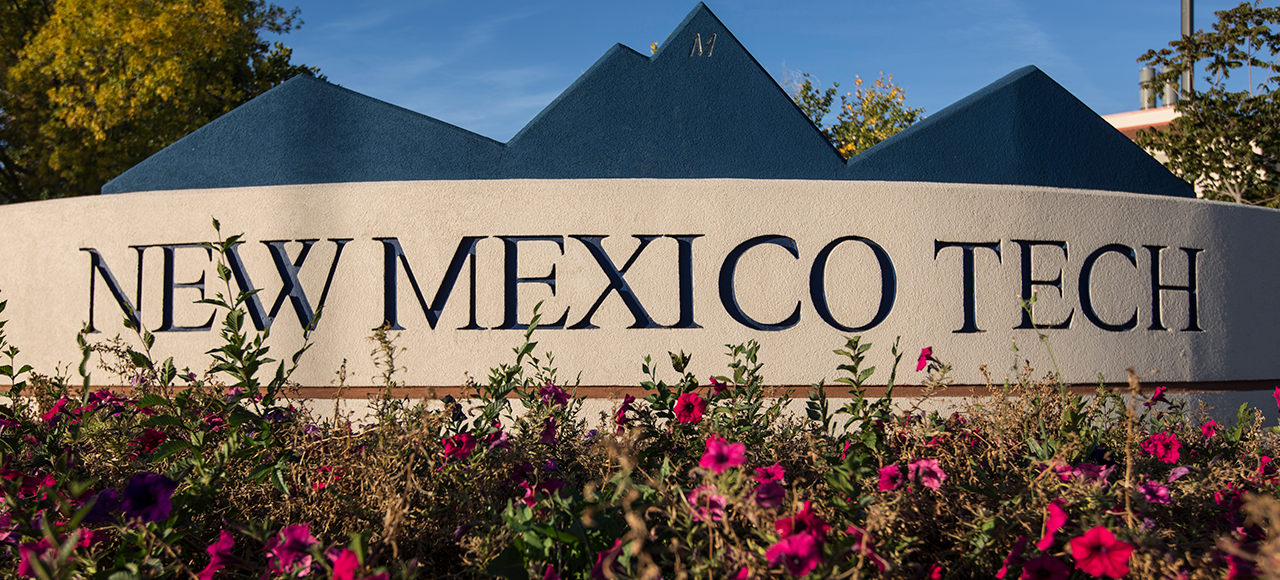 Local Resources
Public Assistance
Food Sources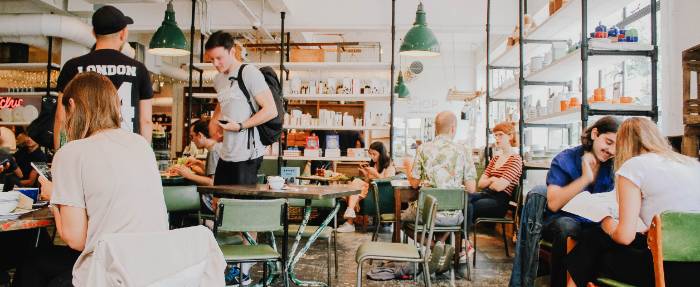 Food insecurity is defined as "the disruption of food intake or eating patterns because of lack of money and other resources." - Nord M, Andrews M, Carlson S. Household food security in the United States, 2005 [Internet]. Washington: USDA Economic Research Service; 2005 [cited 2017 Nov 27]. Report No.: ERR-29.
If you are in need of food, click on the resources provided below for your benefit.
Midwest NM Community Action Plan - Socorro
Presbyterian Hospital Cafeteria
Medicaid and Food Stamps
If you need any assistance with applying or need general information for medicaid and food stamps, check out the packet we have prepared below.
Transportation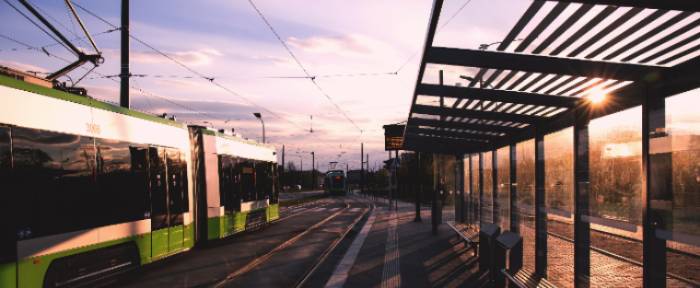 The county of Socorro does provide transportation on a curb to curb basis, as well as to the Belen Rail Runner Train Station. Click the link below for more information.