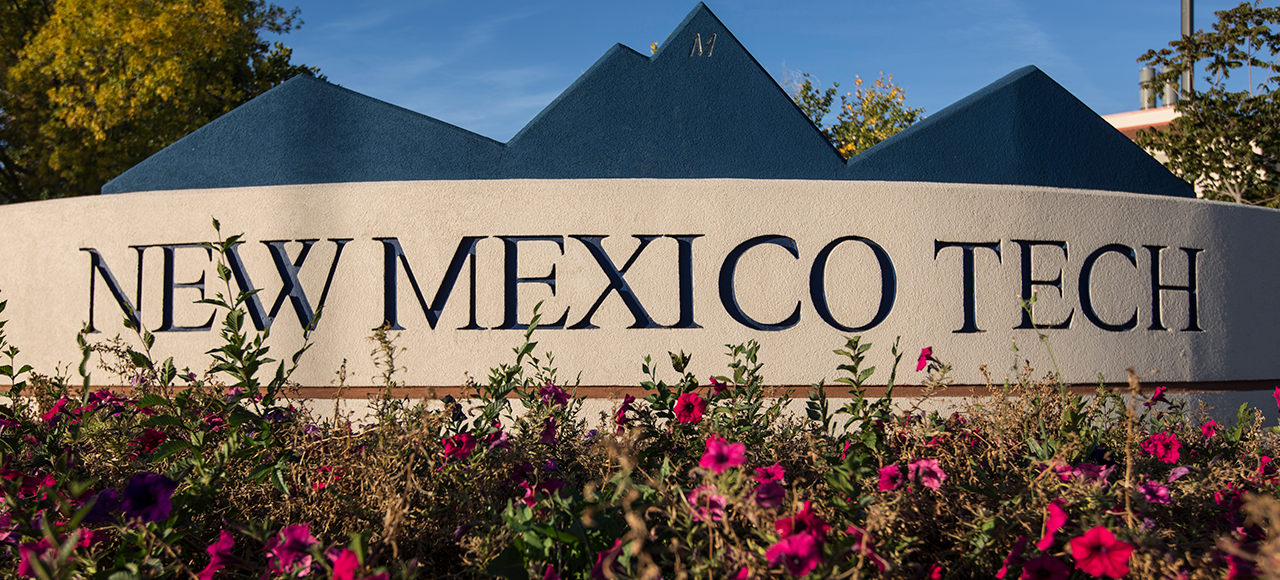 LGBTQ+ Resources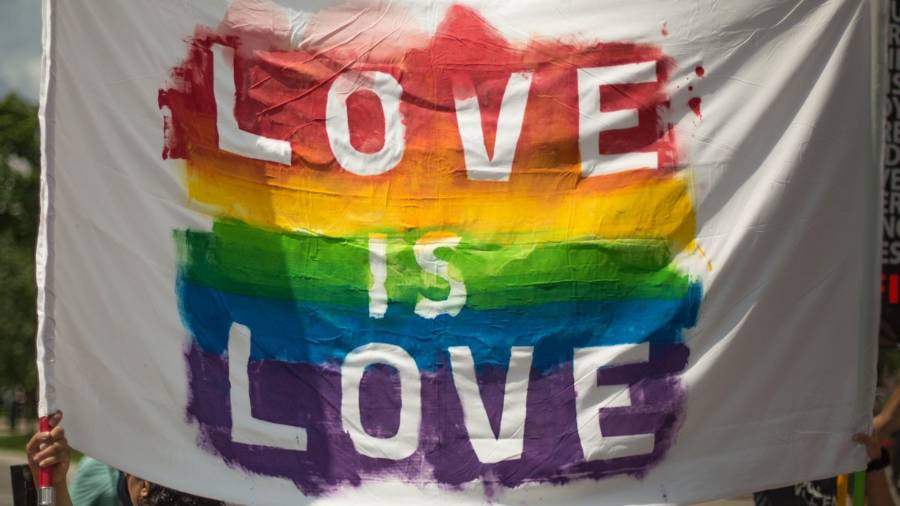 ---
Welcome to the December edition of Empowered, a monthly newsletter from Envision:You - a nonprofit committed to improving behavioral health outcomes for members of the LGBTQ+ community.
Our Colorado Gives Day page is live and we need your help raising funds to address the behavioral health needs of the LGBTQ+ community. By making a donation for Colorado Gives Day, you'll stand with other caring and committed donors whose generosity improves the lives of LGBTQ+ people.
In this edition of Empowered, we honor HIV/AIDS awareness month by discussing the intersection of mental health and sexual health, as well as providing tips for talking to your partner about getting tested. We also highlight our How to Have the Talk campaign, and where to find tips on how to survive the holidays this coming month.

We hope this newsletter empowers you to stay connected to our mission and make a difference in the lives of LGBTQ+ individuals.
What does pride stand for?
Personal Rights in Defense and Education
PRIDE is an acronym for Personal Rights in Defense and Education. The organization was formed in Los Angeles, California in 1966 by Steve Ginsburg. PRIDE, from its very inception, was much more radical than the pre-1960s homosexual rights groups, which were more deferential.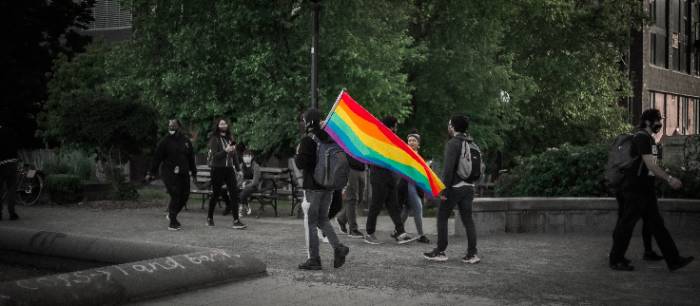 The alarming levels of bias-motivated hate crimes against LGBTQ+ members are extremely unethical and disheartening. We must create safe places for all students, including those of the LGBTQ+ community.
In honor of Pride Month, BestColleges.com created a guide for LGBTQ+ students covering Safezones and resources from The Trevor Project. Review our guide below:
https://www.bestcolleges.com/blog/importance-of-safezones-in-college/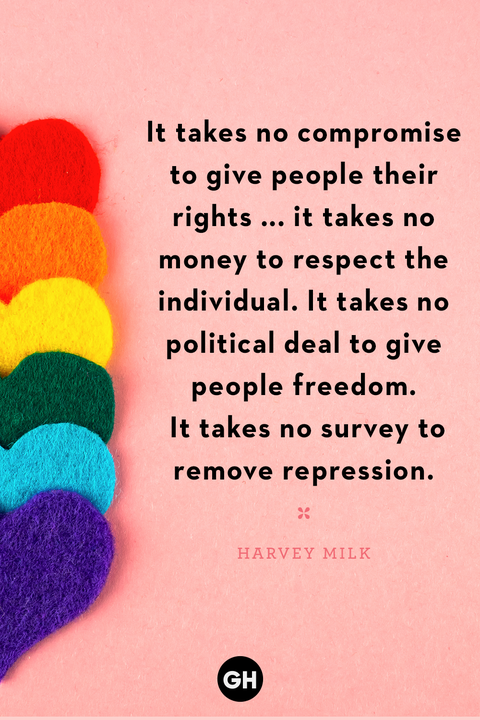 The Transgender Resource Center of New Mexico provides support, education, information, and assistance to the transgender population in the state of New Mexico and their families and loved ones.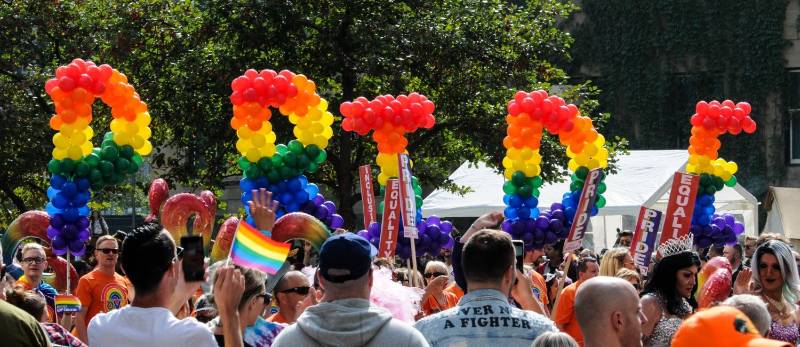 Members of the LGBTQ+ community have unique and complex health needs that heterosexuals don't face. Health disparities and barriers to care can make staying healthy challenging, but knowing LGBTQ+ health risks can ensure you stay on top of your health. Local and national resources can help you prevent or treat these health conditions with the right medical testing, care and support.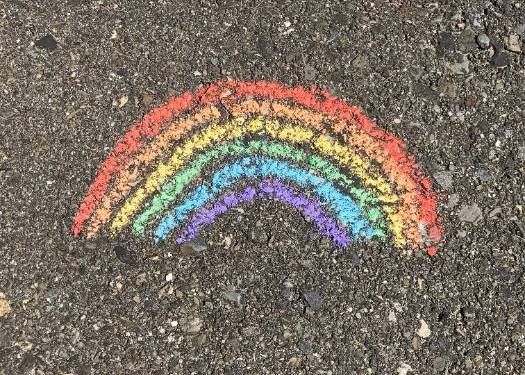 Need Mental Health Resources?
LGBTQ+ members have a high risk of developing anxiety, depression, and other unique health stuggles, and unfortunately are also challenged by narrow access to mental health resources. Online Therapy is a website that offers the easy access to online therapy specifically for the LGBTQ+ community. They offer fast and easy access to finding therapists in your area, links to many low cost (and free) online therapy websites/apps, and more! For more info, check them out here.
LGBTQ+ Resources for People of Color
LGBTQ+ Behavioral Health Resources & Actions for Allies
TOOLS TO FIND MENTAL HEALTH SUPPORT
ADDITIONAL RESOURCES & COMMUNITIES
Guide to Mental Health for LGBTQ+ Students in College
Parents, Families and Friends of Lesbians and Gays (PFLAG) is a national organization that promotes the health and well-being of lesbian, gay, bisexual and transgender persons, as well as their families and friends. PFLAG provides opportunity for dialogue about sexual orientation and gender identity, and acts to create a society that is healthy and respectful of human diversity.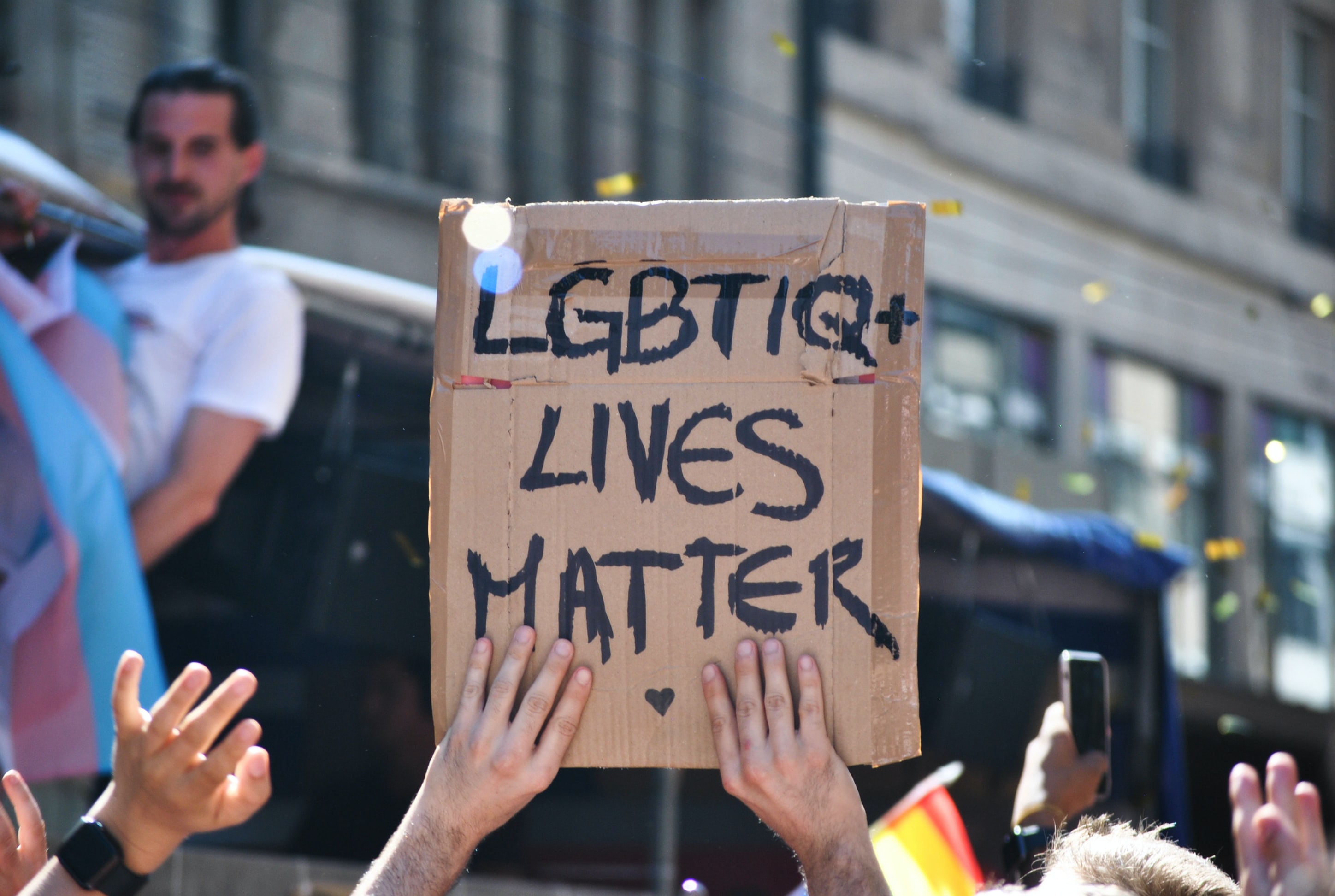 Equality New Mexico is a statewide education and advocacy organization that works for full recognition of lesbian, gay, bisexual, and transgender civil rights. EQNM works throughout the state to end discrimination, shape public opinion and policy, as well as strengthen our alliances with local, regional, and national partners. The organization is based in Albuquerque and has many volunteer opportunities for LGBTQ individuals and allies.

NMPower is a program for 18-29 year-old men who are Gay, Bi, Trans, or Questioning their sexuality. The group holds regular social events and outings in a supportive environment.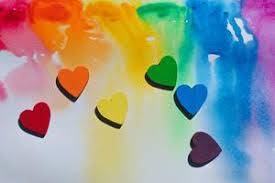 New Mexico AIDS Services works to enhance the quality of life for people and communities affected by HIV/AIDS through innovative and comprehensive services, support and prevention education. New Mexico AIDS Services offers free and anonymous HIV testing, as well as free and confidential screenings for Syphilis and Hepatitis.
The mission of the Common Bond New Mexico Foundation is to strengthen the LGBTQ+ community of New Mexico through programs and partnerships that serve at risk sectors of the LGBTQ+ population.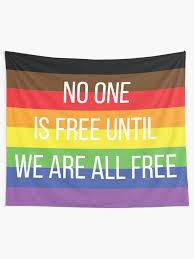 Trained counselors are available to support you 24/7. If you are a young person in crisis, feeling suicidal, or in need of a safe and judgment-free place to talk, call the TrevorLifeline now at 1-866-488-7386.
LGBTQ Issues in the News
How did L.G.B.T. rights again become the subject of a culture war?