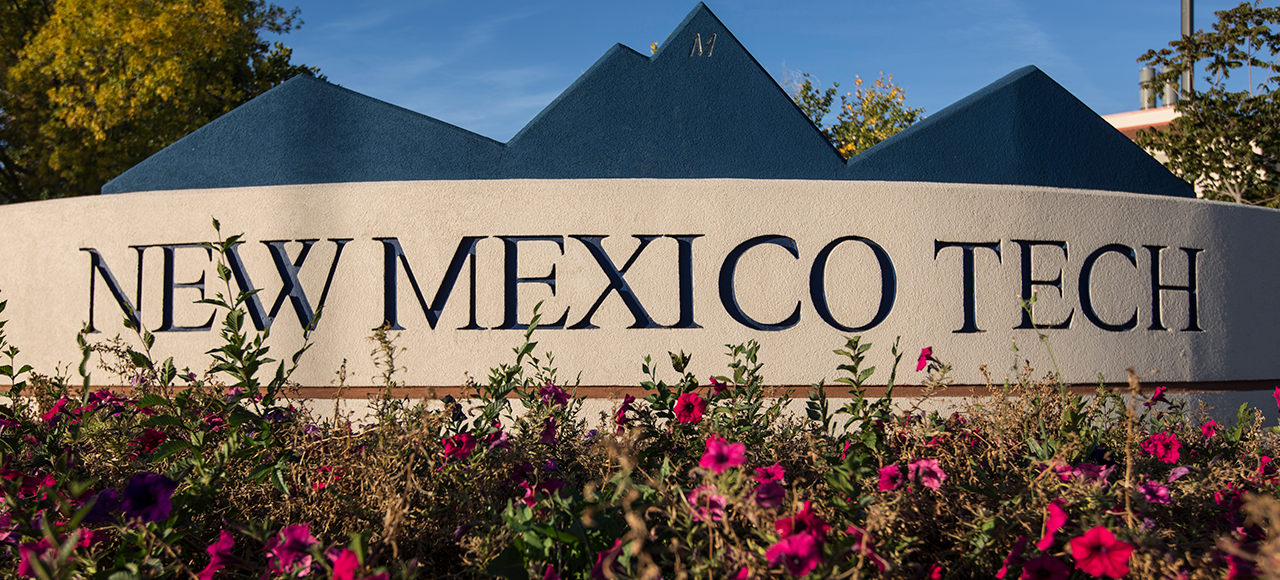 LGBTQ+ Resources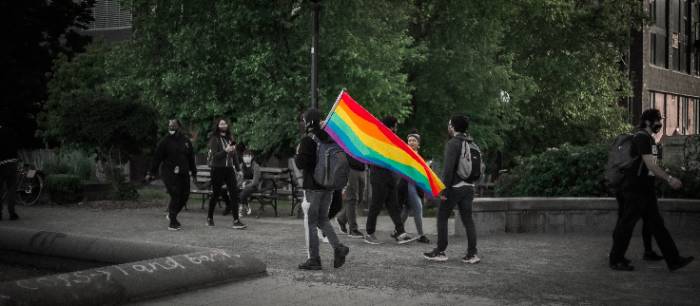 The Transgender Resource Center of New Mexico provides support, education, information, and assistance to the transgender population in the state of New Mexico and their families and loved ones.
Parents, Families and Friends of Lesbians and Gays (PFLAG) is a national organization that promotes the health and well-being of lesbian, gay, bisexual and transgender persons, as well as their families and friends. PFLAG provides opportunity for dialogue about sexual orientation and gender identity, and acts to create a society that is healthy and respectful of human diversity.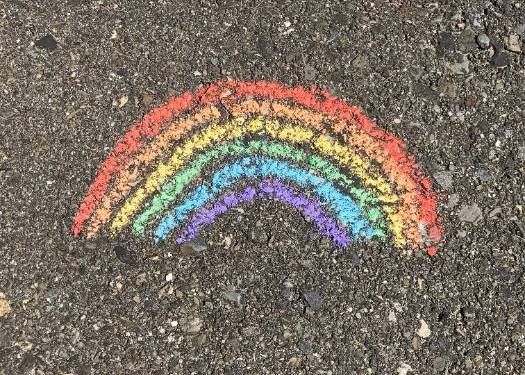 Equality New Mexico is a statewide education and advocacy organization that works for full recognition of lesbian, gay, bisexual, and transgender civil rights. EQNM works throughout the state to end discrimination, shape public opinion and policy, as well as strengthen our alliances with local, regional, and national partners. The organization is based in Albuquerque and has many volunteer opportunities for LGBTQ individuals and allies.
NMPower is a program for 18-29 year-old men who are Gay, Bi, Trans, or Questioning their sexuality. The group holds regular social events and outings in a supportive environment.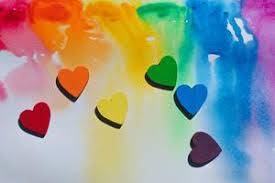 New Mexico AIDS Services works to enhance the quality of life for people and communities affected by HIV/AIDS through innovative and comprehensive services, support and prevention education. New Mexico AIDS Services offers free and anonymous HIV testing, as well as free and confidential screenings for Syphilis and Hepatitis.
The mission of the Common Bond New Mexico Foundation is to strengthen the LGBTQ+ community of New Mexico through programs and partnerships that serve at risk sectors of the LGBTQ+ population.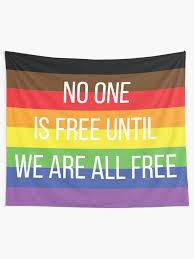 Trained counselors are available to support you 24/7. If you are a young person in crisis, feeling suicidal, or in need of a safe and judgment-free place to talk, call the TrevorLifeline now at 1-866-488-7386.