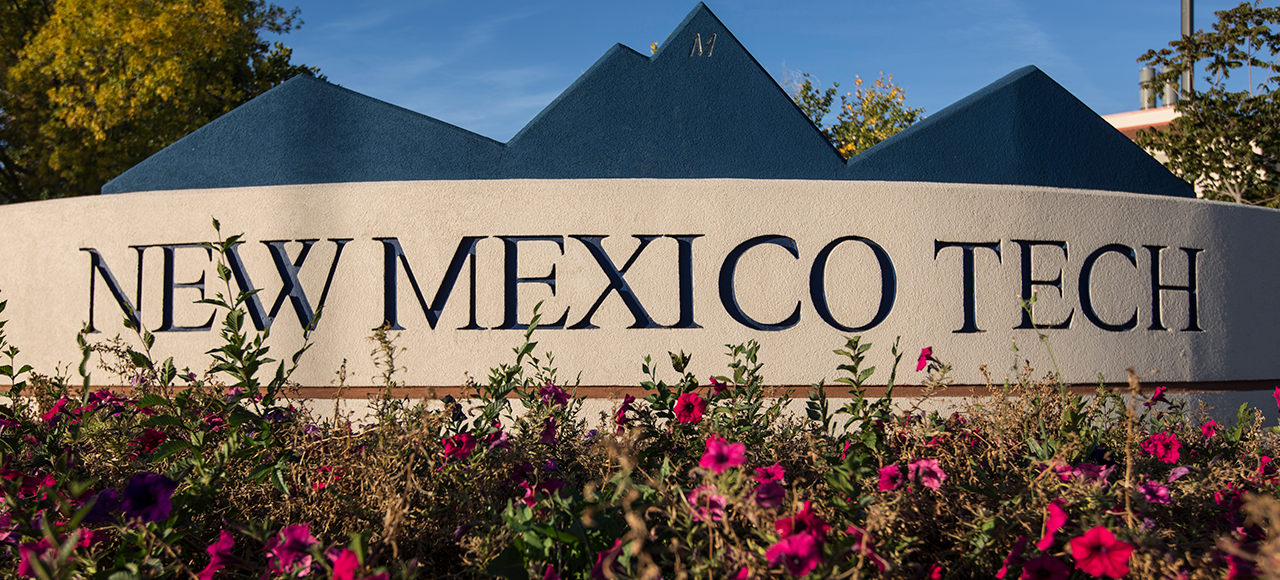 Resources for Students, Fauclty, and Staff
COVID-19 Resources
COVID-19 has changed how we function as a society and how we function as individuals throughout daily life. The pandemic has made it harder to deal with emotions and has added more stress to our lives. And, for many, prior coping mechanisms are no longer feasible in this new way of life.
If you find yourself bored in quarantine and need to chat: Visit Quarantine Chat
"How it works. Once you sign up and choose your language preferences, you'll be subscribed to periodic calls. Your caller ID will always say 'QuarantineChat' when your phone rings. After a brief moment on hold, you'll match with another random person."
COVID-19 Related Postcasts:
NPR "Fresh Air" Podcast: Interview with a reporter from the Chronicle of Higher Education about how colleges and universities are responding to the pandemic, with particular focus on the financial impact.
Click here to listen to the podcast.
NY Times "The Daily" Podcast: New York Times interviews a student who was quarantined at the University of Alabama after testing positive.
Click here to listen to the podcast.
Coping with COVID-19
Angela Gautier, our director, says "Try to do at least one thing that makes you happy, that fills your tank, each day."
TOP PICK: The Wellness Society's Coronavirus Anxiety Workbook will help you manage the variety of emotions that you may be experiencing.
What the CDC says about stress in the time of COVID-19
Recognize the symptoms of stress you may be experiencing
Know the common work-related factors that can add to stress during a pandemic
Follow these tips to build resilience and manage job stress
Know where to go if you need help or more information
Stress Management in times of Adversity
JED Foundation resources for managing COVID-19 and mental health.