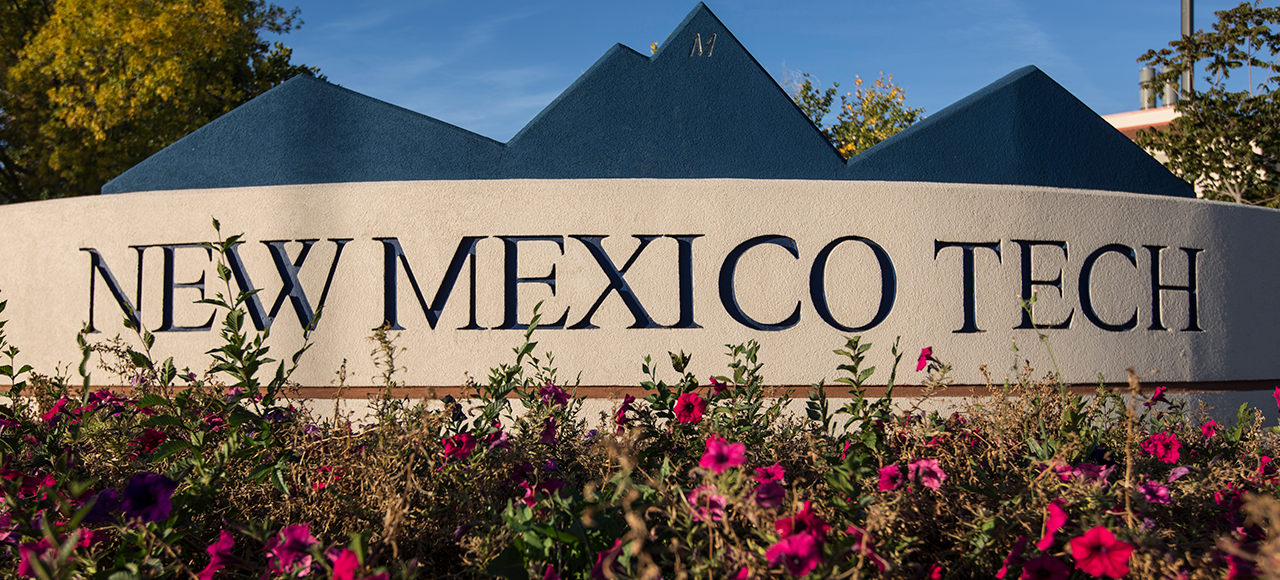 ADHD Information Page for Students, Staff, and Faculty
ADHD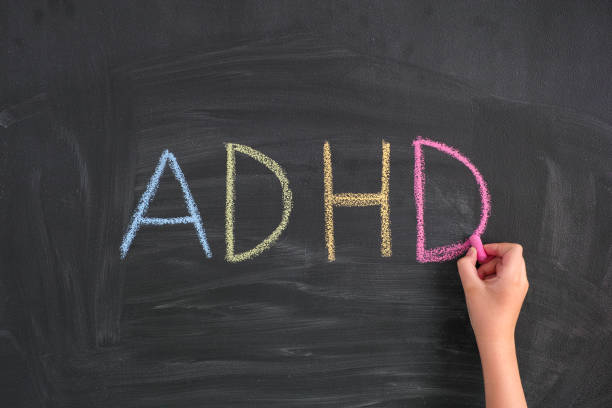 What is ADHD anyway?
ADHD stands for "Attention-deficit/hyperactivity disorder... [and] is one of the most common mental disorders affecting children. ADHD also affects many adults. An estimated 8.4% of children and 2.5% of adults have ADHD" ("What is ADHD" APA).
Common symptoms include inattention, hyperactivity, and impulsivity. In school children, ADHD is much more noticeable and as a result they are diagnosed from a young age. Adults however may not even know they have it.
Resources & Coping Strategies
Although ADHD can't be cured, it can be successfully managed and some symptoms may improve as a person ages. Information on ADHD is available through multiple resources:
Recovery is for Everyone:
Every Person, Every Family, Every Community
If you or someone you know is struggling with mental or behavioral health concerns, thoughts of suicide, substance use, or other emotional experiences, we want you to know there is help, hope, and support. You can access resources for immediate safety and long-term support by calling the New Mexico Crisis and Access Line or Peer-to-Peer Warmline to talk to a mental health professional.
Go BACK to main page