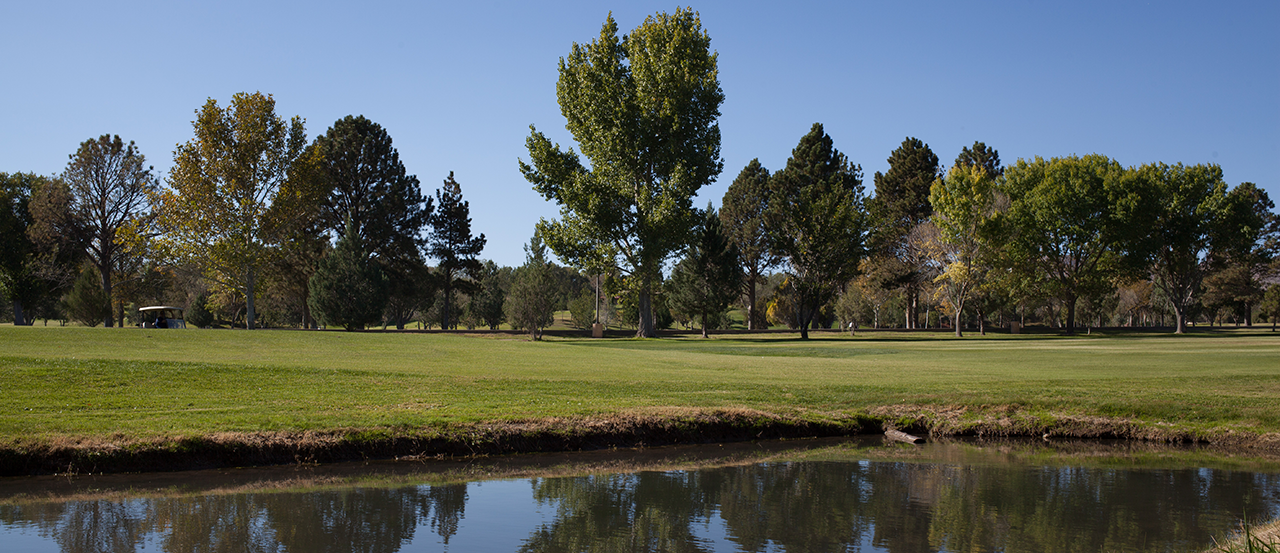 Department of Petroleum Engineering
About
Petroleum and natural gas engineering is a broad-based discipline primarily concerned with the development, exploration, and conservation of oil and gas resources. Petroleum and natural gas engineers plan and supervise drilling and well-completion programs, design and select drilling and production equipment, estimate reserves, and manage oil and gas properties.
The oil and gas industry is a progressive and highly technical business which offers opportunities to young engineers, both in the United States and abroad. A petroleum and natural gas engineering graduate may obtain a position with an oil company, establish a consulting business, or become an independent oil producer.
In general, a petroleum and natural gas engineer may find employment with any industry or state or federal institution which requires a specialist in activities related to producing and injecting fluids by means of wellbores.
The Petroleum and Natural Gas Engineering Department offers master's and doctoral degrees that focus on research shared between the student, an advisory committee, and the department chair. The Department has collaborative research efforts with members of the N.M. Petroleum Recovery Research Center (PRRC), Sandia National Laboratories and Los Alamos National Laboratory, and many other industry partners. Several researchers in these organizations hold adjunct faculty appointments with the department. Significant research activities are carried out at many different field locations around the Southwest and beyond.