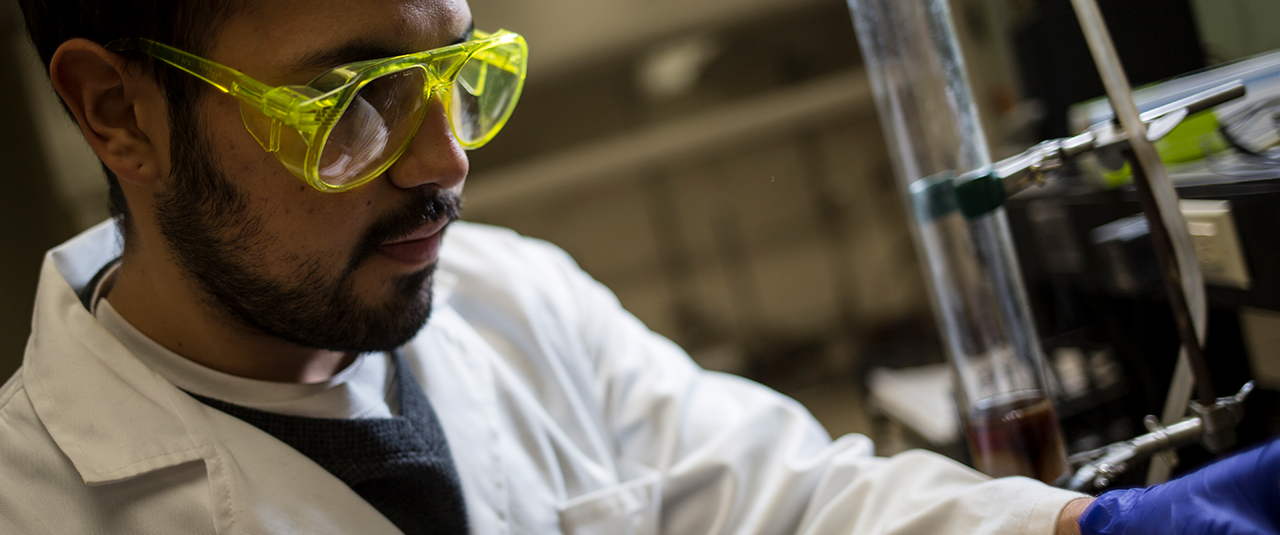 New Mexico Tech
Academic Advising
This advising website provides general information about advising at New Mexico Tech.
Information and Resources
What Is Academic Advising?
What is the Advising Process?
Student Advisee Responsibilities
Faculty Advisor Responsibilities
Vision
Academic advising at New Mexico Tech prepares students for their future and enables them to make a positive contribution to the STEM community. Such advising will foster leadership, professional competence, and high ethical standards. Faculty advisors will work to guide and mentor students through the most current advances in their respective fields.
Mission
New Mexico Tech's academic advising enhances education by inspiring diverse students to challenge themselves through setting goals, making informed decisions, developing professionally and personally, and taking ownership of their education.