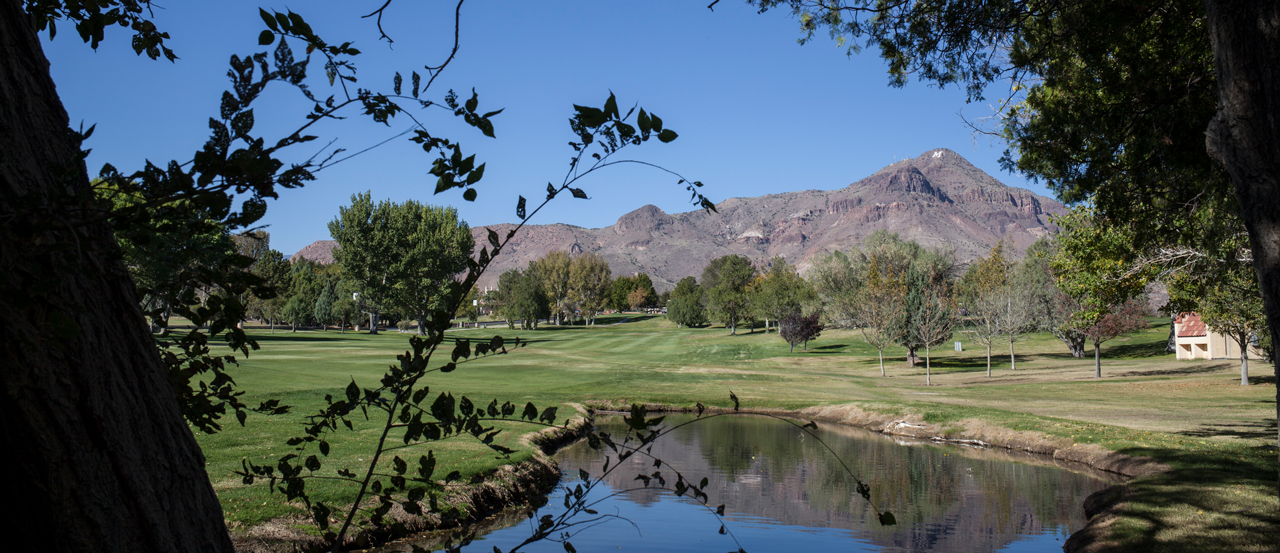 Hantush-Deju National Center for Hydrologic Innovation
Outreach
Working with Students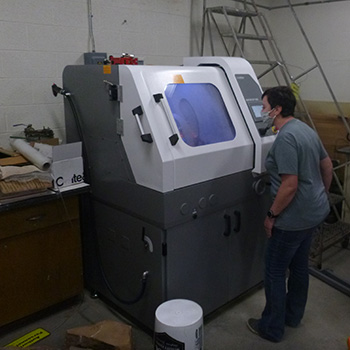 New Mexico Tech students are provided with a variety of opportunities to work with research centers throughout their academic career. Working with the Hantush-Deju National Center for Hydrologic Innovation will be no different.
The Center benefits students in three ways:
First, financial aid is available to undergraduate and graduate students to support the researchers affiliated with the Center. There is hourly support for undergraduates who want to gain experience as part of the Center's research team. Research assistantships are offered to graduate students in the Earth and Environmental Science programs or other departments for students to work under the direction of the Center's research staff.
Second, financial support is also available to students who are working under the direction of department faculty who have research projects supported by the Center.
Third, post-doctoral student fellowships are available for specialists working to advance the research mission of the Center.
Graduate students have opportunities to enhance their education and professional networking through collaboration with scientists at the national laboratories, such as Los Alamos National Labs and Sandia Laboratories, and other organizations. In some instances, these scientists may teach graduate courses through distance learning. Because the Center is designed to bring to campus post-doctoral fellows, rotating research scientists and engineers, and others on sabbatical leave, the Center will afford students a unique educational opportunity to interact with a research community far beyond that of the university faculty.
Community Outreach and Communication
The Center will be actively engaged in disseminating information developed through its staff and associated faculty. A webmaster will develop and maintain a website to quickly communicate practical information derived from the Center's research efforts to the water community at large. The Center would host topical bi-annual international water conferences on hydrologic innovation that would be open to the academic community and all water stakeholders. Breakout sessions at these conferences are planned to listen to the key issues of concern. A communication specialist is anticipated to maintain a blog that would also provide a forum for exchange of information and innovative ideas.
Upcoming Conferences and Workshops
This section will be updated as conferences are announced.