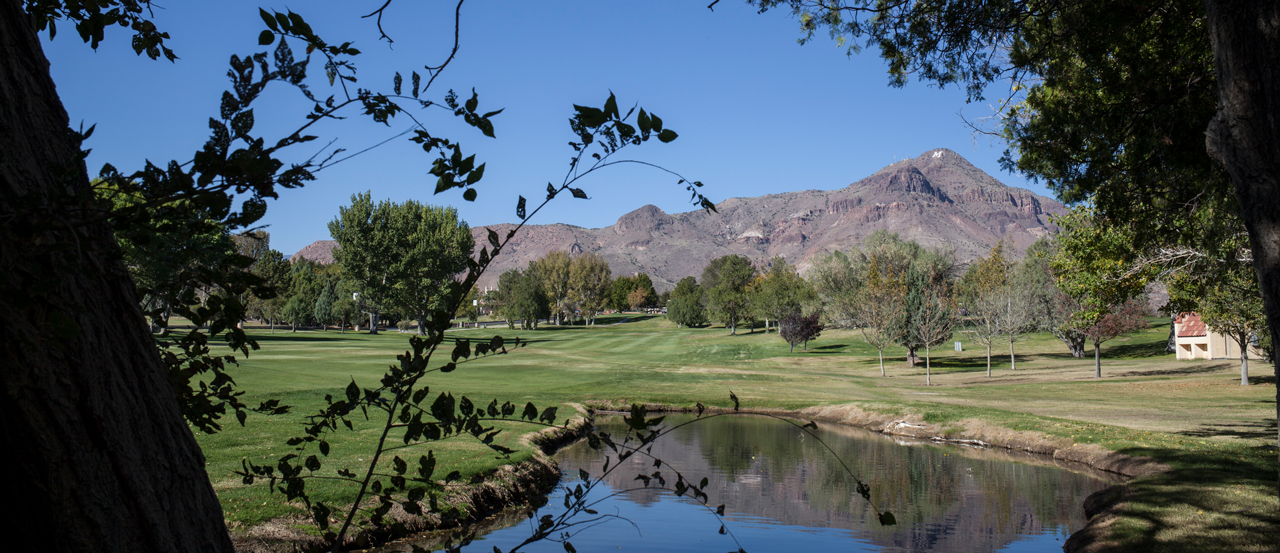 Hantush-Deju National Center for Hydrologic Innovation
Dr. Raul Deju
NMT, Class of '69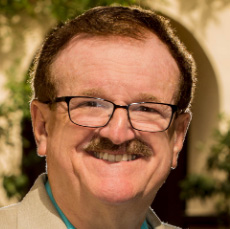 I left New Mexico Tech in January 1969 at age 22, with a contract from the National University of Mexico in Mexico City with the support of the Secretariat of Hydrologic Resources of Mexico to conduct research on a full-time basis regarding the valley of Mexico. I did some studies of the issues with the sinking going on there and finished writing the book Regional Hydrology Fundamentals published 1-1/2 years later. I went from Mexico to Pittsburgh, Pennsylvania, where I carried research and operational support for Gulf Oil Co. and Gulf Minerals. There I was the lead in the modeling of the consequences of the dewatering of the aquifer at Rabbit Lake, Canada, and dewatering indeed the lake so we could mine the uranium ore there. As I did this research, I was also teaching Hydrology at the School of Sciences of the University of Pittsburgh, in Pittsburgh, Penn.
From Pittsburgh, I received an offer to become an Associate Professor of hydrology at Wright State University in Fairborn, Ohio, a brand-new campus where I was able to create an applied geology and geohydrology degree path for lots of students. While doing this, the National Academy of Sciences and the Atomic Energy Commission asked me to lead a team of experienced hydrologists to make recommendations for detailed mathematical modeling of the Hanford Nuclear Reservation in Washington State. This started as a part-time effort led by me and including Intera and Battelle. After six months it was clear that this was a major problem, and I was offered the project director's job. This led to a multimillion-dollar effort including over 1,000 wells, and extensive modeling. From 1976-85 I led this effort and, in fact, the work continues to date. Over $500 million were spent in the first ten years of the program and the effort has led to 100-plus years decommissioning program for the Hanford site.
From my stay in Washington State, my work led me back to the East Coast to lead the operating side of International Technology Corp., which became one of the largest companies doing cleanup of hazardous waste abandoned sites. The company went public and rapidly grew and led me to becoming the President and COO of URS, a San Francisco company dealing with cleanup of Navy and other federal sites. As I was doing this the company, Waste Management, asked me to be the President of the Western end of its Chemical Waste Management Company based in San Francisco but covering 16 states as well as Mexico. For nearly 10 years I grew this entity to become the largest in its business. In fact, we did the waste management cleanup for Exxon Valdez, one of the biggest and definitely one of the most successful cleanup projects in the oceans of the world.
From Waste Management I took a brief break to catch my breath and decided that I loved the challenge of creating new enterprises. I started with 2 other friends ISG Resources, a company that managed the fly ash from coal boilers and used the resulting product as a cement substitute. We quickly became a large entity in this field, took the company public and learned that I truly enjoyed the process of fixing companies and taking them into public markets such as the New York Stock Exchange. This led me to doing it again with a company called Energy Solutions that we took public after going from less than $50 million of annual sales to nearly $2 billion in three to four years. Now I focus on the field of private equity, which involves growing smaller companies and creating much bigger ones using funds from limited partners that invest in this process. I am a partner at Brightstar Capital Partners, one such private equity enterprise.
All through this process I have written eight books and participated in some key charities including programs to train veteran entrepreneurs through my Institute of Entrepreneurial Leadership; being the lead contributor to the UCSF- John Muir Cancer Center, the largest of its kind in the Western U.S. dealing with this dreaded disease and helped my alma mater, New Mexico Tech, to create scholarship programs and launch the Hantush-Deju National Hydrologic Innovation Center. We also were the major funder of the Raul and Shari Deju University House.
I came to the United States from Cuba and this country means a lot to me. I would not be happy unless we all put together our brains and pocketbooks to make America always a better place. My life has been and continues to be a trip to make America the best land on Earth.