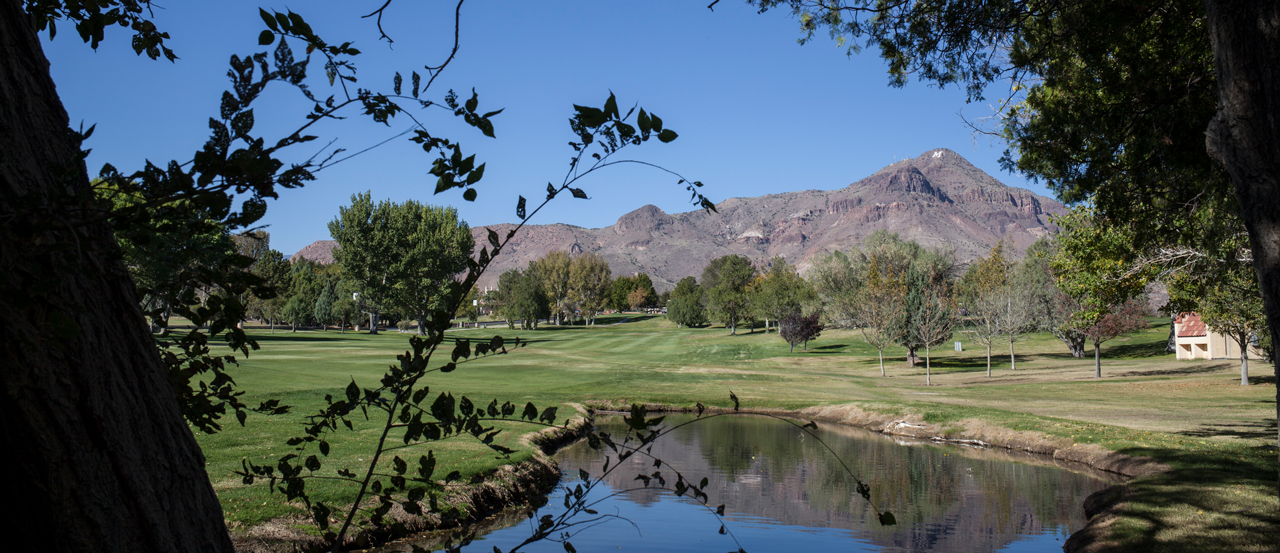 Hantush-Deju National Center for Hydrologic Innovation

Water forms the essential foundation for resilient societies and ecosystems, and catalyzes the evolution of the Earth. Fundamental scientific advances are needed to understand both how much water is available and how it is changing through time from both physical and social drivers.
As climate change and population growth accelerate stress on the world's water resources, new and immediate approaches will need to be found to monitor, conserve, and manage water. The Hantush-Deju National Center for Hydrologic Innovation at New Mexico Tech, which held its kickoff event in September 2022, is committed to improving society's understanding of our water resources to secure a resilient supply of water for future generations.
The idea for the Center evolved from a concept forwarded a few years ago by New Mexico Tech alum and philanthropist Dr. Raul Deju in honor of the late Professor Mahdi Hantush.
Collaboration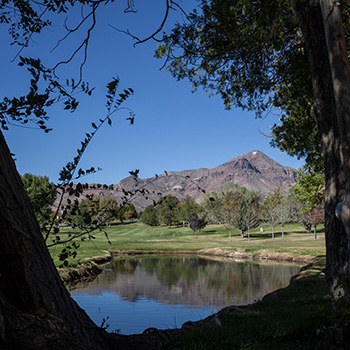 Collaboration is recognized as the key to innovation and forward-thinking research. The Center will reach out to collaborators at national laboratories, other universities, government agencies and industries that have expertise in specific focus areas.
While the Center will have full-time researchers, post-doctoral students, and teams of external collaborators, it will seek to create a stimulating and fresh research environment by providing support for visiting scientists to work on campus on a rotating basis. The Center will host specialty conferences in the various research focus areas to further diverse research perspectives and the exchange of ideas.
Find out what makes the Hantush-Deju Center a unique place for water research here.
The New Mexico Tech hydrology faculty, along with a diverse slate of other Tech researchers, is leading this new initiative. This multidisciplinary approach from the more than 30 New Mexico Tech water researchers in earth science, biology, atmospheric physics, and engineering, along with Center staff and external collaborators, will provide the Center with the flexibility to select timely and relevant research programs to focus on so it can adapt or expand its research focus areas in response to the water needs in a changing world.
Innovation and Research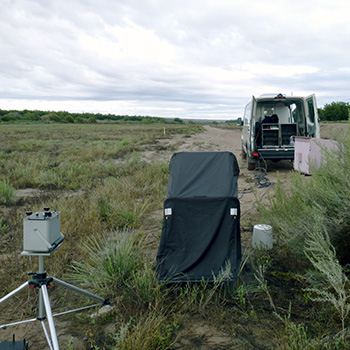 Innovation is at the heart of the Center, where significant advances in basic and applied hydrologic research are expected and where commercialization is highly encouraged.
The initial innovation focus for the Center, hydrogeodesy, will enable quantification of changes in the water balance at scales ranging from a well field or groundwater basin to that of entire regions. This research to evaluate our changing water balance will employ remote sensing and global positioning system measurements of deflections of the surface of the Earth, and gravity measurements to evaluate changes in the land-surface water balance and to quantify fluctuations in the hydrological cycle.
We anticipate that the director will add other focus areas,, such as applications of artificial intelligence to assure water sustainability, among others, to grow the Center.
At the interface of fundamental water science and rapid, applied innovation lies a frontier for growth of knowledge—new sensors driving new understanding of physics, as well as supporting improved management of our water resources. Through the Hantush-Deju National Center for Hydrologic Innovation, New Mexico Tech intends to leverage its resources to significantly enhance water resiliency for today, tomorrow and for decades to come.