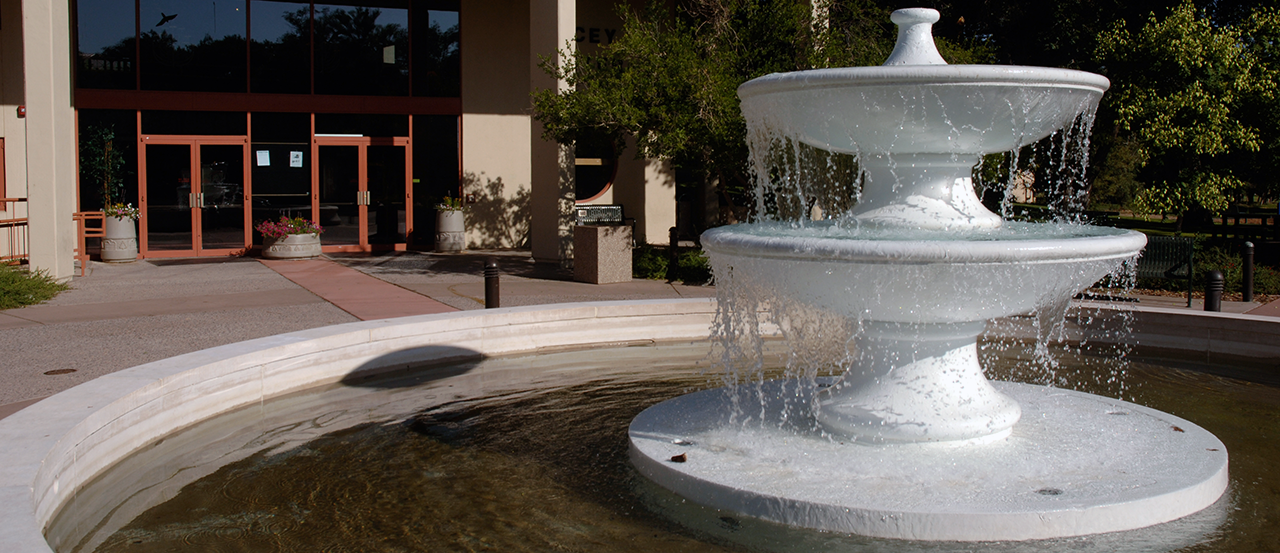 NMT Performing Arts Series
Buying Tickets


SAVE UP TO 25% WITH A SEASON SUBSCRIPTION!
A subscription gives you: five tickets, Half Season; or eleven tickets, Full Season. Select specific shows or order the entire Season. For example: one Adult Full Season may be used to buy one adult ticket to eleven shows, or two adult tickets to five shows and one extra ticket for your neighbor; one Youth Half Season may be used to buy three youth tickets to one show and two youth tickets to another show. Suggestion: You can buy a subscription and share it between friends, use your imagination.
All Subscribers Receive The Following Benefits
Your name in the performance programs
The satisfaction of supporting the arts in Socorro
Can exchange tickets at any time during the current season
Prices
Full Season -- 11 Tickets
$176/Adult; $154/Senior; $55/Youth
Half Season -- 5 Tickets
$80/Adult; $70/Senior; $25/Youth
Extra tickets may be purchased at the subscription price if purchased with the subscription:
$16/Adult; $14/Senior; $5/Youth
Youth is 17 and under; Senior is 65 and over

PURCHASE SUBSCRIPTIONS
Mail in the Subscription Order Form in the Season Calendar to:
NM Tech Performing Arts Series Macey Center, 801 Leroy Place Socorro, NM 87801
Call: (575) 835-5688
Email: pas@nmt.edu
Purchasing Single Tickets
You can buy tickets online from the link on each individual show, or in town at the following locations:
Performing Arts Series Office
(575) 835-5688; pas@nmt.edu
New Mexico Tech Cashier
2nd Floor Fidel Center; (575) 835-5515
Sofia's Kitchen Drive-up
(Cash or Check Only)
105 Bullock Ave.; (575) 835-0022
John Brooks Super Mart Service Counter
(Cash or Check Only)
312 N. California; (575) 835-1553
New Mexico Tech Bookstore [Student Tickets Only]
1st Floor Fidel Center; (575) 835-5415
Credit card purchases are available through the PAS office or online
575-835-5688; pas@nmt.edu
NEW MEXICO TECH REGULAR STUDENTS, enrolled in 6 hours or more, receive ONE FREE Ticket per show--to be used by NMT Students ONLY--available before the show at the NMT Bookstore, or at the door, on a first-come basis. Spouses and Children of NEW MEXICO TECH REGULAR STUDENTS can get half-price PAS tickets if purchased at PAS Office in Macey Center.
All Tickets are General Admission.