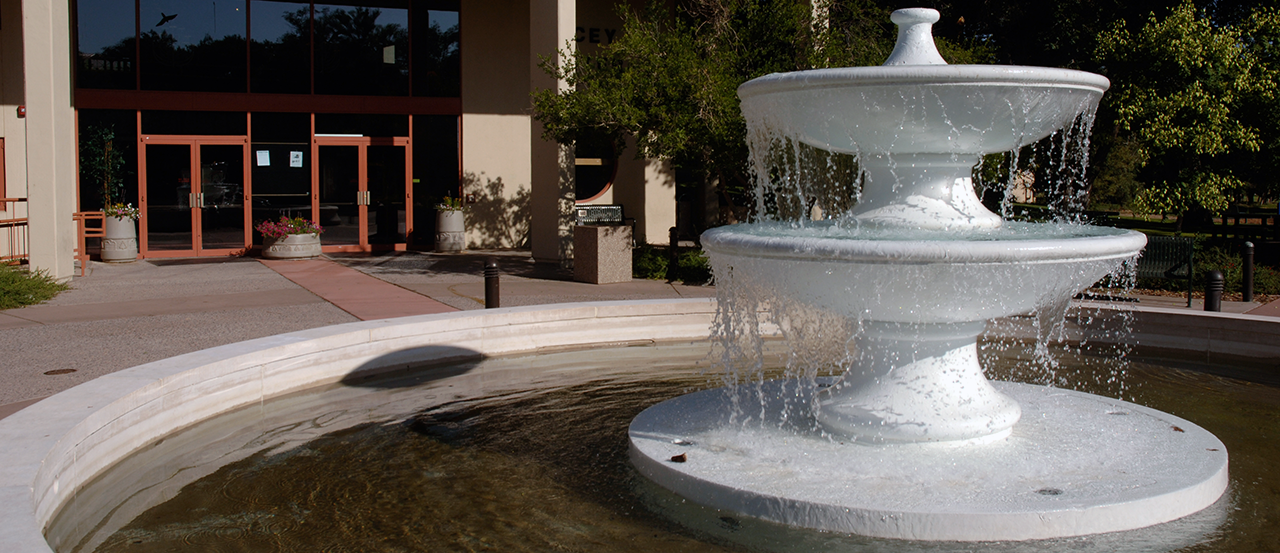 NMT Performing Arts Series
Contribute and Volunteer

Support the Arts in Socorro and at New Mexico Tech!
Donations help support the arts for Socorro County. They are used for community outreach programs: youth concerts in Socorro, Magdalena, and the Alamo-Navajo Community; Community Arts Party; July 4th Celebration; complimentary and discounted tickets for students and special populations; AND, to help keep our ticket prices affordable, well, this year, FREE! And, in this year of Covid-19, your donations support New Mexico Artists and Tech Crew, and PAS, which is operating with a vastly reduced budget.
Private individuals, businesses and organizations who donate to NMTPAS will be invited to pre- and post-show ZOOM Meet & Greets and Question and Answer Sessions, offered first reservations for special events, such as outdoor, socially distanced concerts, offered first reservations for seats when we can allow in audience, credited on this web site and in online performance programs, and will have warm and fuzzy feelings knowing you are supporting PAS during a difficult financial time for us and for all arts organizations, performing artists and technical crew (and bunches of other individuals, businesses and front line workers.......)
Partners will also be offered the option of a short promotional recording to be played during our Live-Stream events, which is all shows this year.
To Send or Call-In a Contribution, or For More Information:
Ronna Kalish, PAS Director or Dana Chavez, PAS Coordinator
New Mexico Tech Performing Arts Series
Macey Center, 801 Leroy Place
Socorro, NM 87801
Phone: (575) 835-5688
Email:
pas@nmt.edu
Private Individuals
Contributor..........$25
Patron......................$50
Donor.......................$100
Benefactor...........$250
Sponsor..................$500
Major Sponsor..$1,000
Corporate Supporters
Donor......................$100
Benefactor..........$250
Sponsor.................$500
Major Sponsor..$1,000
Partner...................$3,000 and up
Advertiser............$150/half; $300/Single; $500/Double; $700/Triple; $1,000/Full Page
Please Note: Ads are NOT tax-deductible
Special Recognition for Corporate Sponsors
Select 1 show to sponsor
Logo displayed in: advertising w/your show; online performance programs; link on your show and on website sponsors page
Special Recognition for PARTNERS
All of above, plus...
Select 3 shows to sponsor
Optional promotional video aired on Live Stream shows of your choice