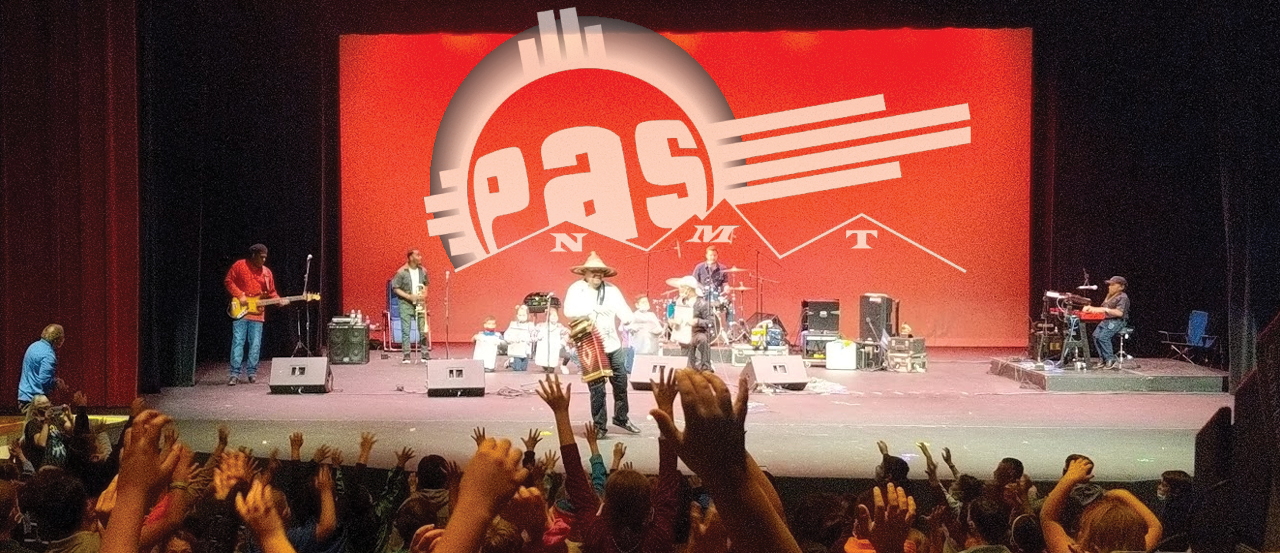 New Mexico Tech
Performing Arts Series
---
Time: 4:00 - 7:00pm
Tickets: Free
Event Location: In Front of the Macey Center
Online Location: Facebook, YouTube
Renaissance Faire style minifest celebrating the Middle Ages with music, food trucks, and more, followed by Socorro Community Theater's production of "A Midsummer Night's Dream." Medieval and magical costumes encouraged! Huzzah!
About the Artists
Cupidatat ut duis consectetur eiusmod proident est. Occaecat eu veniam deserunt exercitation nostrud laborum veniam eu. Est cupidatat reprehenderit quis est eu. Minim magna consequat consectetur amet pariatur dolor cillum ullamco elit qui proident. Aliquip voluptate elit labore enim. Occaecat dolor deserunt sunt deserunt fugiat fugiat adipisicing velit qui non fugiat. Incididunt veniam occaecat amet esse tempor officia deserunt enim Lorem culpa ut.
Veniam ex ea culpa ut. Laboris id fugiat dolor fugiat dolor exercitation est excepteur nulla laboris velit sit. Nostrud elit ullamco do voluptate laboris est minim sint aute eu incididunt non do.
Event Sponsors