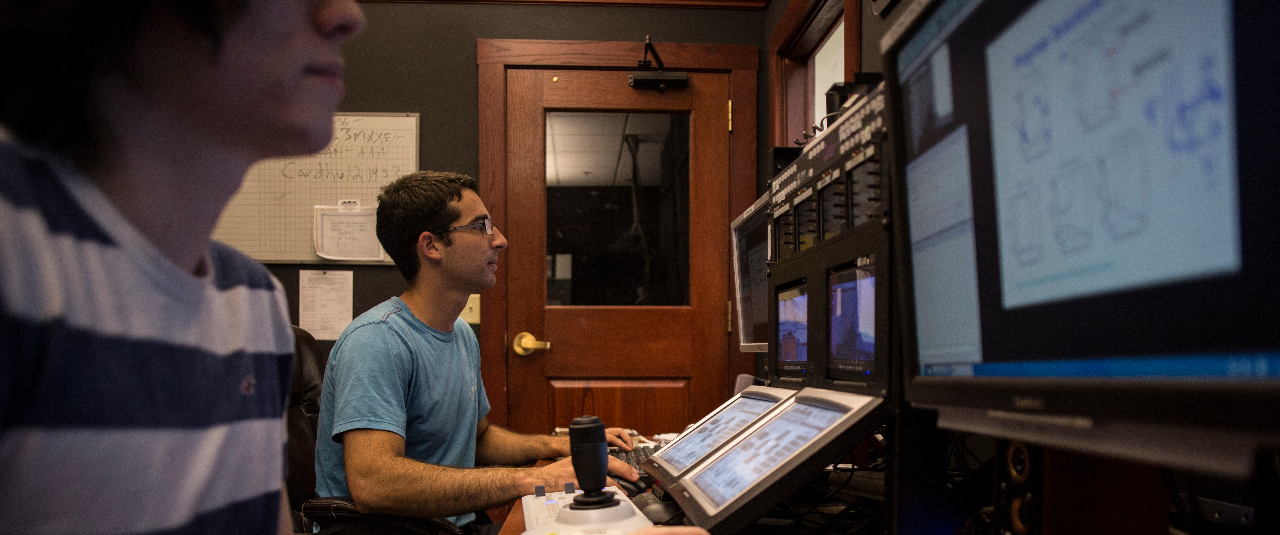 Distance Education
Master of Engineering Management
The Master of Engineering Management (MEM) is a challenging 30-hour master's degree program specifically designed for those professionals who have completed their undergraduate degrees, are working engineers, applied scientists, or technologists, and who have an interest in furthering their careers in management.
The MEM program is offered live via distance education from the main campus in Socorro, N.M., and delivered synchronously through a virtual classroom to a student's desktop, laptop, or other mobile device. Courses are scheduled evenings for three hours, Monday – Thursday, and Fridays as required; class lectures are also available through non-live streaming for those students wishing to review course content or those on travel and unavailable for scheduled class meetings.
While a few of our students are enrolled on campus, the majority are distance students who are required to attend classes as scheduled and participate in lectures, discussions, and presentations along with their on-campus colleagues. As a result, they receive the same assignments, examinations, projects, faculty assistance, and faculty feedback as do other students. While distance students often participate in classroom discussions using a microphone, some include video as well; the variability often occurs due to a student's location or restrictions enforced by the student's place of employment that limit access through their firewall (i.e., national laboratories).
To augment the virtual classroom experience, the Management Department utilizes a Graduate Study Room adjacent to faculty offices as a means of connecting distance students with both faculty and on-campus students; this room is equipped with Adobe Connect, projector, smart board, and desktop computer. This room is used extensively for small classes and group/individual discussions.
For more information on the Master in Engineering Management, please click here.
Contact Information
Dr. Franklin Reinow
New Mexico Institute of Mining and Technology
Management Department
Email: freinow@nmt.edu
Phone: 575-835-5459
Office: Speare 132
Address: 801 Leroy Place, Socorro, NM 87801-4796
http://management.nmt.edu/faculty/dr-franklin-reinow/