New Mexico Tech
Office for Student Learning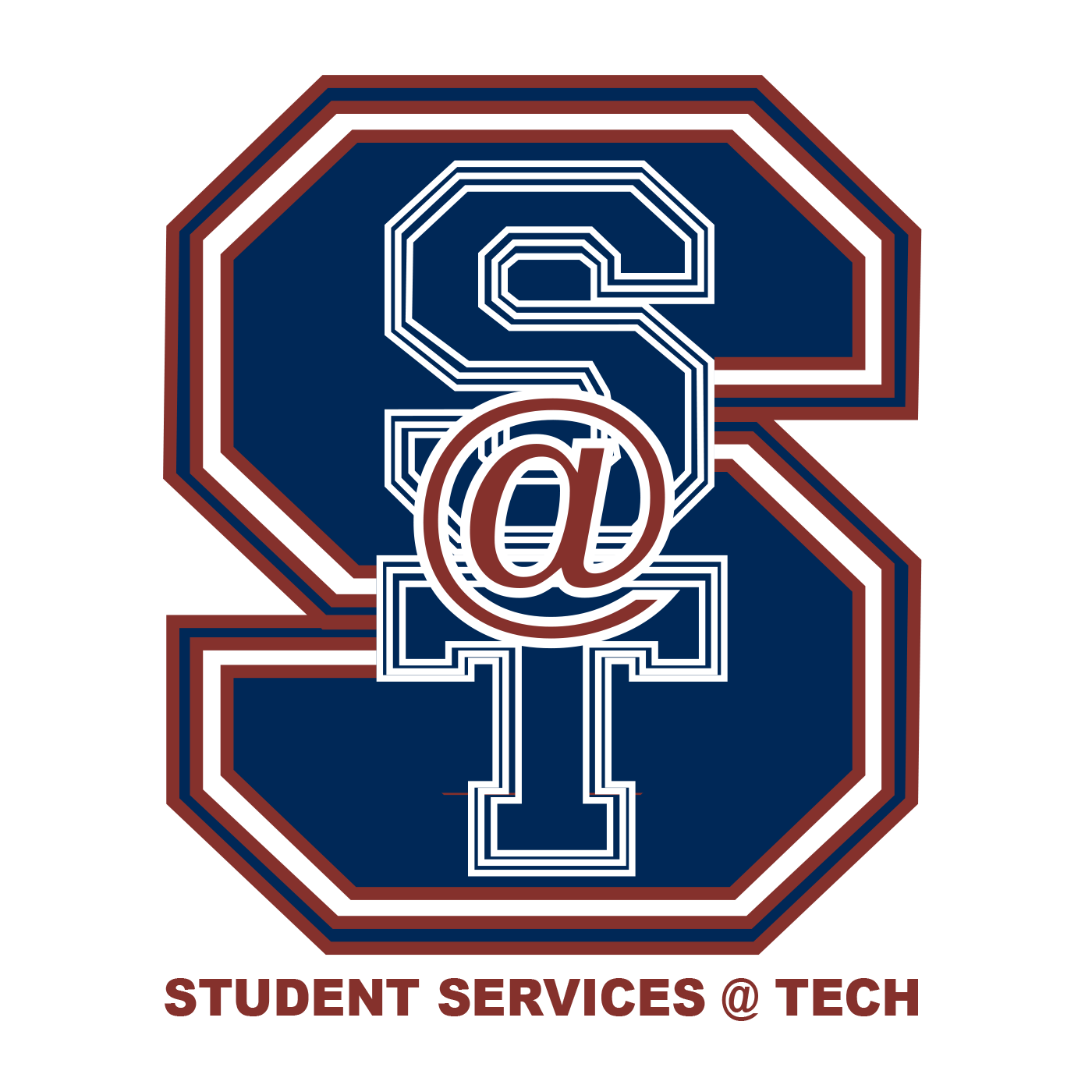 Hours of Operation
Summer 2022
PLEASE NOTE: There will be no tutoring offered June 7 - June 10. We apologize for any inconvenience.
Mon, Tue, Thu: 12 p.m. - 6 p.m.
Fri: 12 p.m. - 5 p.m.
Wed, Sat, Sun: No tutoring

The first day of tutoring for the Fall 2022 semester will be (TBA).

The OSL is in person!
In person drop in tutoring has resumed. Please go to the OSL area in the Skeen Library for help. Information on when tutoring is available for specific classes is forthcoming.
If necessary, NMT students can also get tutoring help online. The OSL is using Discord as a space for quick questions and community. To get started, you need to gain access to the OSL Discord server.
Follow the instructions below to access the OSL Discord server:
Make a Discord account, if you don't already have one.
Fill out the Discord Invitation Request Form.

All users must fill out this form to gain access to the OSL server.

Select the invitation link that will be included in the form confirmation email.
Follow the Discord tutorial.
Due to the difficult nature of online tutoring, we ask that students please utilize in person tutoring if possible. Please email us with questions at osl.dept@npe.nmt.edu.
See Academic Coaching Services below for detailed instructions, student responsibilities, and technical requirements.
OSL services and support:
Summer 2022 Hours
Monday, Tuesday, Thursday | 12 PM - 6 PM
Friday | 12 PM - 5 PM
Wednesdays, Saturdays and Sundays | No tutoring
Student Research Symposium (SRS)
---
Our Vision
The Office for Student Learning strives to be the center for academic student support programs and services that promote student engagement, development and self-efficacy.
Our Mission
The Office for Student Learning is a nexus for student academic support initiatives and seeks to work with curricular and co-curricular programs to foster opportunities for student learning. The OSL provides a space and framework to develop community, foster collaboration, and pilot new ideas. This work is accomplished through a progressive and consistent assessment of student learning outcomes to ensure our work contributes to the advancement of our students and institution.
Our Staff
Dr. David Cox | Director of Skeen Library and OSL | david.cox@nmt.edu
Aga Gabor da Silva | Student Support Coordinator | aga.gabor@nmt.edu
Sophie Bauer | Circulation and OSL Coordinator | sophia.bauer@nmt.edu
---
The OSL Suggestion Box
Let us know what we're doing right, what we got wrong and how we can help you succeed at Tech!