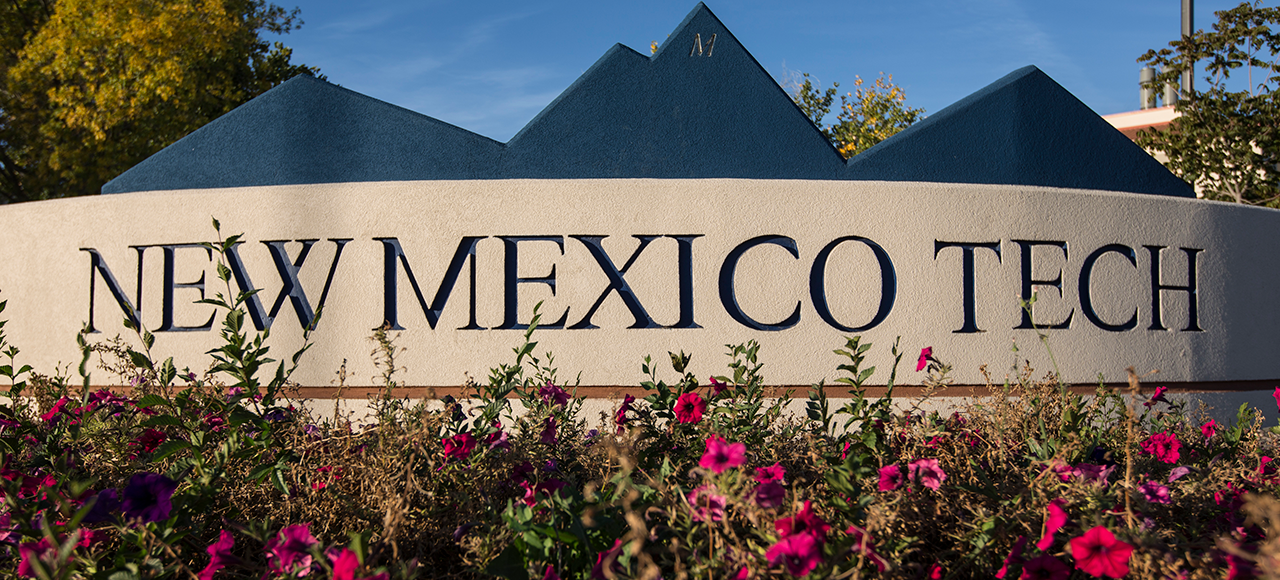 Teacher Education Programs
Alternative Licensure Program

Alternative Licensure Program
The Alternative Licensure Graduate Certificate will allow students with at least a Bachelor's Degree to become a certified teacher for Elementary Education, grades K-8, OR for Secondary Education, grades 7-12. Teacher candidates can start teaching on the alternative licensure as soon as they are admitted into the program.
For more details on programs and courses, please visit the NMT Course Catalog
The programs include 6 credit hours of upper-level coursework and 12 credit hours of graduate classes.
Course Requirements for Elementary Alternative Teaching Licensure
Course Requirements for Secondary Alternative Teaching Licensure