Mechanical Eng - SAE Baja Design & Competition Team
---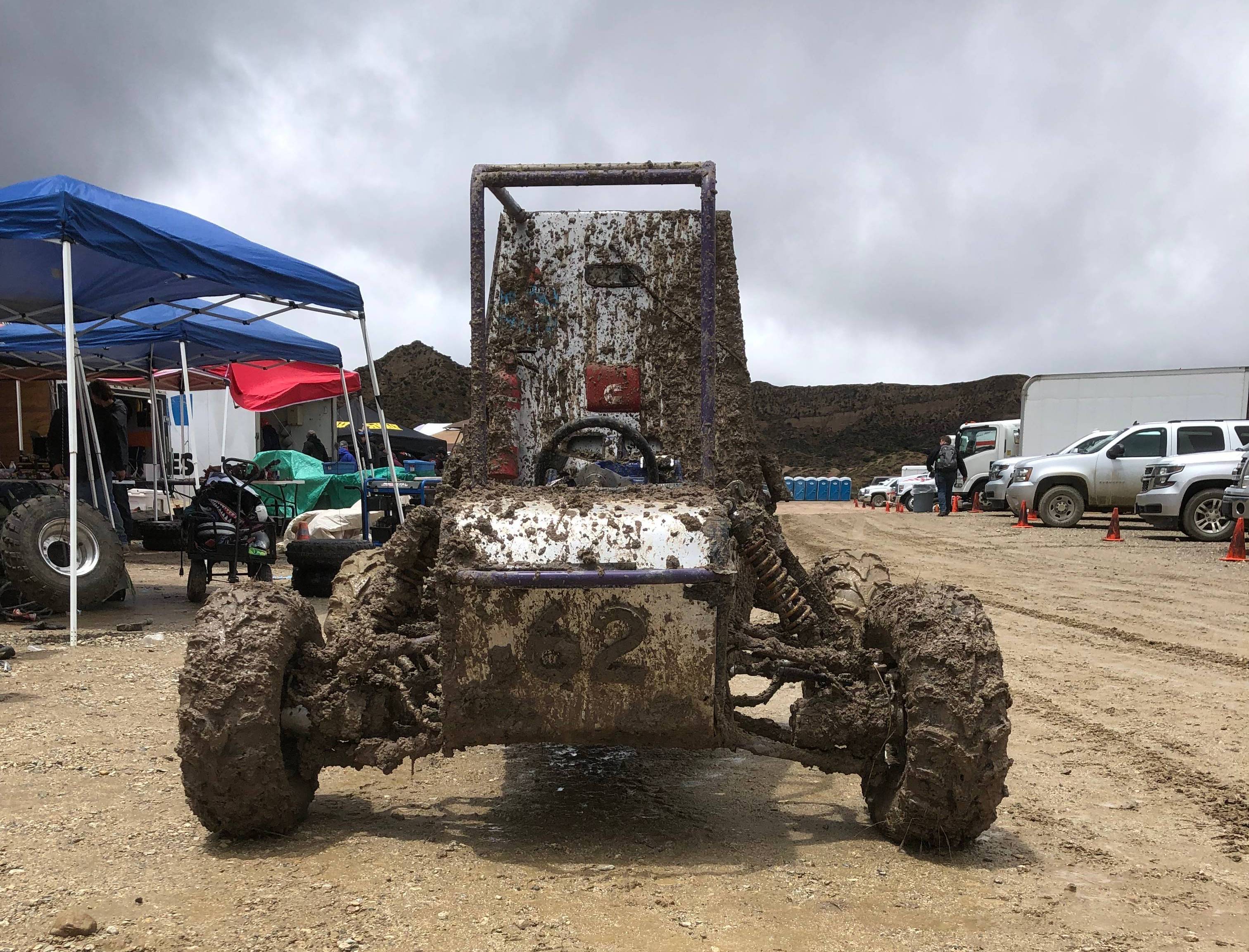 Presenting Sponsor
Your Company Logo here - Become a 2019-2020 presenting sponsor of the Team
(multiple levels of sponsorship available)
About Baja at NMT
The Baja team at NMT is part of the four semester junior/senior design clinic series, which provides the students with ample instruction and experience in working in teams to complete design projects. Both the course content and the hands-on project work provide students with an understanding for how the mechanical design project works. It helps students understand how the design concept is created and the various steps that are then required to complete a detailed design. Students' work in the design clinic includes development of program plans that cover all the key aspects of the design process. Design clinic students must review the problem definition, objective and specification, evaluate design concepts selected and then complete a detailed design, building a prototype, and determine how well the prototype design meets the objectives.
The objective for the NMT SAE® Baja design project is to design and build a rugged, single-seat off-road vehicle for the Baja SAE® Kentuckey competition in May of 2020. The 2019-2020 design team aims to represent the quality of education obtained from New Mexico Institute of Mining and Technology by ranking within the top 20% of the vehicles at competition by exhibiting the best design possible.
The 2019-2020 NMT SAE Baja Team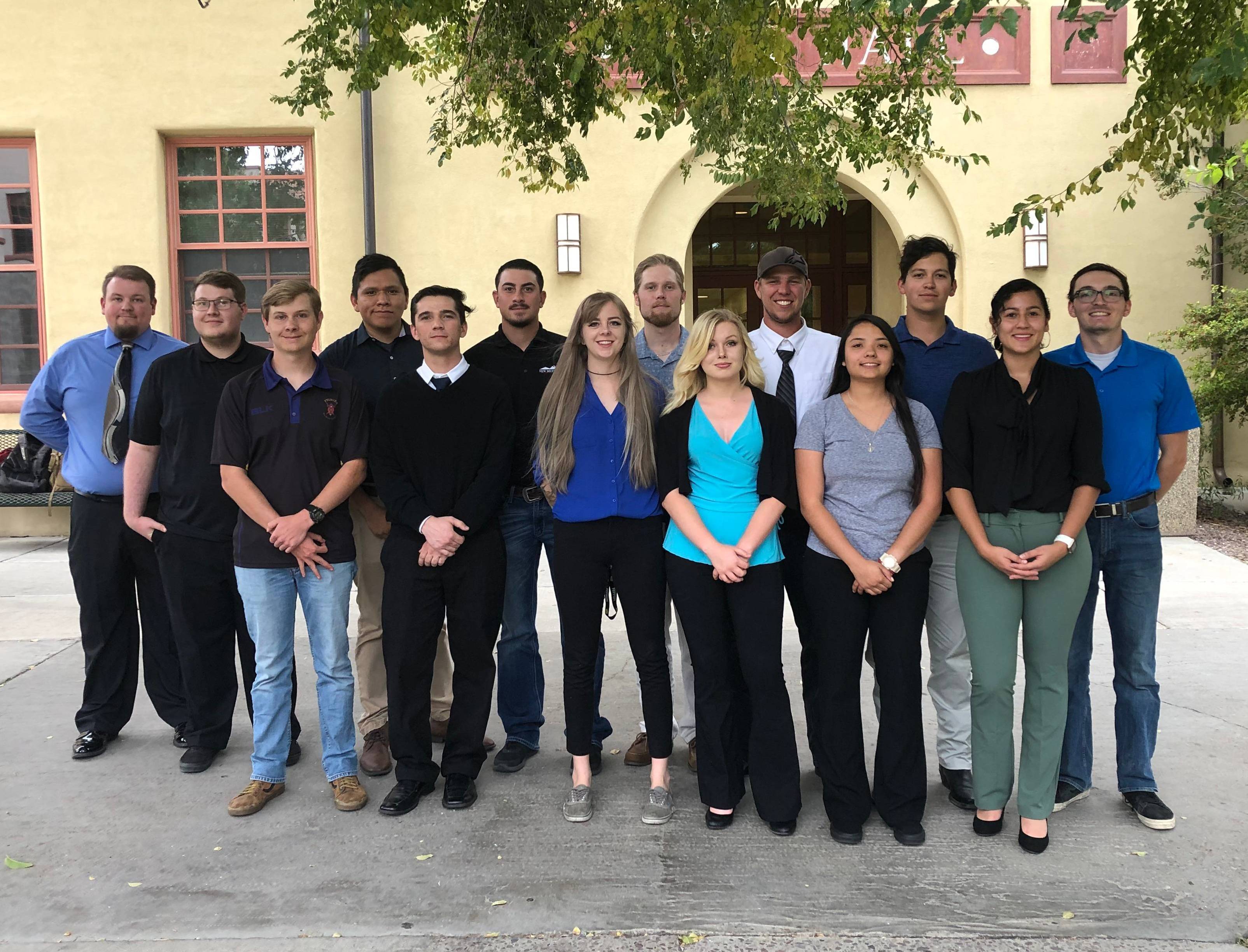 About SAE Baja Competition
Baja SAE® is a competition held by the Society of Automotive Engineers (SAE) that challenges student members with designing and manufacturing tasks, which arise when introducing a new product to the consumer industrial market. Teams spend the academic year designing and fabricating a rugged, single seat, off-road recreational vehicle for a non-professional weekend off-road enthusiast. The teams then come together at the end of the year to present their designs and compete against other universities in various events. The goal for each team in the competition is to have their design chosen for manufacturing by a fictitious firm, which is represented by the judges of the competition.
Become a Sponsor
Details on becoming a sponsor or donor of the 2018-2019 NMT SAE Baja Team, and sponsor perks.
Team Information
Team Members and Subgroups
k-12 Outreach and Educational Activities
2018-2019 Sponsors
New Mexico Tech
Thermal Transfer Products
NMT Student Government
Rainbow Ryders
Solidworks
NMT Mechanical Engineering Department
Contact us:
NMT Baja Co-Team Leads
Kody Willis - kody.willis@student.nmt.edu
Austin Munz - austin.munz@student.nmt.edu
Faculty Advisor
Dr. Curtis O'Malley - curtis.omalley@nmt.edu
Team Social Media