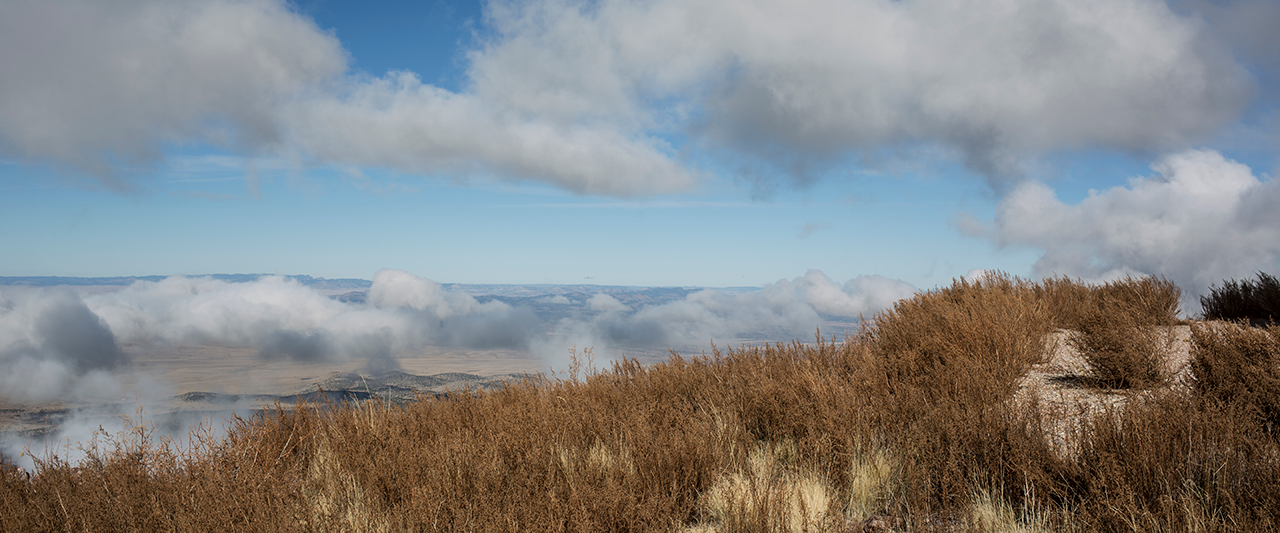 Earth & Environmental Science
Undergraduate Programs
Degrees
BS in Environmental Science
General Description
The Bachelor of Science degree in Environmental Science draws upon courses from biology, chemistry, Earth science, physics, and environmental engineering. Students must be aware of the complexity of environmental problems, yet have a rigorous background to address specific aspects of those problems. To ensure that graduates are competitive in the marketplace for diverse environmentally oriented careers, Environmental Science students take classes in all of the disciplines listed above. They additionally select a specialization in biology, chemistry, geology, hydrology, or instrumentation and measurements. Each option is sufficiently in‐depth to allow students to continue their education in a traditional graduate program within that discipline, should they choose.
An advisory committee, composed of faculty from the specific disciplines, is convened to help students plan their programs. See the Environmental Science page for more details.
BS with Instrumentation and Measurements Option
BS in Earth Science Core Curriculum
Program Core Requirements
Earth Science Core Curriculum
BS in Earth Sciences
BS in Earth Science with Geology Option
BS in Earth Science with Geophysics Option
BS in Earth Science with Hydrology Option
BS in Earth Science with Mineral Resources Option
Minors
New Mexico Tech awards minors for your secondary field of study. While the number of credits required for a minor vary from department to department, a minimum of 18 credit hours is required. Students cannot earn a minor with either the Associate of General Studies or Bachelor of General Studies.

You must declare a minor and be assigned a minor advisor prior to completing the coursework for the minor.
Minor in Mineral Resources
Minor in Petroleum Geology