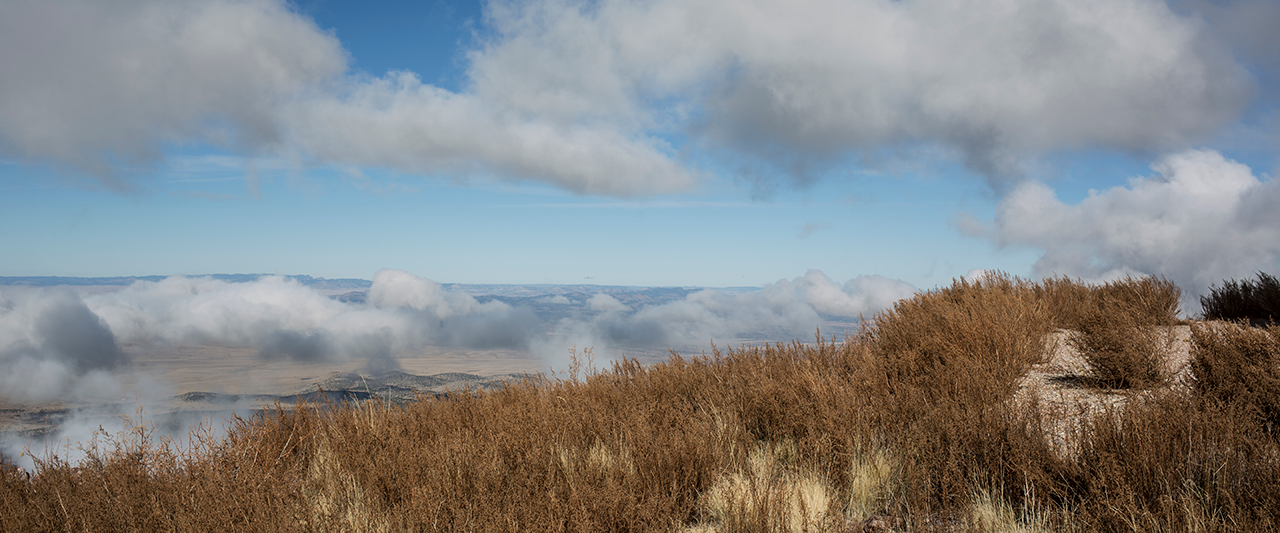 Department of Biology
Undergraduate Program
The mission of the Biology Department is to provide students with a relevant education for biomedical and biotechnological careers, to lead in molecular biological research, and to serve the university and the scientific community. The Biology program prepares undergraduate students for graduate education in the medically allied professions and in the specialized fields of the biological sciences.
A wide variety of career opportunities is currently available for those individuals possessing advanced knowledge and skills, particularly in the areas of biochemistry, molecular biology, microbiology, ecology, genetics, endocrinology, and immunology.
Program Learning Outcomes
Students in Biology will be able to:
Read, understand, and interpret biological research papers
Design and conduct scientific research projects.
Analyze quantitative research data
Communicate scientific information
2018-2019 Core Curriculum for a B.S.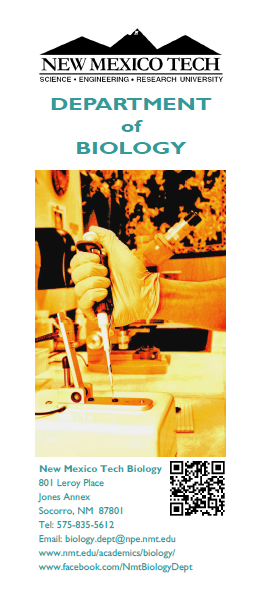 BS in Biology with Environmental Science Option
Accelerated B.S. / M.S. Program
We also participate in the transdiciplinary Biomedical Sciences B.S.