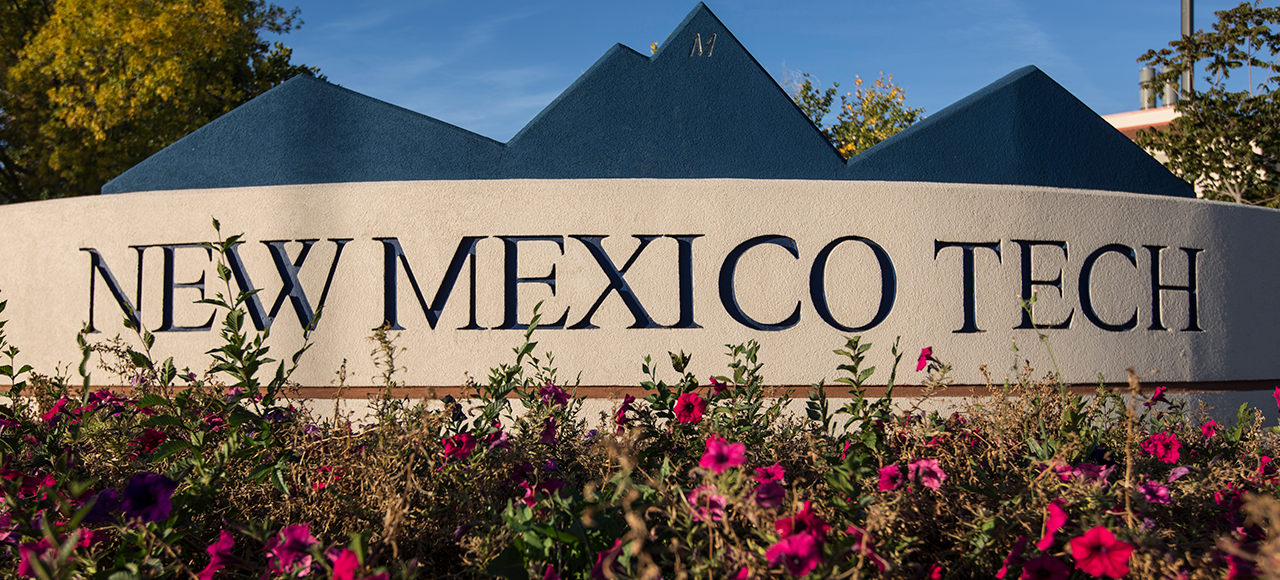 New Mexico Tech
Upward Bound Program
Upward Bound (UB) is a program to help first-generation college and/or low-income high school students prepare for college. Our goal is to make you a successful high school AND college student! We are currently working with students from Albuquerque, Highland and West Mesa High Schools.
The Upward Bound program is a federal TRiO program funded by the US Department of Education. All TRiO programs are vested in the notion that all committed students deserve an opportunity of higher education (without regard to race, gender, national origin, or ADA status) regardless of their family's economic resources and/or educational background.
Program services & Activities:
Academic Advising
Weekly tutoring at your school
Motivational and informative guest speakers
Career & college exploration
College & University tours
Financial aid assistance including scholarship information
Research and FAFSA workshops
Assistance with college applications
College entrance exams assistance; ACT/SAT prep
Individualized assistance with personal, social, familial and developmental concerns
Cultural and educational field trips
Six week summer residential program in Socorro; simulating a college experience
Summer head start classes
Weekly stipend
A community of young, motivated learners!
To qualify for the program participants must:
Be enrolled in Albuquerque, Highland, or West Mesa high school
Have completed 8th grade and be between the ages of 14-18 years
Meet low income family guidelines OR be a potential first generation college student OR both
Be available to attend classes during our 6-week summer program at NMT in Socorro
Be available to attend our Saturday workshops, and activities held in Albuquerque monthly
Be available to attend weekly tutoring sessions
Be a citizen or a permanent resident of the US
Have a desire to go to college!
Once you are accepted into NMT-UB you are expected to attend both the school year and summer components. During the school year, participants attend tutoring, meet with advisors, attend Saturday workshops and educational or cultural activities. Summer program is held in Socorro for six weeks, Monday thru Friday attending daily classes and educational workshops.
TO APPLY ----Please click on link below to download the UB application. Once the appliaction is complete please fax it to 505-366-2522 or drop off/mail to the Upward Bound office:
New Mexico Tech Upward Bound Office 2808 Central Ave SE Albuquerque, NM 87106
Contact Information:
Frances Ortega - Program Director
Program Coordinator
505.366.2521 or fortega@admin.nmt.edu
505.366.2520