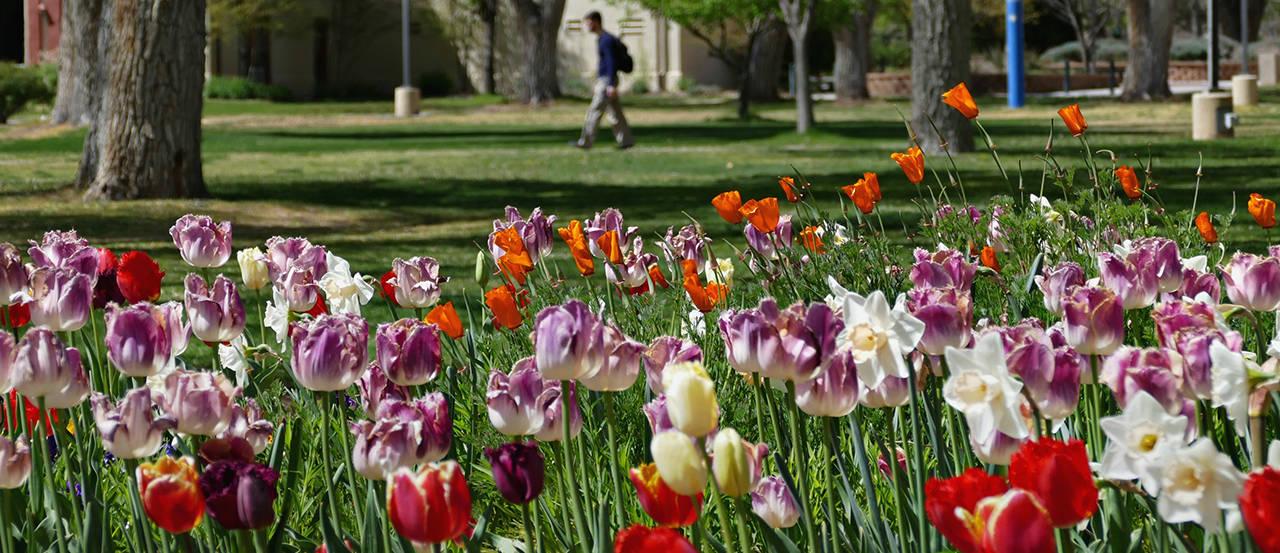 Prospective Residents
Welcome to Tech
Application Process:
Submit the online Housing Application

Submit the $200 housing deposit. It can be paid in one of the following ways:
Online via Banweb (Deposit Instructions)

Call the cashier's Office at 575-835-5515 to pay via card

Stop by the Cashier's office and pay in person

Mail a check payable to "New Mexico Tech" with the students 900ID number in the memo line to :
Office of Residential Life -NMT
801 Leroy Place
Socorro, NM 87801
Once both the application and the deposit are received, a confirmation email will be sent to your NMT student email.
Why Choose NMT's Housing & Residential Life?
NMT Housing & Residential Life Curriculum
Applied for Housing? Now What?
What to Bring to On-Campus Housing
What Not to Bring to On-Campus Housing
Getting Your Tech Mailing Address