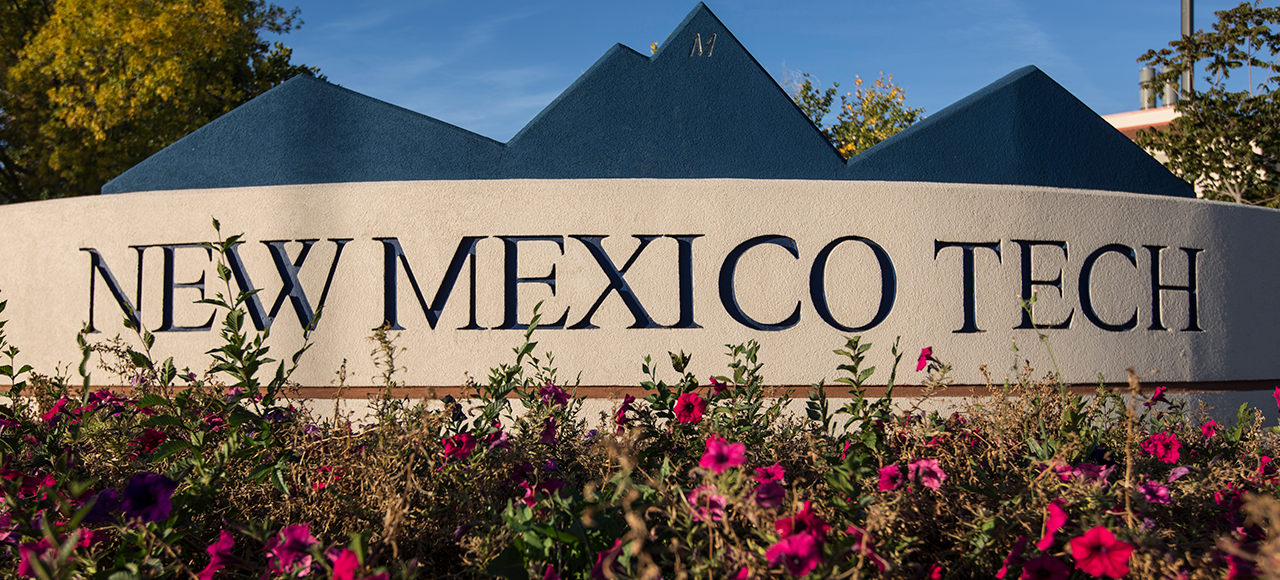 Office of the Registrar
Residency Waivers and Overrides
12-Month Consecutive Residency Waivers
All other residency requirements must be met
Marriage to a legal resident of NM (requires a copy of your marrige certificate and 2 NM overt acts of your spouse);
Spouse and dependent children of a person who has moved to NM and has obtained full-time employment, practice a profession full-time, or conduct a business full-time (employment form, and establishing living arrangement documentation required).
Individuals, their spouses and dependents who move to NM for retrirment purposes (retirement form and living arrangement documents needed).
Students who enroll in an online high school and the schools transcript confirms students address as a NM address
New Mexico residents who attend a school out-of-state may retain their New Mexico residency so long as they take no action to that is inconsisent or jeopardizes their legal residence in New Mexico (such as receiving resident tuition in another state, obtaining a driver's license, or regsitering to vote with another state) and return to NM within one year of completion.
Legal residents of New Mexico can leave the state for less than 12 months and retain New Mexico residecny as long as no action is taken that jeopardizes legal residence in New Mexico (voting, driver's license in another state, etc).
Legal residents of NM who's employment has relocated overseas but permanent address remains as NM, can retain their residence so long as they return to NM.
Federal service employees or military personnel who were legal residents prior to entering federal service or the armed forces may retain their NM residency as long as no actions are taken to jeopardize their legal residence (such as establishing residency in another state, remaining outside of NM for an unreasonable time after separtation from from service, etc.).
New Mexico residents on missionary assignment outside of New Mexico may retain their New Mexico so long as no actions are taken to jeopardize their legal residence in NM (such as voting, establishing residence in another state, ect.) and return to NM within one year of completion.

Financial Independence Requirement Waiver or Legal Emancipated Minor Waiver
All other requirements must be met
Emancipated minors (persons sixteen years of age or older) shall be regarded as an adult for determining residency status provided they fall into one of the following.
Have entered into a valid marriage regardless of whether the marriage has terminated.
Are on active duty of any armed forces of the United States.
A court has granted a declaration of empancipation from their parents, guradian, or custodian.
Residency Overrides
Students meeting any of the following conditions override the five basic residency requirements and can be granted residency:
Any non-resident member of the U.S. armed forces, their spouse and dependents stationed on active duty in NM, as well as Active particpating members of NM National guard, their spouses and dependents (active duty military form required).
Actice service members who were legal residents of NM prior to entering service may retain their NM residency.
Members of an Indian nation, tribe or pueblo located wholly or partially in NM, regardless of residence(form, C.I.B required or similiar documentation, and proof of address )
Part-time students enrolled for six credits or less during a regular semester.
During summer sessions, non-residents are rated in-state tuition rates according to the institutions policy.
Texas residents who reside within a 135 mile radius of an institution.
Any student receiving a state-funded athletic scholarship from a NM public postsecondary institution.
Any person who attended high school in NM for at least 12 months and received a high school diploma or GED from a NM institution regardless of immigration stauts may establish residency (NM high school transcript required and/or diploma), according to SB 582.