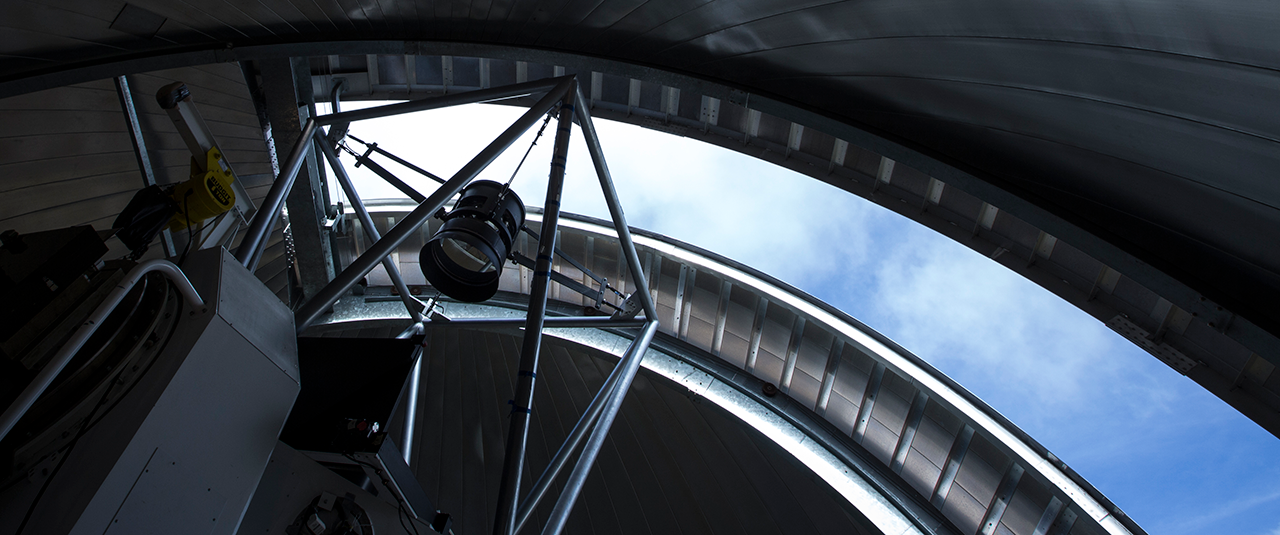 Office of the Registrar
Graduation and Commencement
Online Ceremony will include first-ever e-program and introductory video. Tune in online at 8:45 a.m. for the pre-event video, followed by the full commencement ceremony on Saturday, May 16.
Two video streams of the Commencement Ceremony are offered below.
Both have closed captioning available, which you may have to enable by clicking on the proper button within the player.
2020 New Mexico Tech Commencement Program (PDF)
** NOTE **
CLASS Department Reception Room
(Technical Communication, General Studies, Humanities and Social Sciences, Music):
NMT students graduating with their associate's, bachelor's, master's, and doctoral degrees will be honored in the e-ceremony. The streaming event will begin with a pre-event production that includes slides and videos of the Class of 2020 starting at 8:45 a.m.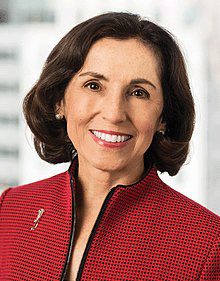 Dr. France Cordova, Keynote Speaker
Dr. France Cordova, (pictured at right) who recently retired as Director of the National Science Foundation, is the keynote speaker for the 2020 Commencement. Join the webcast to hear her inspirational talk.
Click here for more about Dr. Cordova.
E-Program and Website Address
The Commencement Committee will distribute the URLs for the e-ceremony by Thursday, May 14. New this year is an online commencement e-program . The virtual program will replace the printed program. This e-program will contain the traditional content of a program, such as names, degrees and honors for everyone in the Class of 2020, plus additional materials. The enhanced program will include photos, links to department awards, SGA and GSA awards, and links to all of the virtual post commencement receptions (meeting rooms) hosted by the various departments.
Best wishes to the entire Class of 2020 and congratulations to you and your families as you persevered and completed your coursework and requirements during this crisis.
Welcome to all your Graduate and Commencement Information Page!
May 1 Update: the commencement ceremony for 2020 has been rescheduled for 9 a.m. Saturday, May 16. The event will be completely online.
Click here for the full announcement
What is included in this page???
Commencement details such as graduation and walking lists, graduate information, Department Awards, and the monthly conferral lists of those students who have graduated in the past (we no longer publish the conferral lists prior to Spring 2018).
IMPORTANT NOTE: Students who indicated that they did not wish their name to be disclosed in commencement materials are not able to participate in Commencement.
IMPORTANT NOTE: If we do not receive a student's Intent to Graduate or Intent to Walk Form by April 24th, 2020, by 5 pm the student will not be able to participate in commencement. There will be no exceptions to this.
NMT's SPRING 2020 COMMENCEMENT DATE:
Date: May 16, 2020
Start Time: 9 a.m.
Location: Online virtual Commencement (please see the above links)
*********IMPORTANT INFORMATION Regarding NMT Commencement for 2020**********
Due to the Governor's COVID-19 orders NMT can no longer house an in-person Commencement. NMT is planning a virtual Commencement for our graduating students. Please keep an eye on this page for information and updates.
eCeremony "Walking" List Spring 2020- Updated 5-7-20 @ 10:24 pm
Commencement List Spring 2020-Updated 5-7-20 @ 10:24 pm
Honor Cord Info: Students who are eligible for honors will have honor cords mailed to them in the same envelop with their diploma.
Diplomas will be mailed in June no later than the 15th. We will also enclose one "free" transcript with your diploma that states your awarded degree.
Graduation Information for Students
Caps & Gowns, and Graduation Announcements
Walking and Commencement Lists
What to do the "Day of Commencement?"
Information for Parents and Guests
Commencement Ceremony Information and Location
Commencement Announcements
Graduate and Guest Seating during Commencement