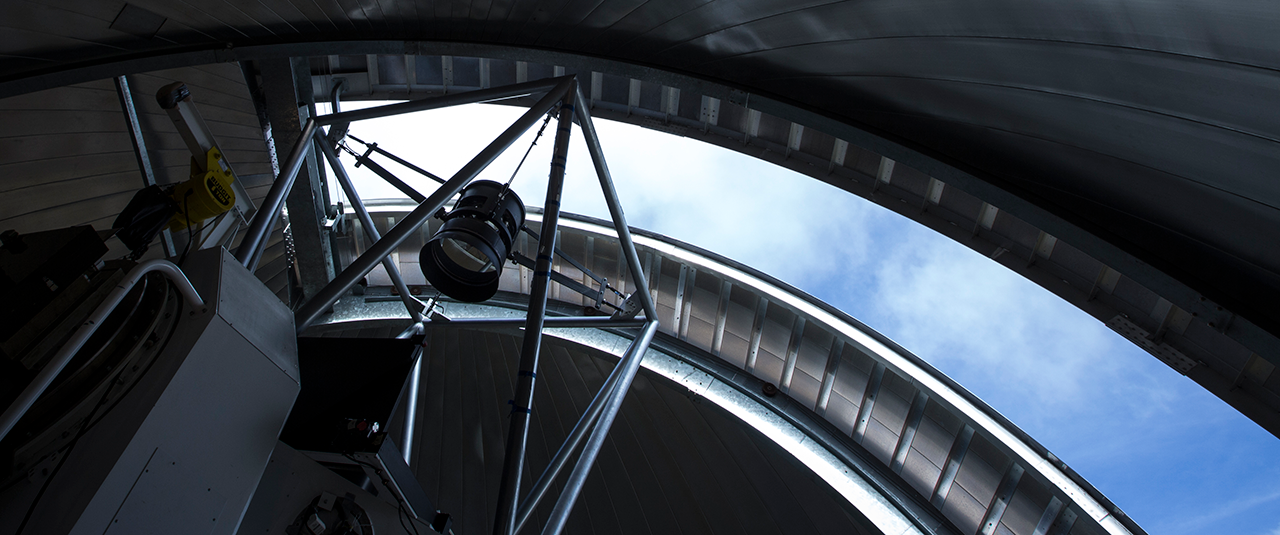 Office of the Registrar
Graduation and Commencement
Welcome to all your Graduate and Commencement Information Page!
What is included in this page???
Commencement details such as graduation and walking lists, graduate information, Department Awards, and the monthly conferral lists of those students who have graduated in the past.
NMT COMMENCEMENT DATE:
Date: May 12, 2018
Time: 9:00am
Location: North Lawn of Brown Hall
**********ANNOUNCEMENT**********
Caps and gowns will be available for purchase through the campus bookstore, please contact the bookstore for further information regarding the availability of caps and gowns and when you can purchase yours. Bookstore can be reached by telephone at 575.835.5415 or you can visit their website at www.nmtechbookstore.com.
Graduation Packets, and Honor stoles will be handed out First week of May, please stay tuned for the email regarding this information and all that is important for all Commencement needs.
Tassels will be given out during check-in the morning of Commencement.
Graduation Information for Students
Caps & Gowns, and Graduation Announcements
Walking List for Commencement
What to do the "Day of Commencement?"
Live Streaming/Public wireless access
Information for Parents and Guests
Commencement Ceremony Information and Location
Commencement Announcements
Graduate and Guest Seating during Commencement
Plan for Bad Weather and Guests not able to attend in person and live streaming link