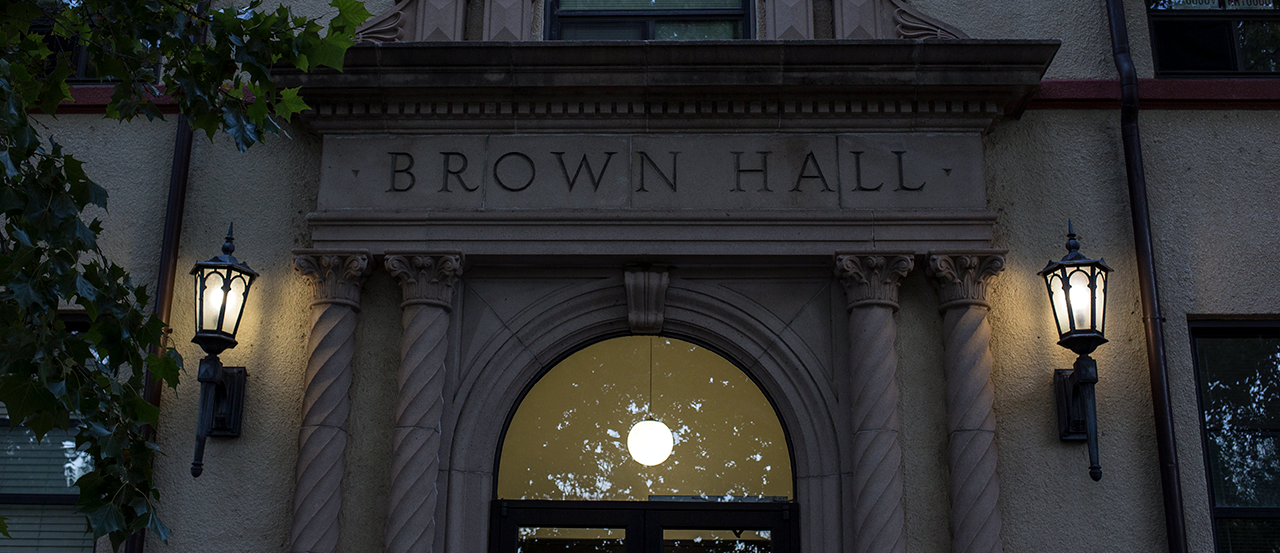 New Mexico Tech
Presidential Search
Dear New Mexico Tech Community and Prospective Candidates,
The New Mexico Tech (NMT) Board of Regents has retained the services of Korn Ferry, a renowned executive search firm, to assist in the challenging and vitally important process of selecting our next President. Korn Ferry's Senior Client Partner, Paul Chou, and his team have nearly 20 years of experience conducting executive searches in higher education. The NMT Search Committee has met with Korn Ferry and the process is underway. We will soon be advertising for the position.
State law NMSA 21-1-16.1 A-F prescribes the latitude given to and responsibilities of state and private higher education institutions regarding public notice and presidential searches. As is best practice and in the interest of building a deep, talented pool of candidates from which to select an outstanding leader, applicant names will be held in confidence during the initial stages of the search. We will convey important developments along the way. Five finalists will be announced at least 21 days before final selection as campus visits and forums are scheduled.
For potential candidates, nominators, or other interested parties, we hope you will peruse NMT's website social media platforms, as well as the websites of our many research divisions to become familiar with our programs, aspirations and culture. If you have any questions or would like to submit a nomination or application, please contact Paul Chou and John Elkerton at nmt-president@kornferry.com.
We are proud of New Tech's history of "Tradition, Innovation, World Class Education" and we look forward to hearing from you!

NMT Regent Jerry Armijo

NMT Regent Dr. David Lepre