---

Showtime: 6:00pm
Location: Zoom; RSVP for email invite: pas@nmt.edu
"Autumn is Calling"
Art: Triple Canvas Q-Tip Painting
Appetizer:
Cocktail: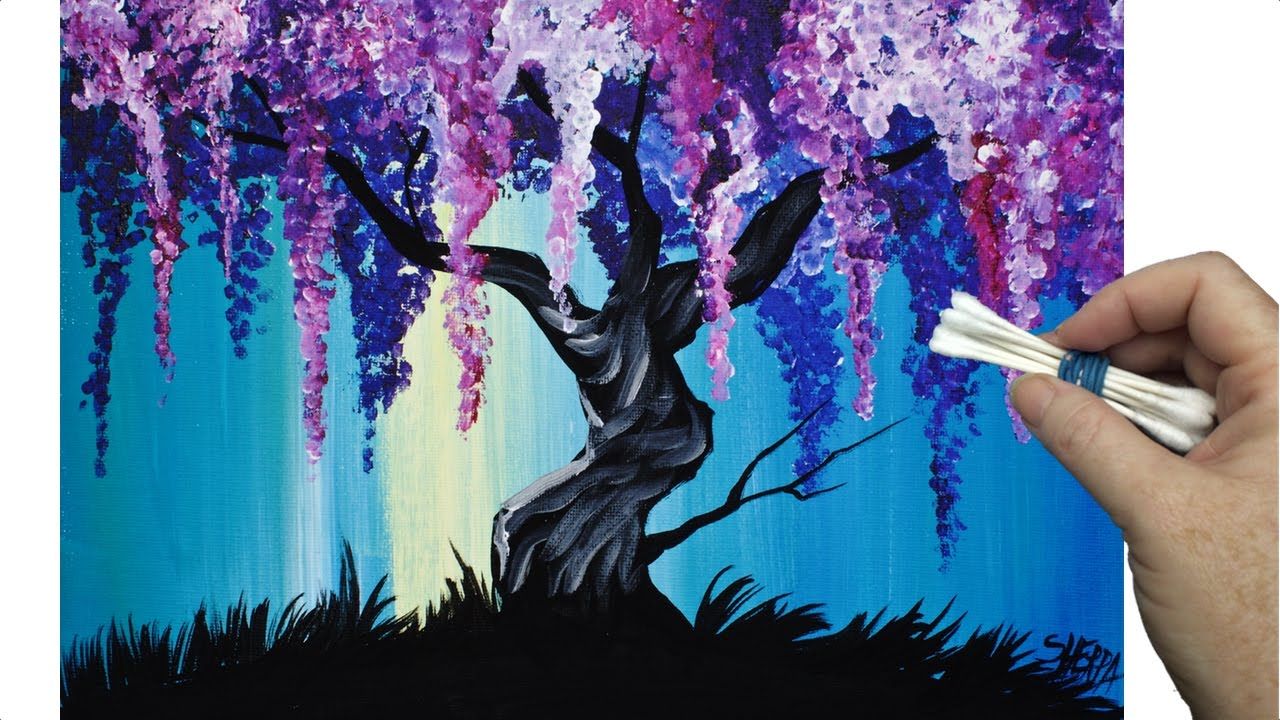 Set the mood for the season with this hauntingly beautiful painting project! We'll be creating the ever popular multi-canvas look that's all the rage in home décor right now!
Art Supply List
(Look around your home, you might already have some of these items lying around)
3 Stretched canvas
Easel (optional)
Masking Tape
Brushes
Coated paper plate (or paint pallet)
Q-Tips
Small Rubber Bands
Brushes (#30 flat brush, #6 flat brush, #4 round brush)
Water
Paints: White, Black, Blue, Purple, Yellow, Orange, Red
Pre-project prep: Rubber band Q-tips in bundles of 8, 6 & 4. Make at least 3 bundles of each.