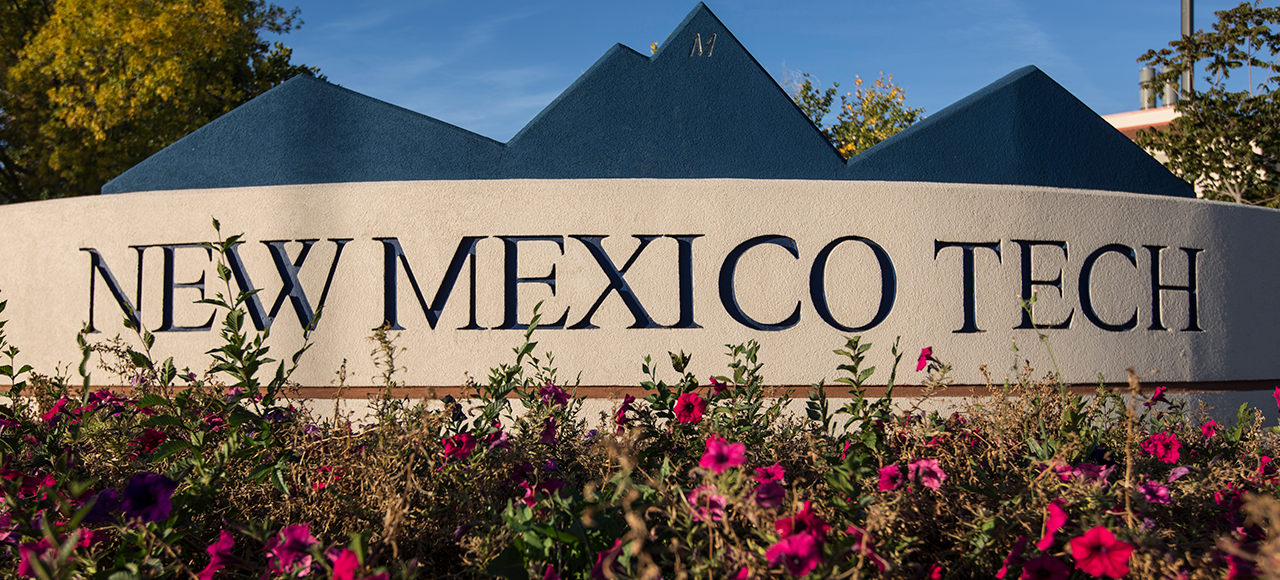 NMT Find an Expert
Psychology
Taffeta Elliott
Taffeta Elliott of the Psychology Department conducts research related to how complex vocal sounds are crucial for social interactions. Neuroscience research in her lab focuses on how the auditory system makes sense of acoustic structure in vocal communication, in order to release responses and mediate behavior. Using frogs as a model system, she combines approaches of neurophysiological recording and behavior.
Behavioral psychophysics projects in humans aim at understanding how perception integrates complex sound features to recognize speaker identity and meaning in speech, as well as timbre in musical instruments.
She earned her bachelors from St. John's College in Santa Fe. She earned her masters and Ph.D. in neurobiology and behavior, both from Columbia University in New York.
Mark Samuels
Mark Samuels is a professor of Psychology and Education Department at NMT. His main research interests include cognitive development, memory, and biases in human problem solving and educational testing. He has also conducted research in rehabilitation from strokes and children's developing conceptions of mind.
He earned his bachelor's in psychology and anthropology from the State University of New York at Albany. He earned his master's in human development from the University of Chicago and his Ph.D. in experimental psychology from New York University.
Stuart Thompson
Stuart Thompson of the Psychology Department is interested in research in the areas of vision and light. He focuses his work on how vision regulates many important aspects of physiology and behavior, including the body clock, sleep and widely acting hormones. The goal of research in the Thompson Lab is to demonstrate how light regulates physiology and behavior, and to determine the causes and consequences of abnormal responses to light.
Thompson earned his bachelor's in biochemistry from Kingston University in the United Kingdom, his master's in neuroscience from the Institute of Psychiatry, Kings College, University of London. He earned his Ph.D. in Neuroscience and Photobiology from the Imperial College, University of London.
Frank Etscorn
An adjunct professor in the Psychology Department, Frank Etscorn is famous for being the discoverer of the transdermal patch – a.k.a. the nicotine patch – while a professor at NMT in the 1980s. That discovery led to multiple patents and a lucrative stream of revenue for NMT.
His research interests include conditioned flavor-aversion learning; percutaneous drug delivery; behavioral effects of nicotine and tobacco smoke; behavioral pharmacology and toxicology; conditioned immune responses; non-toxic, environmentally safe techniques for suppression of animal damage; effects of exposure to 70kv electromagnetic fields; and cutaneous drug delivery.