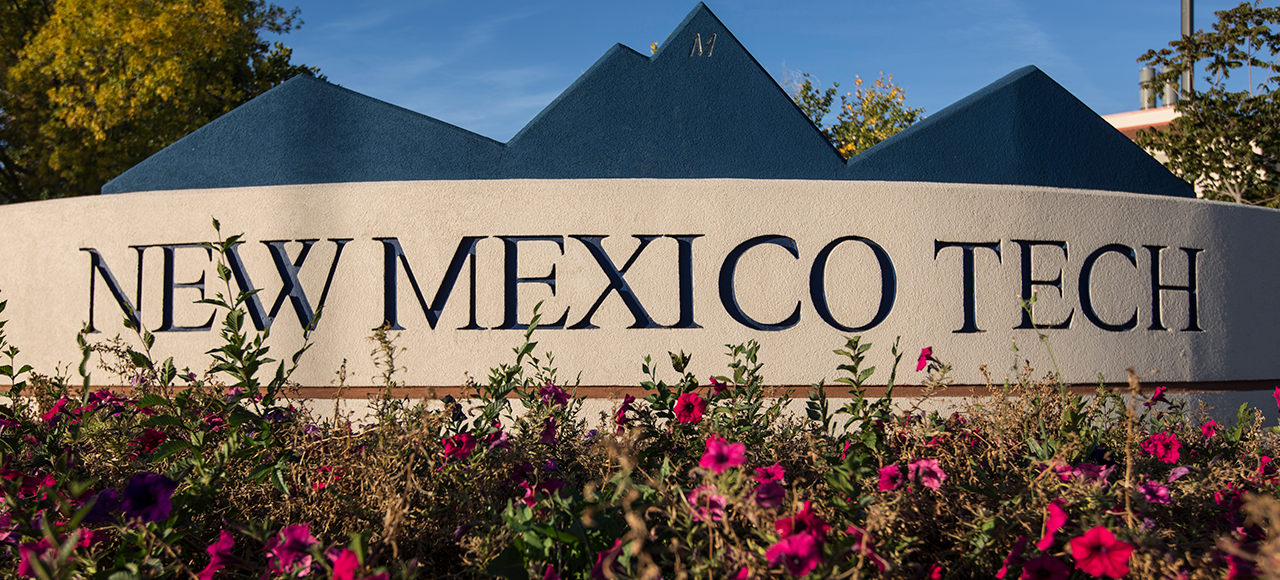 NMT Find an Expert
Environmental Engineering
Kip Carrico
Dr. Kip Carrico is an environmental engineering professor specializing in air quality, aerosols, climate change and alternative energy. A recent addition to the Tech faculty, his previous field research took him across the globe – from Tasmania to Portugal to Montana.
Carrico earned three degrees from the University of Illinois, Urbana-Champaign: a bachelor's in nuclear engineering, a master's in environmental engineering and his Ph.D. in environmental engineering. He spent 10 years as a research scientist at Colorado State University directing the creation of a mobile air quality laboratory.
Clint Richardson
Clint "Doc" Richardson is a professor of environmental engineering, with a special focus on water and wastewater treatment, groundwater contamination, site remediation, solid and hazardous waste management, and water resource engineering. Richardson has served as the primary consultant to the City of Socorro on its wastewater treatment facility and to the County of Socorro on its Landfill Closure and Post-Closure Plan.
Richardson earned his bachelor's from Western Kentucky University, his master's from the University of Texas, and his Ph.D. from the University of Kansas. He won the Distinguished Teaching Award at NMT in 2005, which is the institute's top such award.
Frank Huang
Dr. Frank Huang is a professor of environmental engineering who focuses on New Mexico's most precious resource – water. His research includes an EPSCoR project to create energy from polluted water using reverse osmosis. He and his students have done studies on removing arsenate from drinking water, removing hydrogen sulfide from natural gas, and removing uranium from soils.
Huang earned his bachelor's at the National Chung-Hsing University in Taiwan. He earned his master's in 1989 and Ph.D. in 1993, both in environmental engineering from Vanderbilt University. He earned a MSCEP in chemical engineering from M.I.T. in 2001.