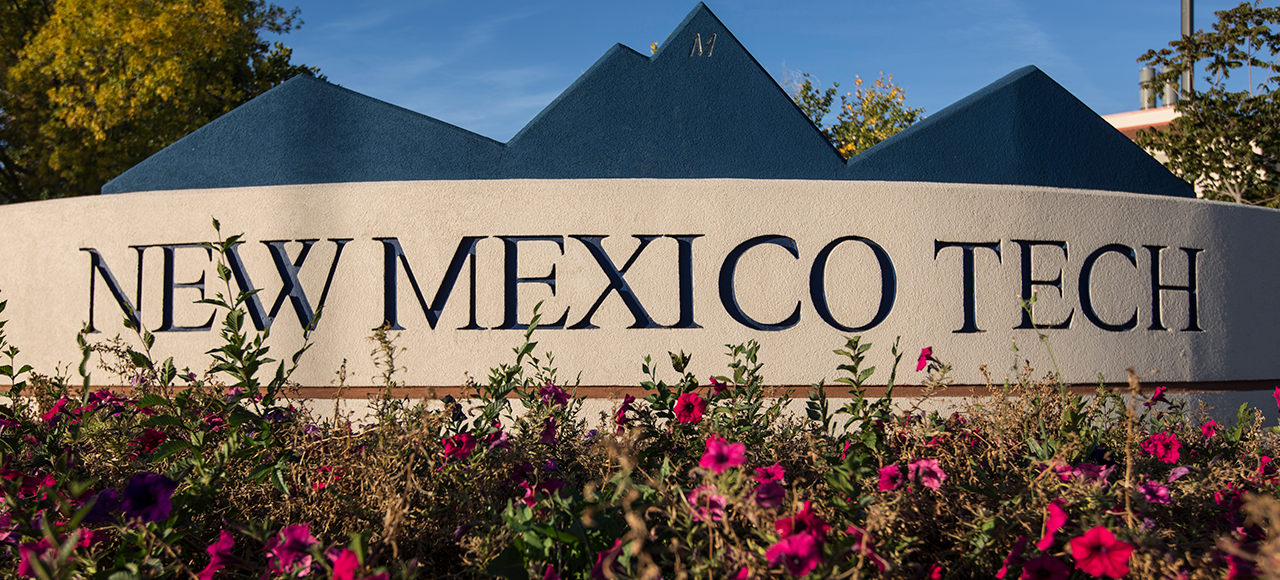 NMT Find an Expert
Civil Engineering
Claudia Wilson
Dr. Claudia Wilson is a civil engineering professor specializing in earthquake mitigation, particularly for bridges and buildings in New Mexico. She has done hazard assessment for F.E.M.A. and the State of New Mexico. She also advises the student teams that compete in bridge building and concrete canoe events.
Wilson earned her bachelor's and Ph.D. from Florida State University, where she had a full-ride scholarship to compete on the Seminole swim team.
Although I specialize in earthquake mitigation and the development of control algorithms for semi-active dampers to reduce seismic impact on buildings, my interests in Civil Engineering are broad and include topics in structural engineering, earthquake engineering, construction management, and transportation engineering.
In recent years, in addition to my studies in structural control, I have worked on the seismic assessment of essential structures in the State of New Mexico, the effectiveness of snow fences in critical areas in the state, the improvement of contract management practices, and the constructability of tire bale erosion control and bank stabilization structures. I am also very interested in engineering education and have collaborated with professors at other universities to develop course material and improve teaching practices.
Mohammed Azarbayejani
Mohammed Azarbayejani is an associate professor of civil engineering, specializing in structural health monitoring, structural mechanics, composite materials, and finite element modeling.
Azarbayejani earned his Ph.D. from the University of New Mexico.