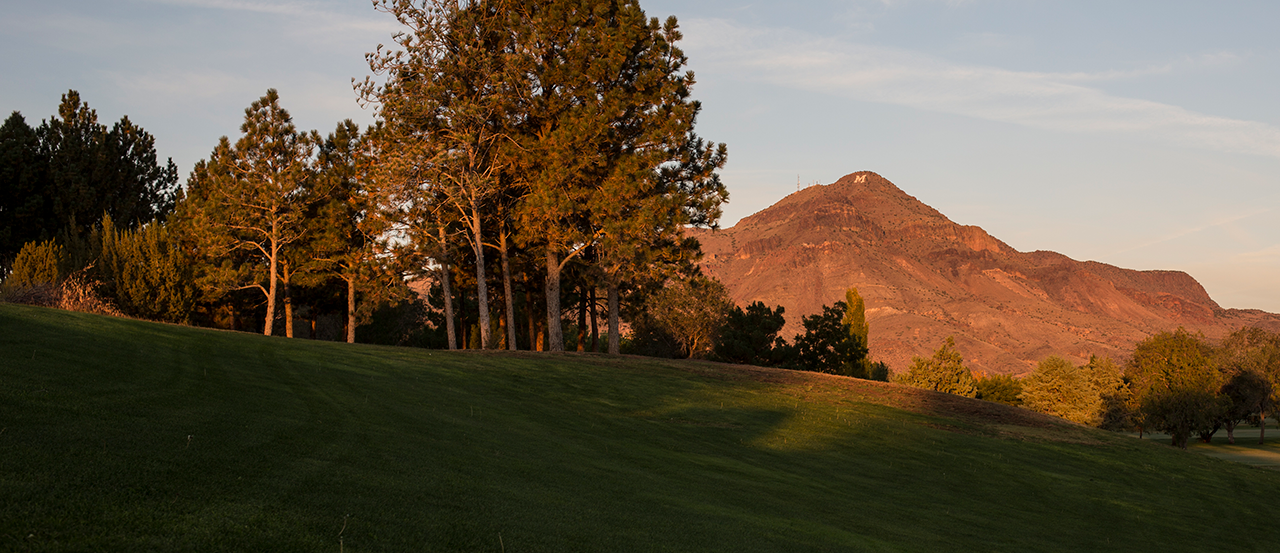 NMT Find an Expert
Biology
Benjamin Duval
Dr. Benjamin Duval is an assistant professor in the Biology Department. His research specialty is carbon-capture in soils. Duval is studying what triggers native New Mexican plants, such pinon and juniper trees to make seeds in our dry ecosystems.
Dr. Duval earned his bachelor's from the College of Wooster, his master's from New Mexico State University, and his Ph.D. from Northern Arizona University. He is currently working on a Department of Energy project to measure how much carbon gets into the soil from crop roots, which could impact N.M. farmers decisions about fertilizer usage and irrigation.
Snezna Rogelj
Dr. Snezna Rogelj is a professor of biology and biotechnology. Her researches on anti-cancer drug discovery and drug delivery. She collaborates with professors in many other departments and has contributed to several patents related to new cancer treatments developed at New Mexico Tech.
Dr. Rogelj earned her bachelor's in physics with an emphasis on astronomy from Ohio State in 1976. She earned a Ph.D. in biochemistry from Boston University School of Medicine in 1985. She has worked at Woods Hole Marine Biological Laboratory and the Whitehead Institute at M.I.T. She spent three years studying the tapeworm parasite in India before taking a research position at the UNM Medical School for another three years.
General biology
General medical issues
Tom Kieft
Dr. Tom Kieft is a professor of biology who specializes in environmental microbiology and ecology. One of his key research area relates to microbes that live in extreme conditions – such as deep mines or caves. His research has taken him to the deepest mines on Earth in South Africa and the Black Hills of South Dakota. This research has great implications about the conditions that could support life on other planets or the moons of Jupiter or Saturn.
Kieft has three degrees in biology: a bachelor's from Carleton College in 1973, a master's from New Mexico Highlands in 1978 and his Ph.D. from the University of New Mexico in 1983.
Life in Extreme Environments
The Deep Biosphere
Life in Deep Groundwater