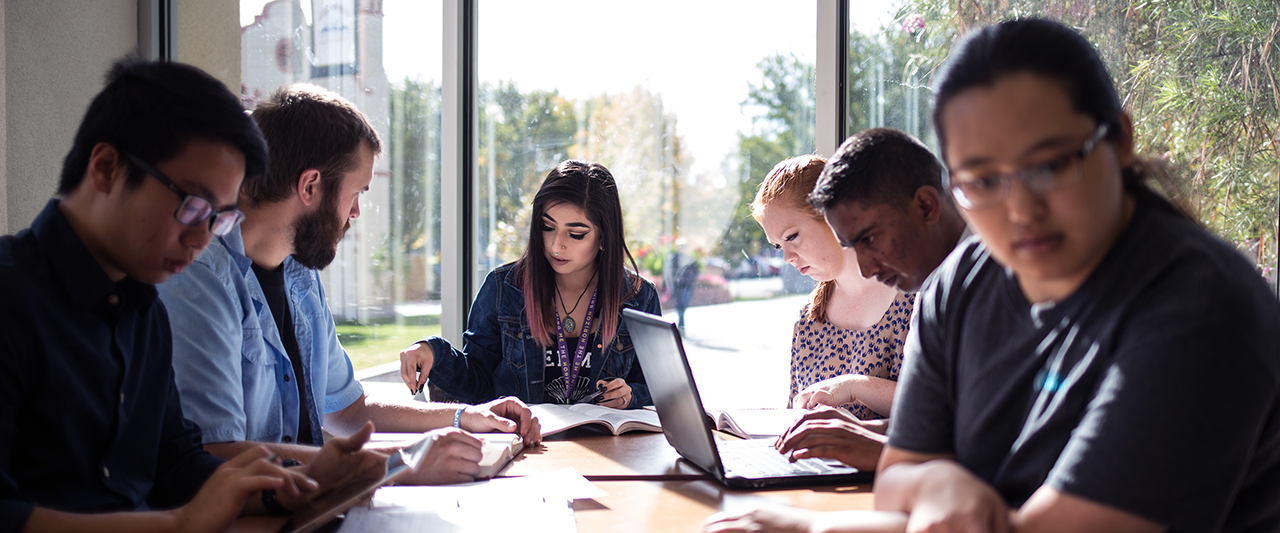 Financial Aid Office
NMT Endowed Scholarships
New Mexico Tech, through the gracious donations of our scholarship donors, is able to offer NMT students endowed scholarships; these scholarships are in addition to NMT merit scholarships. Each endowed scholarship has its own criteria and deadline. If the scholarship has specific criteria, and it appears that the student meets the criteria, they will receive an invitation to apply via campus e-mail. Endowed scholarships that are administered through the Financial Aid Office are posted on this page, and flyers are posted around campus when applications are open.
Currently Available
The Alex Award
Deadline: February 15, 2019
Criteria:
Enrollment at NM Tech as a full-time, undergraduate student.
Enrollment as an upperclassmen (Junior, Senior or 5th Year Senior)
Must be majoring in Computer Science, Biology or Math.
John W. Shipman Scholarship
Deadline: February 22, 2019
AWARD Amount: $1000
Awarded: Spring 2019
Criteria:
GPA: 3.5 or higher
Major: Computer Science
Other: NM High School Graduate
Adam Goswick Memorial Scholarship
REPOST
Deadline: Friday, February 15, 2019
Award Amount: $1,000
Criteria:
Full-time Student
At least Junior level standing
Major: Petroleum, Mechanical, or Materials
U.S. Citizen