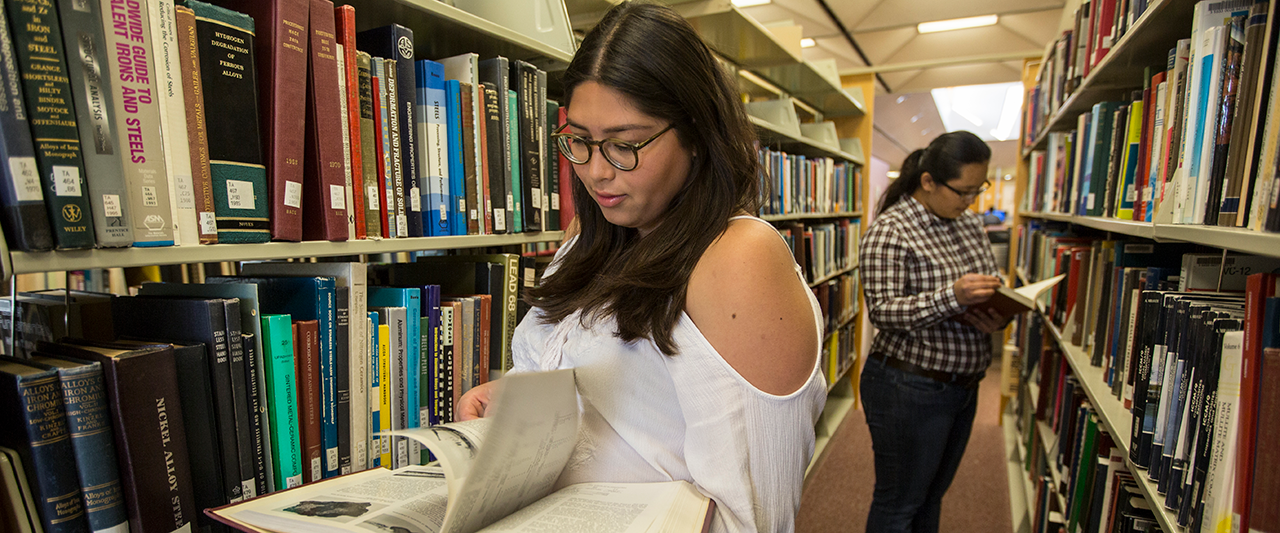 Academic Affairs Office
Institutional Research
The Institutional Research Office is responsible for reporting student demographic data as necessary to external entities, including the following:
New Mexico's Higher Education Department
The federal government via annual IPEDS surveys conducted by the National Center for Education Statistics
Various college review publications such as Kiplinger's, U.S. News & World Report, the College Board, the Princeton Review, and many others.
For internal users, the Institutional Research Office develops and maintains data resources to support strategic planning, policy-making, proposal writing, and accreditation at both the departmental and institutional level.
Use this form to request data and analysis from Institutional Research. (NOTICE: The minimum time to fulfill a request is two weeks from the date of the request. The actual time may be longer due to the priority of projects already in the queue, and the size of your project.)
The Institutional Research Office strives to produce institutional statistics that are accurate, timely, and useful. These statistics are based on data supplied by the Offices of the Registrar, Academic Affairs, Financial Aid, Admission, Payroll, and Residential Life. Their assistance is much appreciated!
How to Use This Website:
Please click on the links below to see student data, employee data, or any other data you want to view. Some of these data sets are available as PDF documents, requiring you to have Adobe Acrobat installed on your computer to view and print them.
Contact Institutional Research:
To request data and analysis from Institutional Research use this form. (NOTICE: The minimum time to fulfill a request is two weeks from the date of the request. The actual time may be longer due to the priority of projects already in the queue, and the size of your project.) If you have questions about submitting a request please contact:
Steph Moore, Institutional Researcher
Office of Institutional Research
New Mexico Tech
801 Leroy Place
Socorro, NM 87801
Phone: 575-835-5128
FAX: 575-835-6511
Email: Steph.Moore@nmt.edu
David Medcalf, Data Analyst
Office of Institutional Research
New Mexico Tech
801 Leroy Place
Socorro, NM 87801
Phone: 575-835-5473
FAX: 575-835-6511
Email: David.Medcalf@nmt.edu