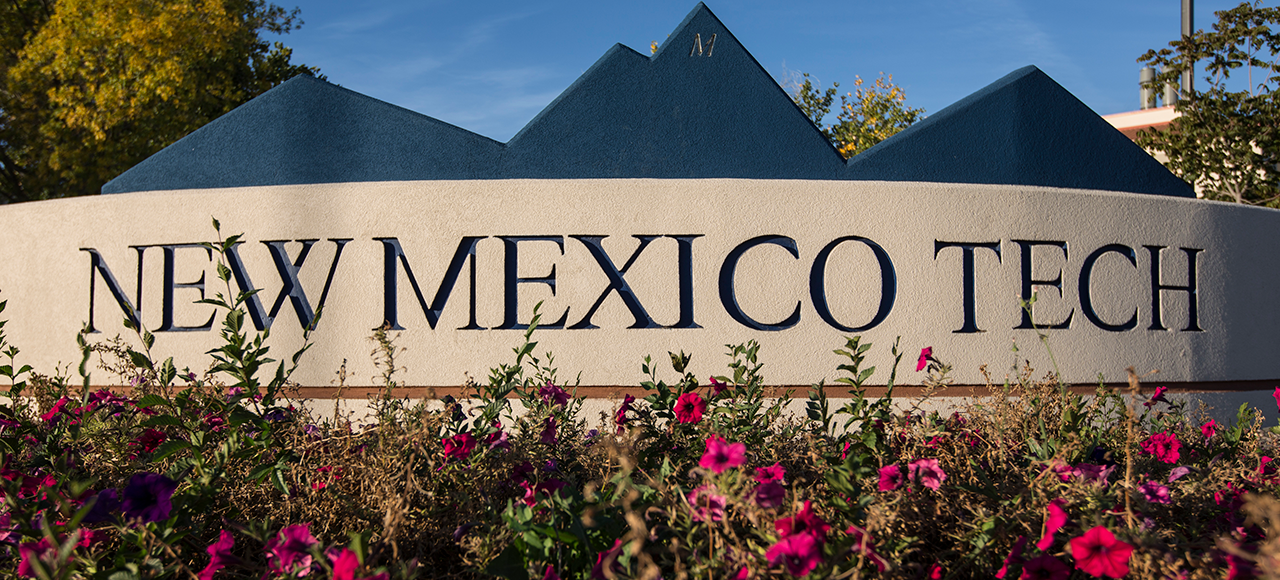 NMT Veterans Information Center
Welcome Veterans!
First off, let us say that we're happy that you are interested in Tech, and we will work with you to ease the transition to our campus!
Initially, you can go to http://www.gibill.va.gov/ to begin the application process.
Go thru the VONAPP application(Veterans On Line Application); You may need your DD214 (Certificate of release or discharge from active duty papers or Social Security number). To get your military transcript, go to The ACE (American Council on Education) Military Guide on the web at www.militaryguides.acenet.edu
Once your application is processed, the Department of Veterans Affairs will send you a 'Certificate of Eligibility' letter.
When you receive this letter, it will state the type of VA Education Benefit program you are entitled to, and the length of the benefit.
Email our office a copy of your Certificate of Eligibility we will begin the certification process.
As you process your application to the New Mexico Tech Office of Admission, I will be processing your NMT VA and VA-ONCE file (internet based application used to submit enrollment certification and notices of change in student status).
Please email us with any questions you may have. We look forward to hearing from you and meeting you!
GI Bill® is a registered trademark of the U.S. Department of Veterans Affairs (VA). More information about education benefits offered by VA is available at the official U.S. government website at https://www.benefits.va.gov/gibill.
New Mexico Tech School Certifying Official
Ginese Vigil
575.835.6581