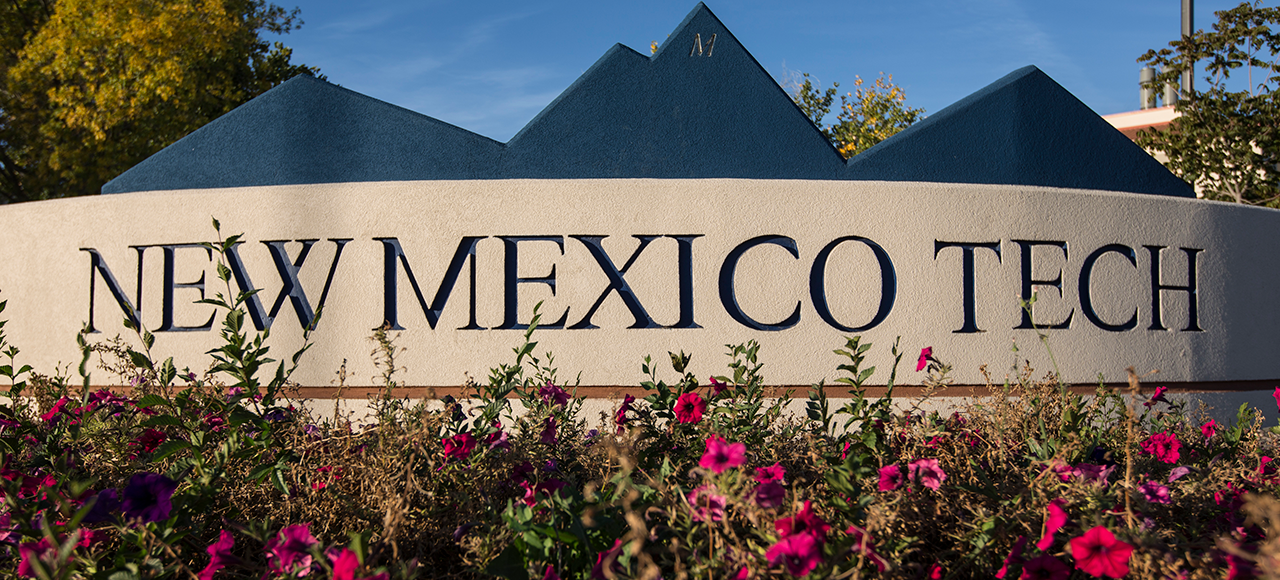 NMT Veterans Information Center
Certifying Official
The School Certifying Official (SCO) is an employee of the institution that is responsible for the following:
Keep VA informed of the enrollment status of Veterans and other eligible persons. Use basic forms to keep VA informed, such as:
Enrollment Certification (VA Form 22-1999) to report required enrollment information
Notice of Change in Student Status (VA Form 22-1999b) to report changes to enrollment information
Monitor the subjects pursued by a student to certify to VA only those subjects that apply to the student's program
Monitor student's grades to ensure satisfactory progress is being made.
Report when a student was terminated due to unsatisfactory progress
Monitor student's conduct and report when student is suspended or dismissed
NOTE: SCOs should submit initial enrollment information within 30 days of the beginning of the term. If possible, VA recommends precertifying a student's enrollment before the beginning of the term in order to prevent gaps in benefit payments. SCOs must also report changes in enrollment within 30 days of any change.
Keep up-to-date on current VA rules and benefits:
Provide e-mail address to VA Education Liaison Representative (ELR)
Read and maintain VA bulletins provided by your ELR
Attend VA training opportunities
Maintain records of VA students and make all records available for inspection:
Retain a file of VA papers submitted and records of academic progress, program pursuit, etc.
Maintain records for at least three years following the student's last date of attendance
Ensure that records are kept in a safe place and that the privacy of VA students is protected
A school's file for a VA student should contain:
Copies of all VA paperwork
The school's transcript, grade reports, drop slips, registration slips (for those courses dropped during drop/add), tuition and fee charges, transcripts from previous schools with evaluations of same, student's school application, records of disciplinary action, program outline, a curriculum guide or graduation evaluation form, and any other pertinent forms
New Mexico Tech School Certifying Official
Ginese Vigil
575.835.6581