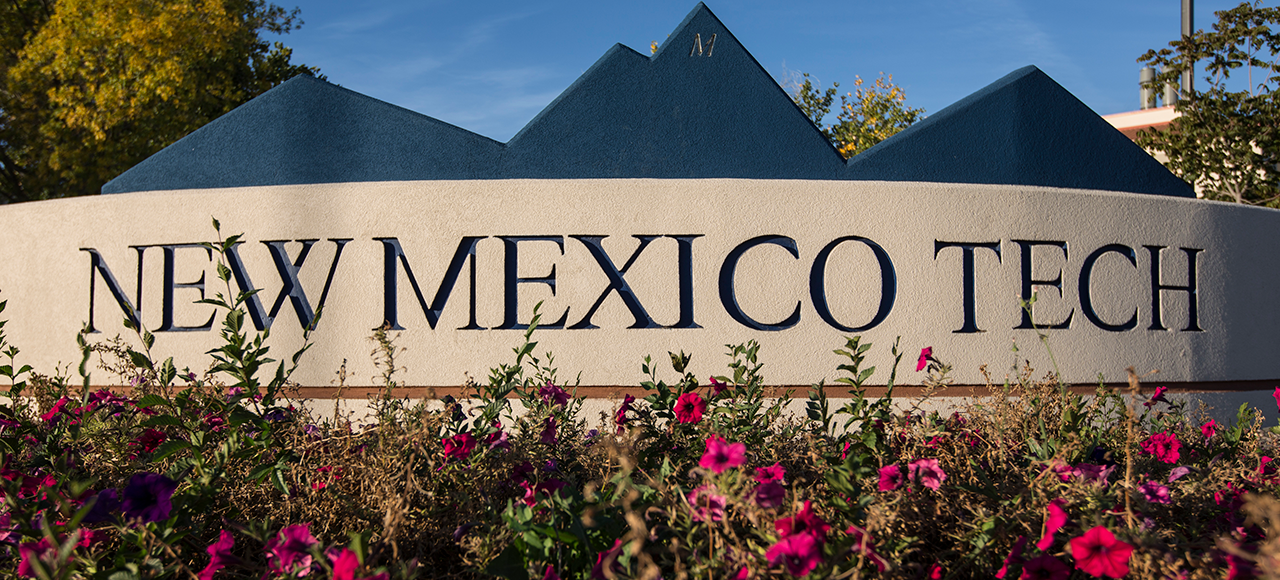 Information for Employers
Information For Employers
Career Services is happy to work with you to find a student or alumnus to join your team: Full-Time, Internship, Cooperative Education, On-Campus, Summer, etc.
Handshake can be used to post jobs, register for Career Fairs and connect with students!
You can even arrange on-campus interviews and information sessions through the office.
Please do not hesitate to contact Career Services if you have any questions. We look forward to working with you!
Contact
careerservices@nmt.edu
575.835.5022
Fidel 262- Student Affairs Office