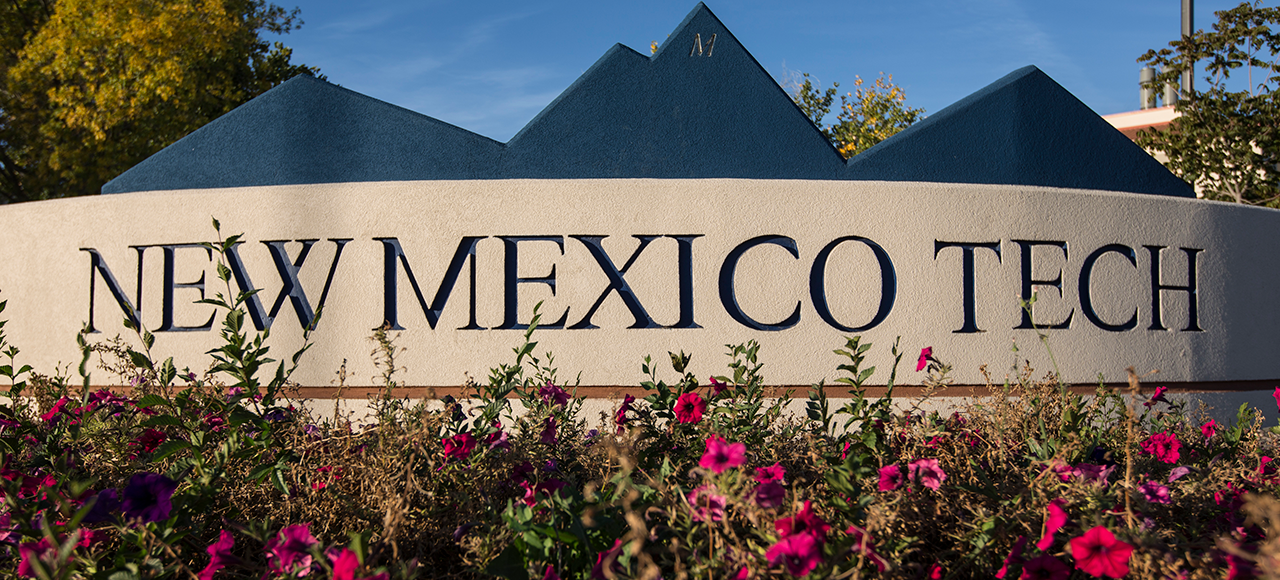 NMT Career Services
Cooperative Education and Internship Program
Cooperative Education/Internship Program
The Cooperative Education/Internship Program is a three-way partnership among the employer, the student, and New Mexico Tech. The program is designed to provide experienced-based learning to New Mexico Tech students through employment in practical, curriculum-related work assignments structured to meet students' interests, abilities, and aptitudes while meeting employers' staffing needs.
In order to be considered for the Cooperative Education/Internship Program, ALL application materials must be received at least 2 weeks prior to the desired start date of the student's workphase.
Materials may be submitted to the Career Services Office in person, electronically, or by mail to:
New Mexico Tech Attn: Career Services 801 Leroy Place Socorro, NM 87801
Email: careerservices@nmt.edu
Required Employer Documents
Copy of job offer letter to student which includes:

Proposed beginning and ending day/month/year of work assignment
Proposed work schedule in hours-per-week
Confirmation of salary

Detailed job description (duties must be closely related to the student's course of study). This may be submitted separately or included in the offer letter.
Student Eligibility
Must be a full-time, degree-seeking student of NMT
Must be in good academic standing
Undergraduate student minimum cumulative GPA of 2.7
Graduate student minimum cumulative GPA of 3.0
Must have completed one full academic year at NMT
(does not include summer or intersessions semesters)
Must not be in last semester of school (ie. not graduating)
Co-Ops may be approved for 3-8 months. Duties of the Co-Op position must be closely related to the student's field of study.
Should the employer terminate the student during the Co-Op work phase, the student's Co-Op Agreement will be void.
The Co-op class must be taken during the time of employment.
Required Student Documents
Transcripts (Can be unofficial)
Letter from academic advisor about how this Co-Op is closely related to field of study and degree being received
Additional Relevant Student Information
International students taking a co-op course must follow all rules relating to Curricular Practical Training (CPT). International students should contact the International Programs Office for more specific informational regarding CPT.
Students approved for a Co-Op need to meet with a representative of the Financial Aid Office prior to starting their Co-Op in order to verify their financial aid status.
Upon approval from their department, students may participate in additional directed study coursework related to their Co-Op for academic credit. The directed study course cannot be taken in lieu of an approved Co-Op and cannot be taken in lieu of the 408 Work Phase course. Directed study courses are optional and coordinated outside of Career Services with the student's department and the Registrar's Office.
Contact
careerservices@nmt.edu
575.835.5022
Fidel 262 - Center for Student Leadership and Engagement