New Mexico Tech To Host CyberReady New Mexico Working Group Meeting April 6
April 5, 2022
---
Cyber security leaders from education, government, business to build connections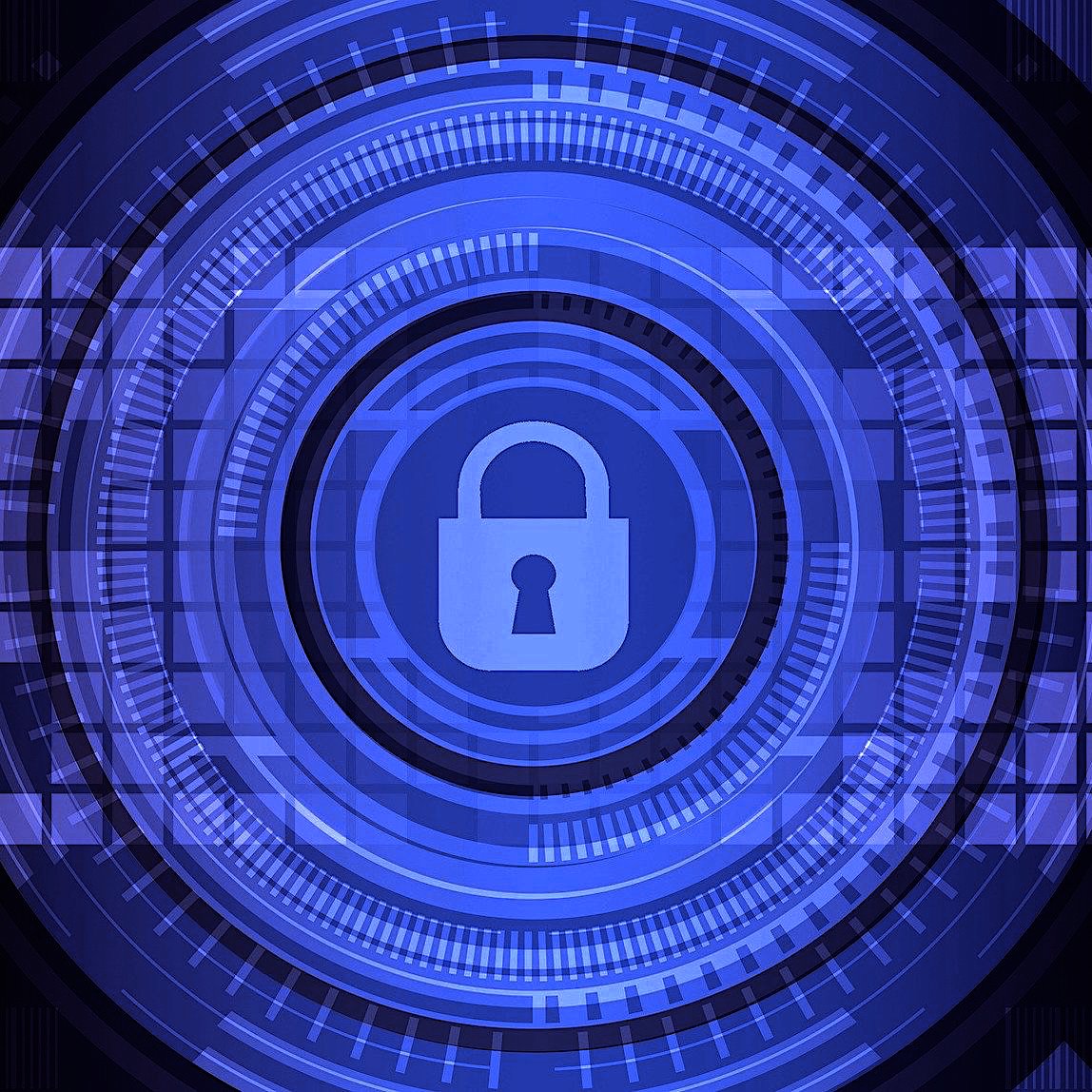 SOCORRO, N.M. – Stakeholders from information technology, business, educational institutions, and government agencies will gather in Socorro Wednesday, April 6, at a daylong conference to discuss cyber security challenges, activities, and opportunities for collaboration and expansion. Representatives from education and various levels of government including municipalities, workforce development, and service programs are expected to attend CyberReady New Mexico's working group meeting at New Mexico Tech as they work together to build a cyber security consortium across the state and advocate for funding.
Sharing the latest best practices for addressing current and future cyber security challenges, discussing cyber security audits of businesses and organizations, and listening to leading voices in cyber security efforts are some of the goals for the summit, according to Lorie M. Liebrock, Ph.D., director of the New Mexico Cybersecurity Center of Excellence and the New Mexico Tech Cybersecurity Education Center.
"Our focus is bringing all of these people together who have different ideas and who have been working on different pieces of this, and we want it all integrated into the statewide consortium," she said.
Meeting organizers are seeking to build out the statewide consortium to share data, knowledge, resources, and to work together to encourage more awareness of resources for this essential and fast-growing field. The meeting will include presentations, discussions, and networking.
"How do we integrate all of the cyber security activities that are in progress that have to do with educational pathways, workforce development, and the service program for a security operations center and audit facility? The answer to that question will help our local education agencies, the higher education institutions, government agencies, municipalities, etc., address cyber security challenges," she said. "Both with addressing operations when incidents happen but also doing cyber security audits" to prepare for and prevent incidents.
The April 6 meeting will include a recorded presentation from Annie Winterfield Manriquez, who recently was named senior advisor for Cybersecurity and Critical Infrastructure by New Mexico Gov. Michelle Lujan Grisham, and a presentation from Spencer Wilcox, executive director of technology and chief security officer at PNM Resources, an electric services company in Albuquerque, as well as a doctoral student at New Mexico Tech.
The meeting will be held from 9 a.m. to 4 p.m. at the New Mexico Bureau of Geology and Mineral Resources building, in Room 253, on the New Mexico Tech campus.
New Mexico Tech also will host another key information technology meeting on artificial intelligence (AI) and machine learning, bringing together principals from the university and Sandia National Laboratories to discuss collaborative activities. That meeting will be held Friday, April 8, from 9 a.m. to noon, also at the New Mexico Bureau of Geology and Mineral Resources building in Room 253.