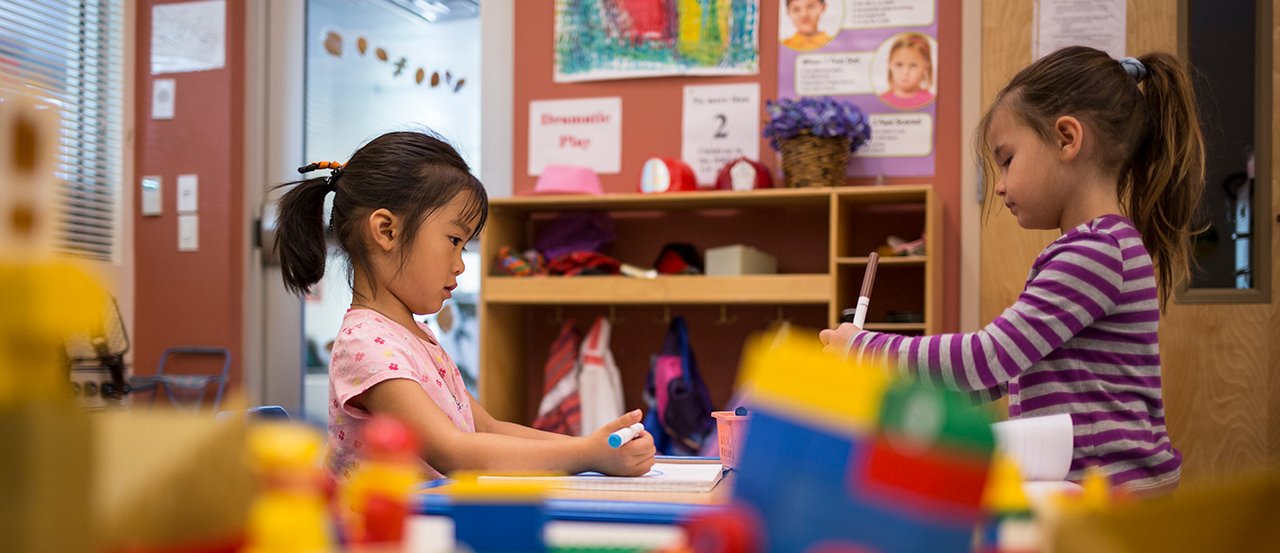 NMT Children's Center
Our Programs and Rates
| Baby Gambel's Quail: Infants | Jackrabbits: Toddler/Twos | Roadrunners: Preschool | Reptiles: School Age |
| --- | --- | --- | --- |
| Rate: $1,012 monthly | Rate: $730 Monthly | Rate: $661 Monthly | Rate: $507 |
| Age Group: 6 weeks to 15 mth | Age Group: 16 Months to 36 Months | Age Group: 36 Months to 60 Months | Age Group: 5 years to 9 year olds |
| Start date: Coming Soon Ratio: 1:4 | Ratio: 1:12 | Ratio: 1:14 | Ratio: 1:15 |
Tuition assistance information available upon request. Please contact Nowka Gutierrez for details.
ECECD 2 star center. In transition to NAEYC 5 star accreditation.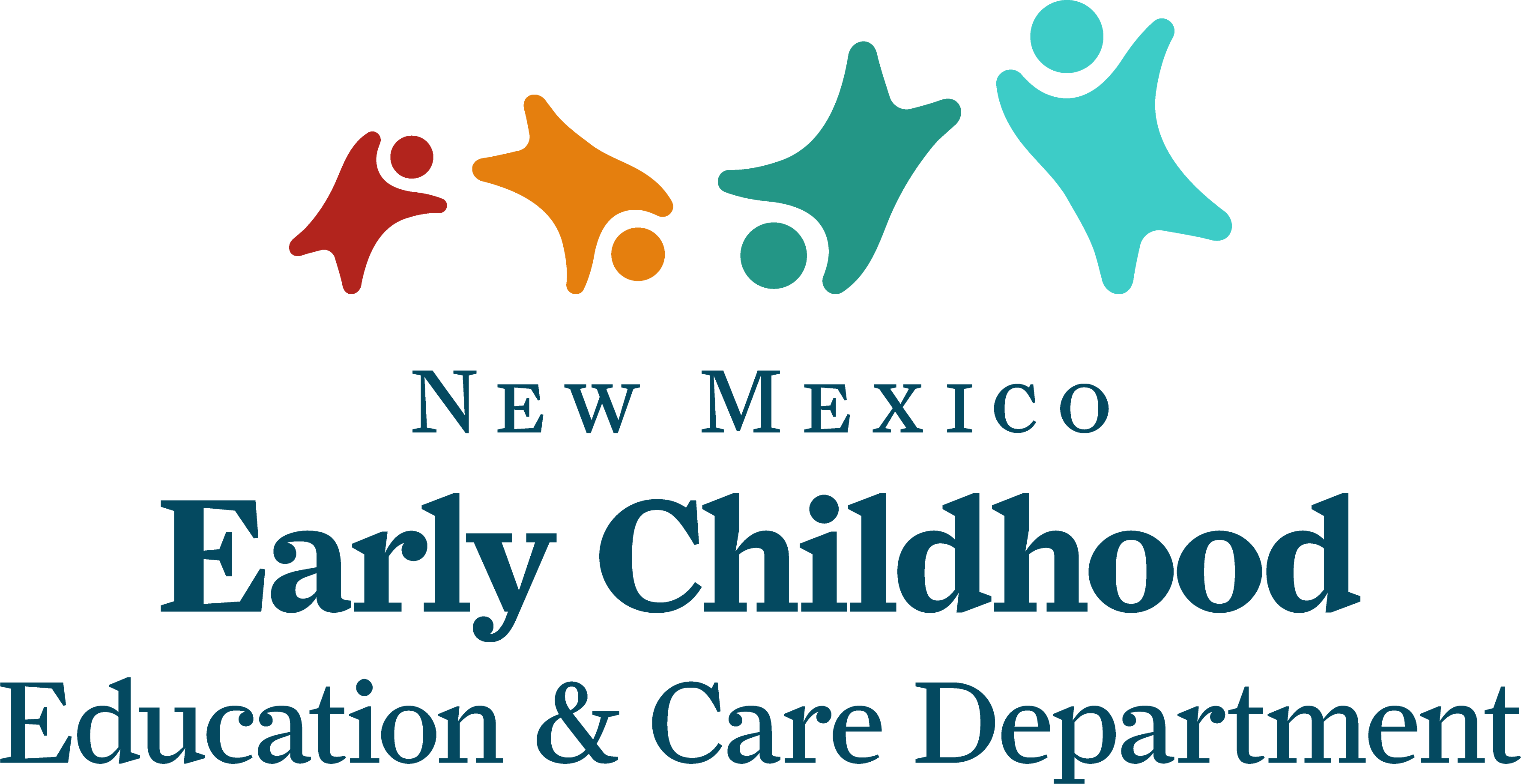 https://www.nmececd.org/information-for-parents/
Director Nowka Gutierrez: 575-835-5050 or email nowka.gutierrez@nmt.edu
Tuition and Modification Conditions
Rates are subject to change, as conditions require. Families will receive as much advance notice as possible.
No allowances are made for absences, vacations, New Mexico Tech holidays, and Winter Break. Families are responsible for full tuition payments even when their child/children do not attend.
Registration and Re-enrollment Fees
A one-time nonrefundable Registration Fee of $35.00 per child is required to enroll your child.
Charges for Late Pick-up
The Children's Center closes at 5:15 p.m., Monday through Friday. If your child remains past the scheduled closing time, pontential to be charged a late fee.
Parent/Guardian Financial Responsibility
You are responsible for payment for your child's care due on payment date.
Our Programs
Family Involvement Opportunities - Food Service