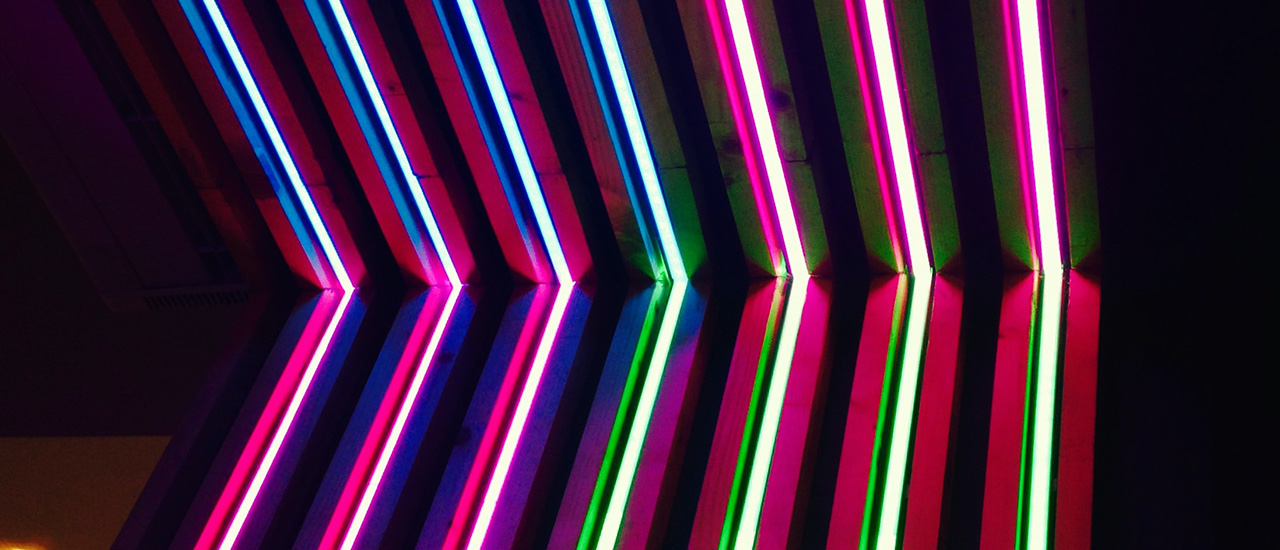 NMT Buzz Camp
Are you ready for some computer science?
We have some exciting things happening here at New Mexico Tech, and our very first Computer Science Buzz Camp is one of them! This year we will be launching a STEM focused camp with tons of valuable education that students will be able to apply going forward and build upon as they develop their future in computer science. The 2022 topics are:
Introduction to Computational Thinking in Python
Introduction to Cybersecurity
Introduction to Machine Learning
Introduction to Game Design
Mobile Application Development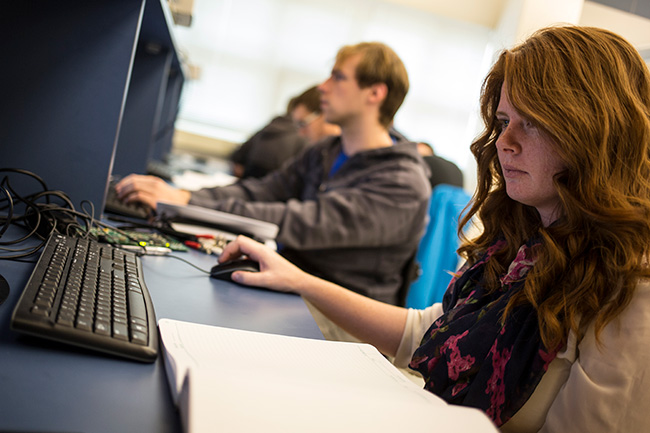 NMT CS Buzz Camp is a hands on fun-filled, STEM focused, computer science camp for teens and tweens! Spots will be filled on a first come first serve basis and camp is 100% FREE!! We will covering a broad range of topics in CS (and having lots of fun too!) feel free to browse our website for schedules and more information. We hope to see you this summer!
2022 Camp Dates​
July 18 - July 22 (7th & 8th Grade Students)
July 25 - July 29 (High School Students)
APPLY NOW!
CS Buzz Summer Camp is a Computer Science summer camp for middle and high school students hosted by the Computer Science Department at New Mexico Tech. The program provides two, one-week long courses focusing on various Computer Science topics. Each week will host a different age group with hands on, easy to comprehend activities throughout the day that center on Computer Science.
Schedule of Events
This schedule applies to both our middle school camp and our high school-focused camp.
---
Contact Us
If you have any questions or need to contact us for any reason please feel free to send us an email at:
Or give us a call at 575-835-5352.