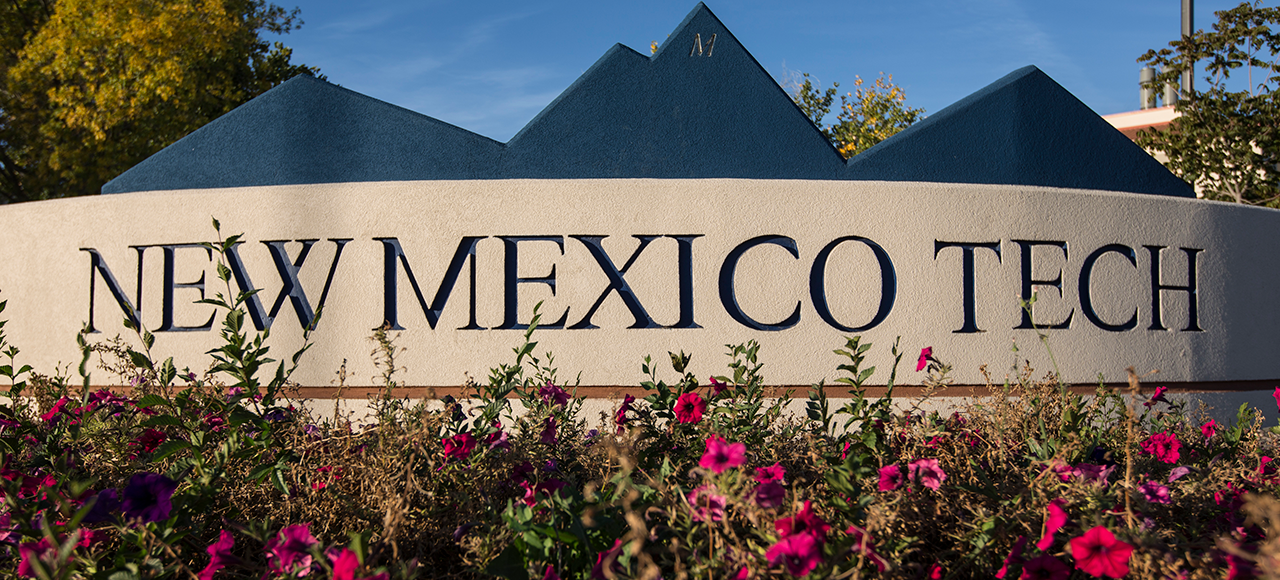 Subheading
President's Medal of New Mexico Institute of Mining & Technology
President's Medal Recipients

Conferred to individuals who have profoundly enhanced the university through four criteria:
(1) significantly supporting the university through donations or gifts,
(2) appreciably advancing STEM in higher education,
(3) enhancing the professional growth of the sciences and engineering in the service of humankind, and/or

(4) significantly enhancing the reputation of New MexicoTech nationally or globally.
Year
Recipient
Story

2017

Dr. Frank Etscorn

Dr. Etscorn was recognized for inventing the nicotine patch right here at NMT. His innovation and its subsequent success provided a foundation of support at Tech that is unprecedented.

If you've ever met Frank, you know that he's not an ivory tower sort of academic. He's outgoing, gregarious, funny, and witty. Frank is quick with a story and even quicker with a laugh.

He joined the faculty at New Mexico Tech in 1977 in the Psychology Department, becoming a full professor and dean of students in 1985.

After several years of experimentation and testing, Frank and New Mexico Tech were ready to file for a patent. After more than two years of legal battles, we were collectively awarded the patent in 1986.

The nicotine patch patent turned out to be quite lucrative for both Frank and the university. Since 1995, the revenues from the Habitrol patent have allowed the NMT Foundation to contribute more than $14 million in student scholarships. Since 2000, 3,572 students have received merit scholarships thanks to the endowment and thanks to Frank Etscorn's invention.

2018

Dr. Corale Brierley

President Stephen Wells presented the second-ever President's Medal to Dr. Corale Brierley (B.S. Biology, 1968, and M.S. Chemistry, 1971) on August 25, 2018.

Brierley is internationally known for her pioneering research and contribution to applications in bioleaching and metal remediation. She has won numerous industry awards, served as editorial board members for journals, and has been elected as an officer of national committees and organizations.

2019

Holm O. Bursum, III

(posthumous)

Holm O. Bursum, III, loved Socorro, and felt strongly that he needed to whatever he could to keep it together and strong. Throughout the years he advocated for the community and was very vocal. He was one of those guys that believed that Socorro is the best place to live. It was his love for his community that influenced his decisions. He undertook a massive effort to revitalize the core of the business district.

Generations of the Bursum family of Socorro have shared a vision of a vibrant rural community with New Mexico Tech as the centerpiece. Mr. Holm Bursum III helped shape Socorro, and was always a steadfast supporter of our university. The Bursum family history and New Mexico Tech's history are inseparable.