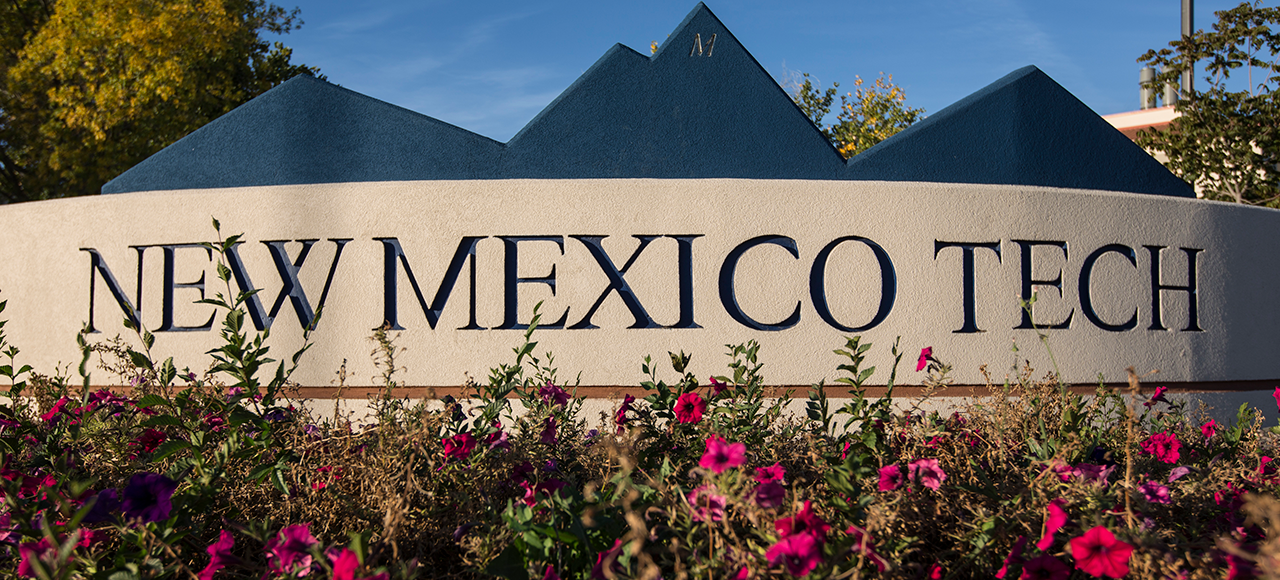 Bachelor's of Science in
Basic Sciences
The degree Bachelor of Science in Basic Sciences is intended for the student who desires a Bachelor of Science degree but wishes more latitude in the selection of courses than is available otherwise. It is well adapted to the needs of students who may wish to complete preparation for secondary school teaching in science or mathematics. For this purpose, however, proper selection of courses is necessary, and the advice of the Department of Education should be sought.
To qualify for the degree Bachelor of Science in Basic Sciences, a student must satisfy the general education core curriculum requirements for the Bachelor of Science degree.
Of the minimum 120 credit hours required for this degree, at least 65 must be in science and mathematics. These can include biology, chemistry, computer science, earth and environmental science, mathematics, engineering courses (numbered above 200), physics, and psychology.
At least 30 of these credit hours must be in courses numbered 201 or above. In order that a reasonable depth of study is a ained in at least two fields, the 30 credit hours must include at least nine credit hours in each of two fields.
Of the total credit hours required, at least 42 must be in courses numbered 300 or above.