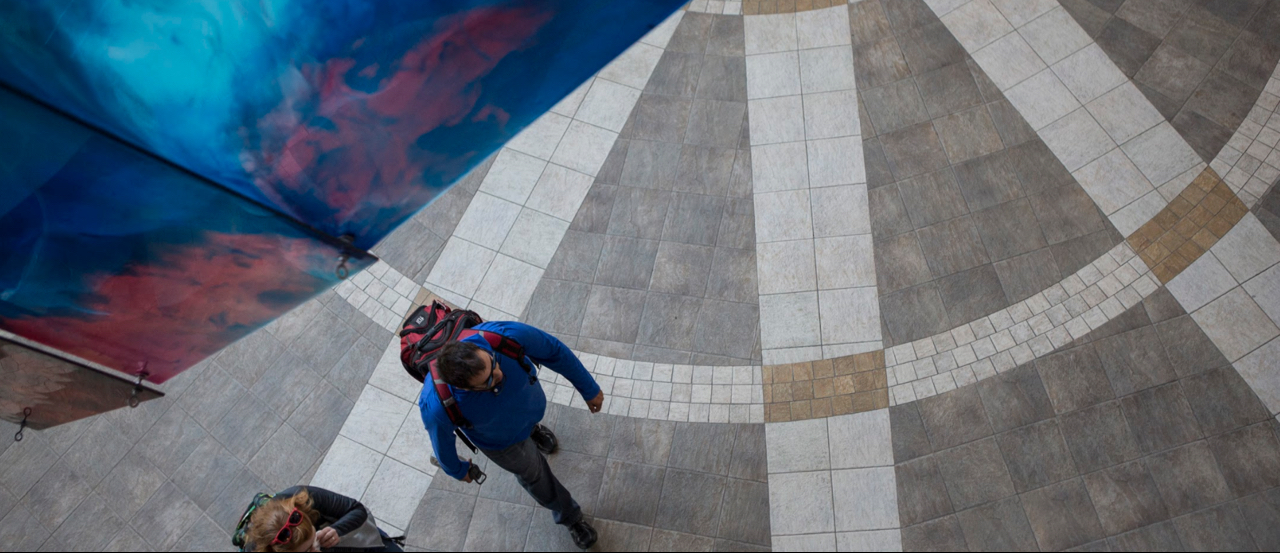 The EPA Environmental Research and Business Support Program
They post job opportunities according to staffing needs. Each opportunity contains detailed descriptions about required skills and degree disciplines, the process for submitting an application, and tasks associated with the job.
ORAU will not discriminate against any employee or applicant for employment because of race, color, age, religion, sex, sexual orientation, gender identity, national origin, mental or physical disability, protected veteran's status, or genetic information.
Description and Directions